Wojtek, Pharma Supply Chain, Poland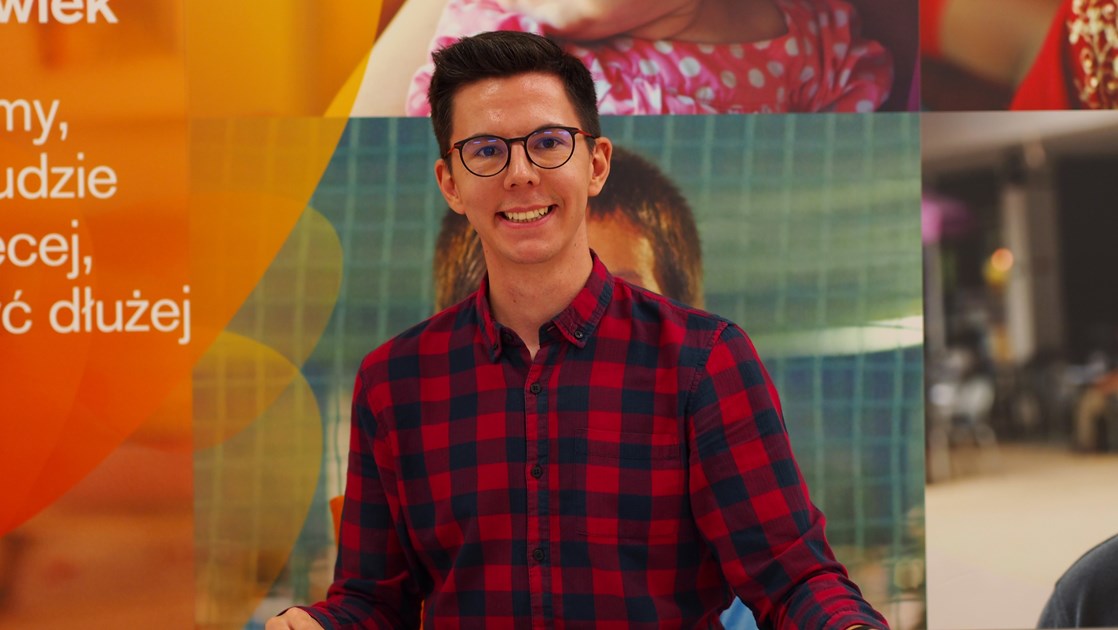 Before joining GSK, I had worked at different companies in Poland – but I was never brave enough to really be myself. I was very glad to find that inclusion and diversity has such an important place here.  
I was curious about GSK's Employee Resource Groups (ERGs) and I wanted to know what it was like to be part of one. I joined Spectrum (GSK's Employee Resource Group for LGBT+ and straight allies) and now I'm an active member of the group in Poland. Spectrum's mission is to create a safe space for the LGBT+ community and our allies. Members can share their experiences, discuss current challenges and explore how we can make positive change.
To become a member, it doesn't matter if you are gay, lesbian, transgender, bisexual, or straight. There's a place for everyone because we believe the LGBT+ community and our straight allies are stronger together. In short, we can do more when we work in partnership.
Through the pandemic, we've stayed active in GSK's workplaces and offices. There's a combination of virtual and real-world stuff happening, so people can engage with Spectrum in ways that suit them. Guest speakers are beamed into remote workers' homes and bigger events take place every three months or so, like celebrating Pride Month and IDAHOBIT (International Day Against Homophobia, Biphobia, Intersexphobia and Transphobia).
From a personal viewpoint, joining a group like Spectrum has really helped me be my true self at work. I'm free to give 100% because I don't feel like I have to hide who I am all the time. My connections with my co-workers are also stronger, which means we can achieve more in everyday work.
Being in Poland where the local situation for the LGBT+ community can be very challenging, I'm proud to be the face of our local group – and part of the global initiative. I'd encourage everyone to join at least one ERG. It makes the workplace somewhere we can all be ourselves.