PhDs and Postdocs
Development programmes for PhDs and Postdocs who want to make a difference
We have a wide range of programmes for candidates from a strong scientific, research, medical or consulting background.  If you're enthusiastic and have a strong interest in healthcare we'd love to hear from you. 
"With Esprit, you can get a breadth of experiences that would take eight years or more on a normal career path."
Commercial Vaccines, Italy
Read more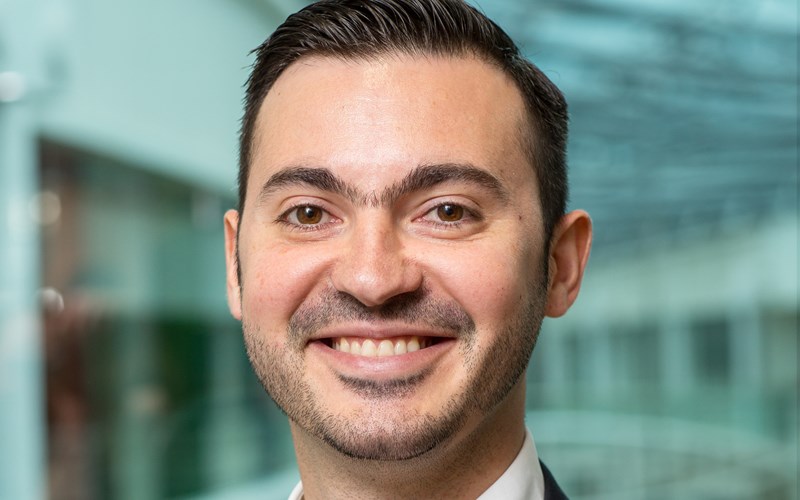 Warning against fraudulent internet recruitment activities
Our attention has been drawn to the fraudulent activities of persons posing as recruitment agencies or GSK employees. The fraud involves sending people a request for personal information, making job offers and/or extorting fees for recruitment-related accommodation.