Postdoctoral Immunology Catalyst
If you are an exceptional PhD scientist with a background in immunology or a related field, you could join our world-class Immunology Catalyst R&D facility.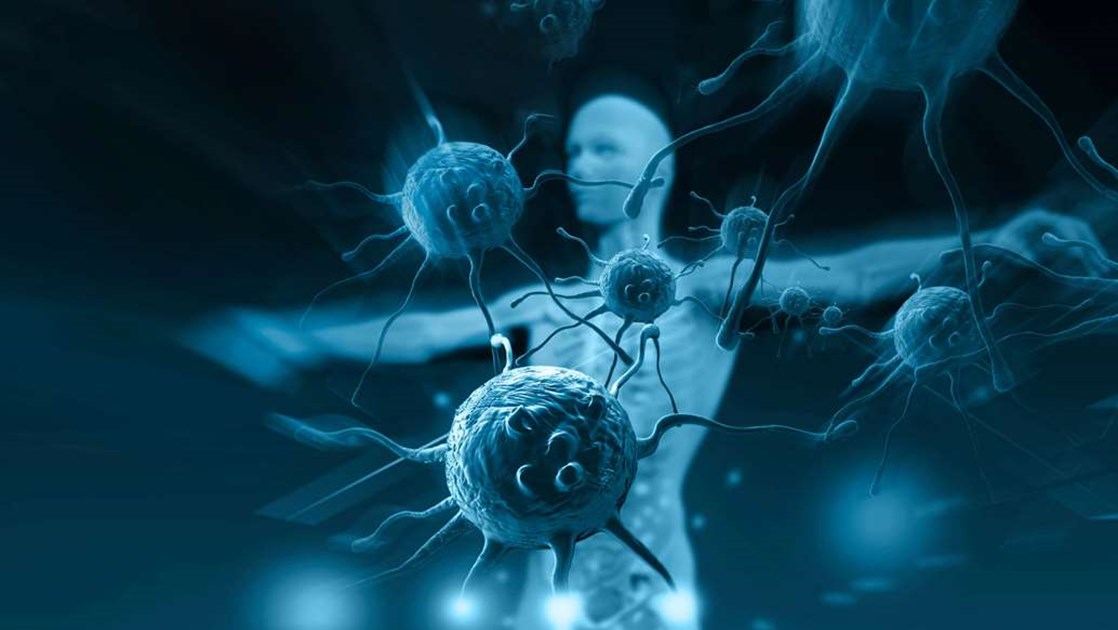 What is the Immunology Catalyst?
The Immunology Catalyst is our world class R&D facility in Stevenage. Leading academic immunologists are working there alongside GSK's scientists whilst pursuing their own independent research programmes. This is an opportunity to join them for up to three years.
About the programme
As a postdoctoral fellow at the Immunology Catalyst, you will have a world-class academic immunologist as a mentor. They will support you in developing the skills to become an independent scientific investigator. You will have the opportunity to publish in scientific journals and to develop a deep understanding of drug discovery and development. At the start of your post doctoral, you'll work with your supervisor to design a programme of research with mutually agreed timelines, milestones, objectives and responsibilities.
What will the programme prepare you for?
This Immunology Catalyst training programme will prepare you for a career in academia, industry, or in a regulatory or non-profit healthcare organisation.
How do you apply for the programme?
Please search for openings using our search and apply tool.
Working at GSK
Everywhere at GSK there is a belief that our work matters. It means our people take pride in what they do, and in our highly diverse, inclusive and supportive culture.