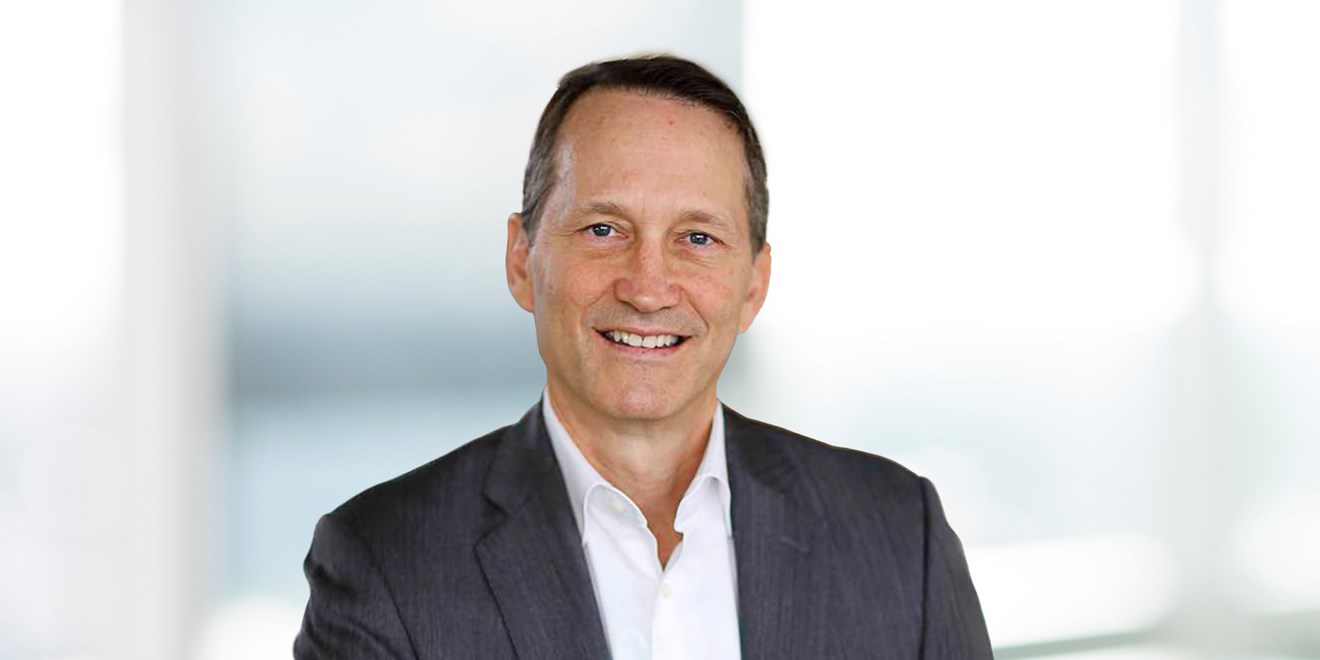 Charlie was appointed as an Independent Non-Executive Director on 1 May 2020 and as the Senior Independent Non-Executive Director on 18 July 2022.
Charlie has a wealth of financial and management experience in global biopharma.
Charlie retired from a successful career at Bristol Myers Squibb (BMS) in March 2020 where he held a number of leadership roles in commercial, strategy and finance. Beginning his career at BMS in 1984, he held positions of increasing responsibility within the finance organisation and had commercial operational responsibility for Latin America, Middle East, Africa, Canada, Japan and several Pacific Rim countries.
He was appointed Chief Financial Officer in 2010, Chief Financial Officer and Executive Vice President, Global Business Operations in 2016 and Executive Vice President and Head of Integration and Strategy & Business Development in 2019. Charlie successfully steered BMS through a period of strategic transformation, including its $74bn acquisition of Celgene.
Charlie also served as a member of the Board of Colgate-Palmolive Company from 2017 until March 2020.
External appointments
Board Member, Kodiak Sciences Inc
Board Member, BioVector Inc
Advisory Board Member, Drexel University's LeBow College of Business
The Board determined that Charlie has recent and relevant financial experience and agreed that he has the appropriate qualifications and background to be an audit committee financial expert.