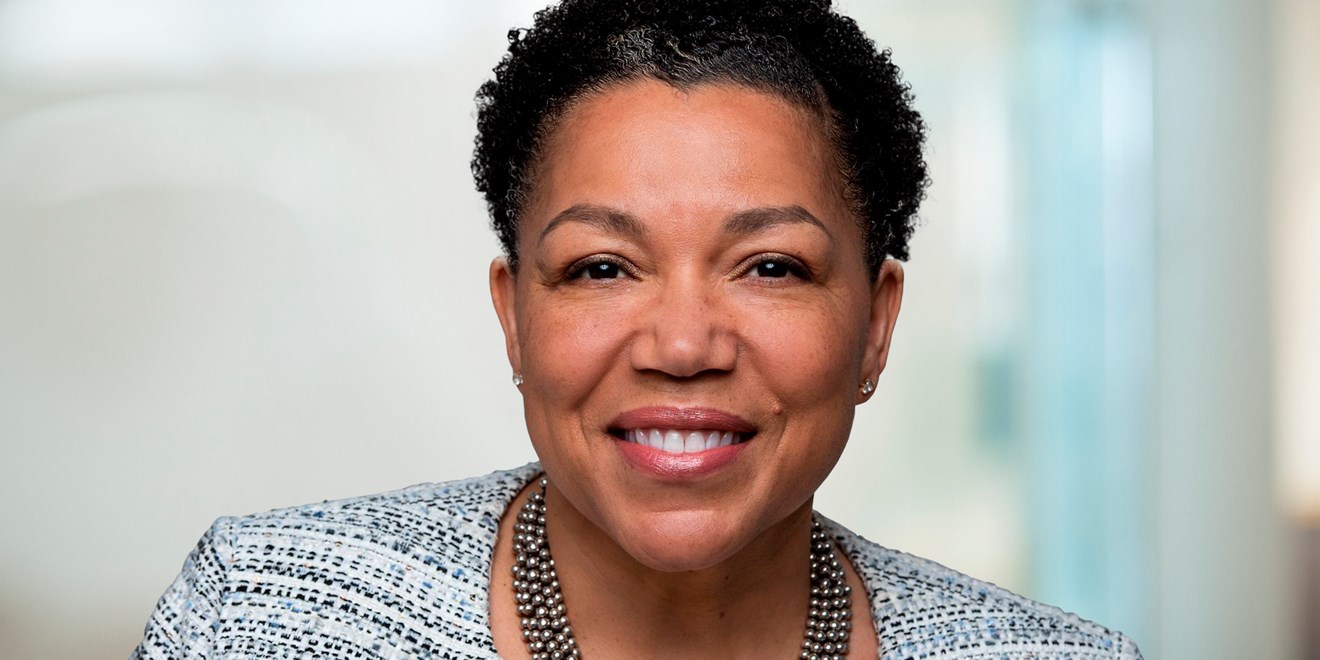 Anne was appointed as an Independent Non-Executive Director on 6 May 2021.
Anne brings extensive healthcare experience to the Board as a physician and entrepreneur combined with a passion for patient advocacy. She is a recognised health policy expert in the development of global and national programmes for improving healthcare access for all patient groups and in ensuring the voice of patients is reflected in research programmes.
Prior to her current roles, Anne spent six years at Harvard Medical School and Massachusetts General Hospital, where she was an instructor in paediatrics. She has also held leadership roles at the Commonwealth Fund and the Aetna Foundation. Anne was previously Deputy Executive Director and Chief Engagement Officer for The Patient-Centered Outcomes Research Institute in the US and Chief Patient Officer and Global Head of Patient Solutions at Sanofi.  
External Appointments
Founder and CEO, AbsoluteJOI Skincare
Board Member, AcademyHealth
Board Member, Prolacta Bioscience