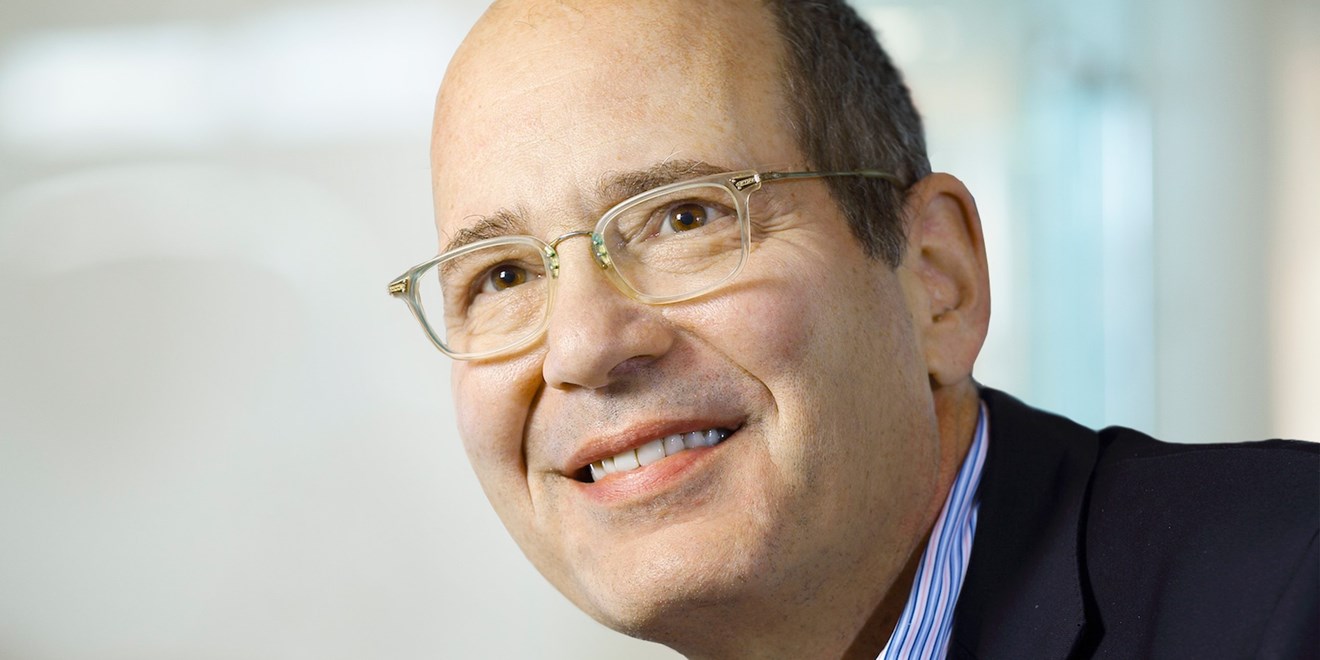 Hal was appointed as an Independent Non-Executive Director and designated Scientific & Medical Expert on 1 January 2022.
Hal brings extensive experience in the field of human genetics which is central to GSK's approach to R&D. He is a former President of the American Society of Human Genetics and is recognised as the world's leading authority on a genetic disorder known as Marfan Syndrome. He also brings experience in development of novel therapies, in particular in relation to disease-modifying treatments for fibrotic and neurodegenerative diseases. In total, Hal has authored 282 original publications in peer-reviewed journals across his career.
As a physician scientist, he has dedicated his entire career to the care and study of individuals with heritable connective tissue disorders with primary perturbations of extracellular matrix homeostasis and function. His lab has identified the genes for many of these conditions, for which he uses model systems to elucidate disease mechanisms.
Hal has received multiple prestigious awards including the Curt Stern Award from the American Society of Human Genetics, the Colonel Harland Sanders Lifetime Achievement Award in Medical Genetics, the Taubman Prize for excellence in translational medical science, the Harrington Prize from the American Society for Clinical Investigation and the Harrington Discovery Institute, the Pasarow Award in Cardiovascular Research, the InBev-Baillet Latour Health Prize from the country of Belgium, and the Research Achievement Award from the American Heart Association.
He is an inductee of the American Society for Clinical Investigation, American Association for the Advancement of Science, Association of American Physicians, National Academy of Medicine, and National Academy of Sciences.
External Appointments
Victor A. McKusick Professor of Paediatrics, Medicine, and Molecular Biology & Genetics in the Department of Genetic Medicine, The Johns Hopkins University School of Medicine
Investigator, Howard Hughes Medical Institute
Consultant and Chair of Scientific Advisory Board, Aytu Biopharma
Independent Chair, GSK's Human Genetics Scientific Advisory Board
Founded and previously Scientific Adviser to Blade Therapeutics