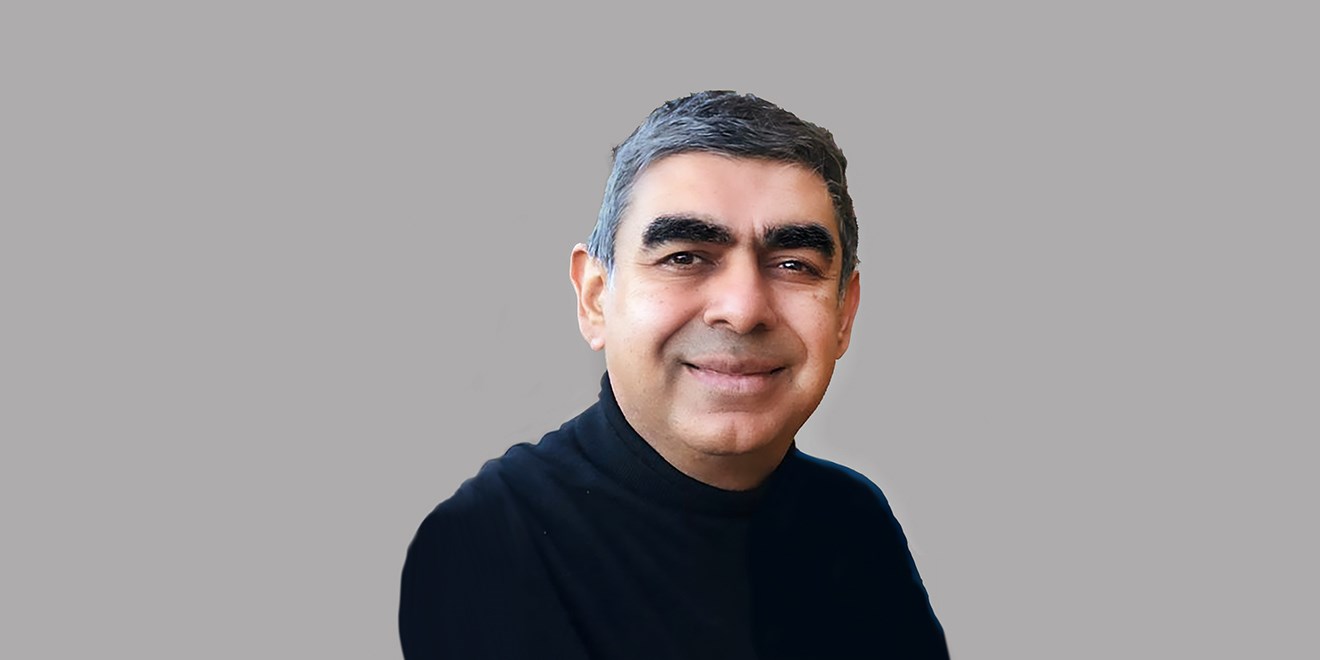 Vishal was appointed as an Independent Non-Executive Director on 18 July 2022.
Vishal has a distinguished background in technology and particularly in the field of Artificial Intelligence (AI) and Machine Learning, which is central to GSK's approach to R&D. He is the founder and CEO of Vianai Systems, Inc, a Silicon Valley-based company that provides advanced technological software and services in AI and Machine Learning to large enterprises around the world.
Prior to founding Vianai Systems, Vishal served as CEO of Infosys Limited and as a member of the Executive Board of SAP SE. Vishal has a PhD in Artificial Intelligence from Stanford University and has co-authored several research abstracts related to AI, technology and database management.
External appointments
Founder and CEO, Vianai Systems, Inc
Board Member, Oracle Corporation
Member, Supervisory Board, BMW AG