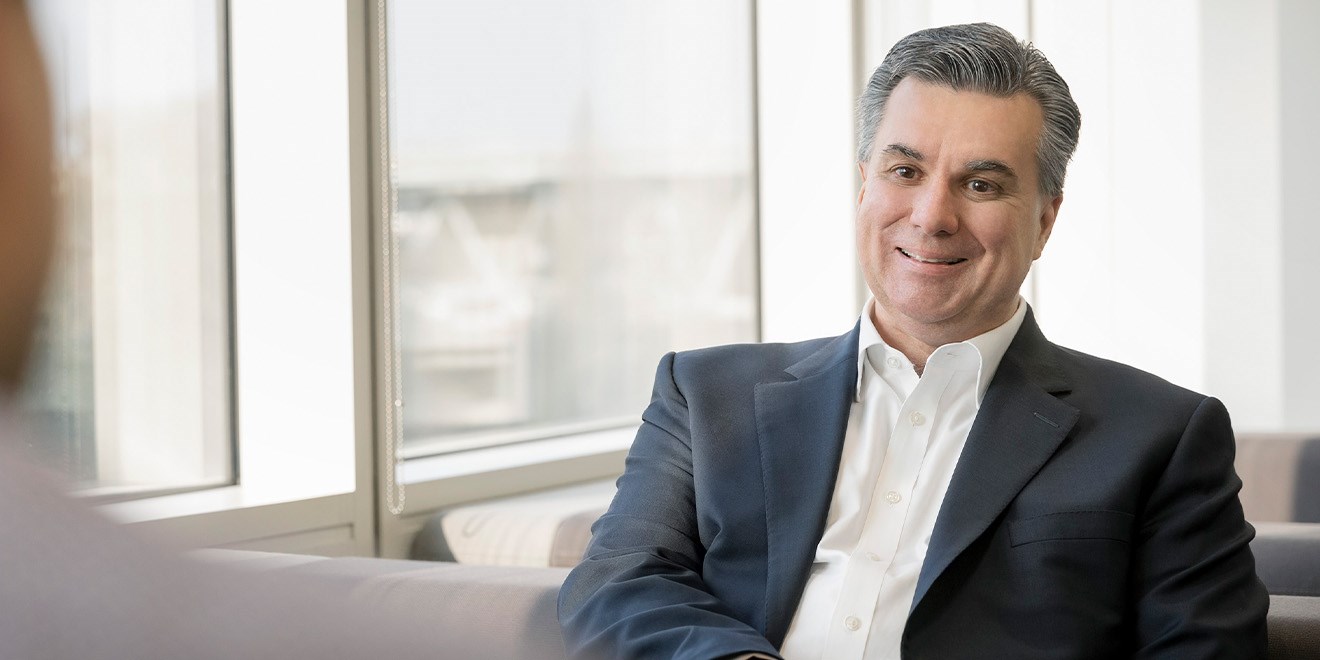 James is Senior Vice President and Group General Counsel for GSK and a member of the GSK Leadership Team.
He is responsible for supporting GSK's strategy by leading its Legal and Compliance department in matters such as protecting the company's intellectual property; managing litigation; supporting business development transactions; and supporting business compliance, investigations, corporate security and risk management.
James joined GSK in August 1995 and has held several roles in the company, including General Counsel Consumer Healthcare, General Counsel Global Pharmaceuticals, Vice President of Corporate Legal and Acting Head of Governance, Ethics and Compliance.
He assumed his current role in August 2018. James was President of ACC Singapore 2016-17, and is currently a Co-Chair of the Civil Justice Reform Group in the US and a director of the European General Counsel Association. James is also a member of the US Association of General Counsel.
During his career at GSK, he has been based in London, the US and Singapore. Prior to GSK, James was a solicitor at Clifford Chance and DLA, in London and Hong Kong.
James holds a law degree from the University of East Anglia and a Diploma in Competition Law from Kings College, London. James is qualified as a solicitor in England and Wales and is an attorney at the New York State Bar.