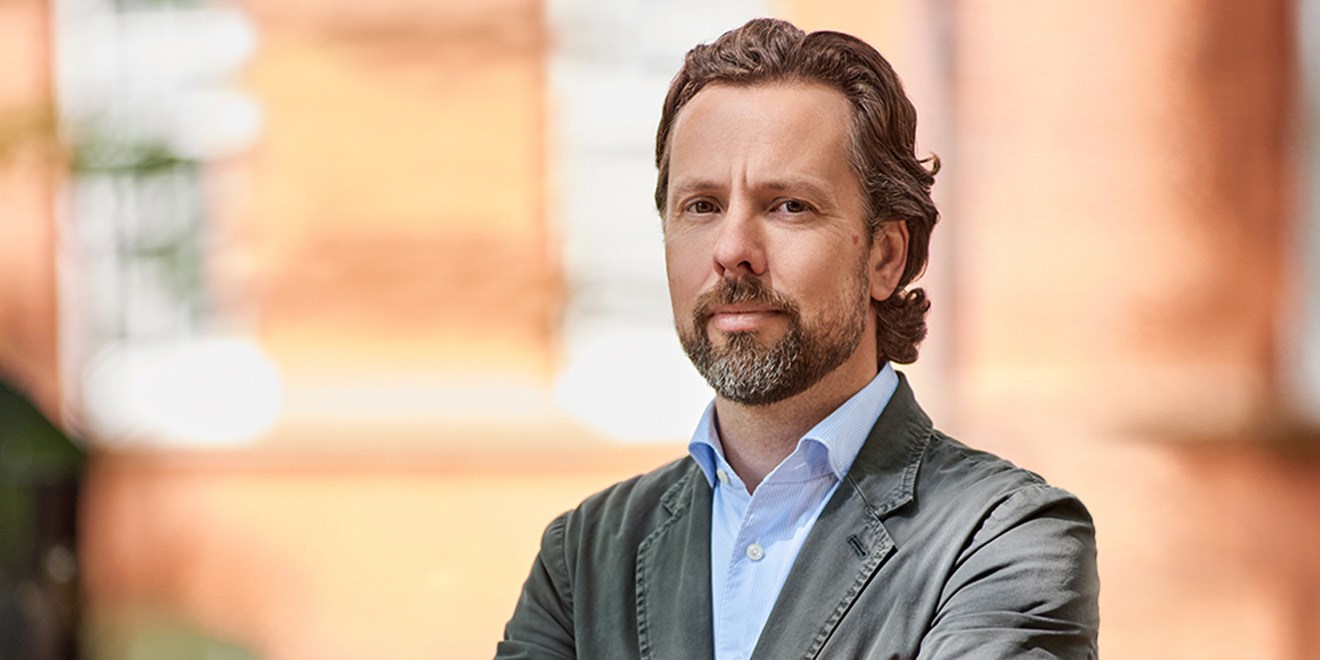 Phil is President, Global Affairs at GSK and a member of the GSK Leadership Team. 
He has specific responsibilities for the Group's strategic approach to Reputation, Corporate Responsibility, Global Health, Government affairs and external policy.
Phil joined Glaxo Wellcome as a commercial trainee in 1996. He earned his degree in English, History and Russian Studies from Durham University.
Phil is Chairman of The Whitehall & Industry Group and a Board Member of the China-Britain Business Council.