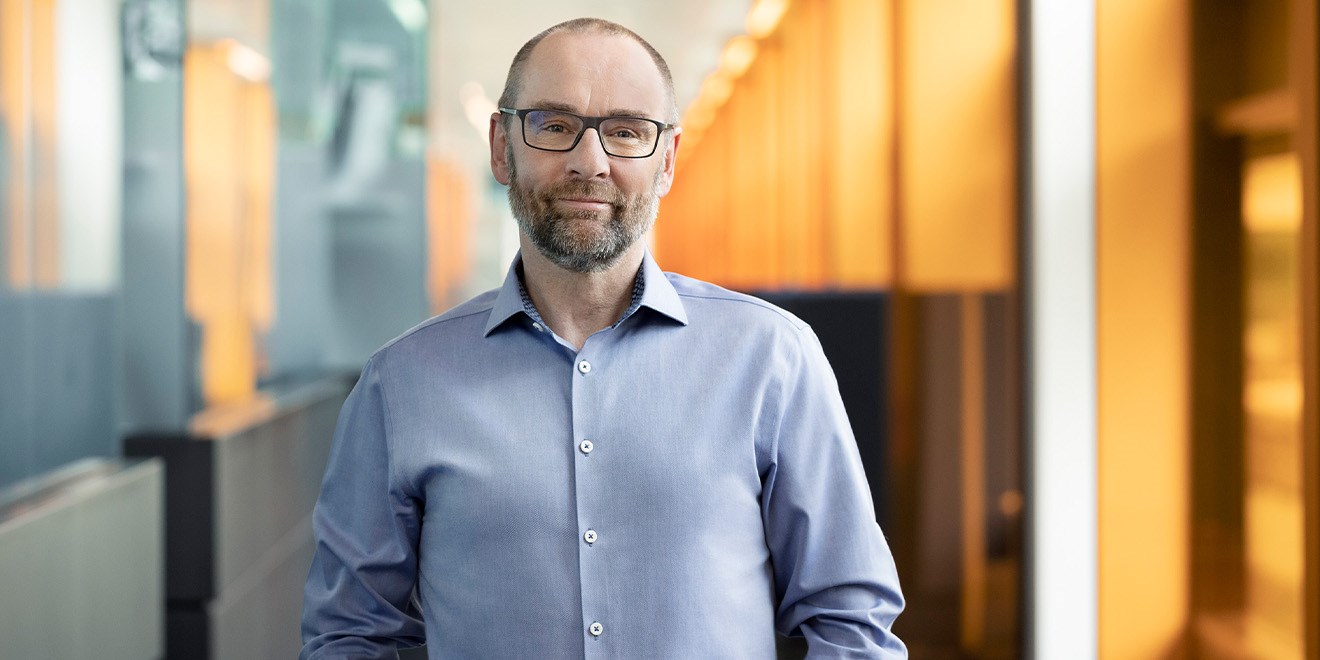 Tony was appointed Chief Scientific Officer designate on 19 January 2022 and became Chief Scientific Officer, with full accountability for GSK R&D, with effect from 1 August 2022.
Tony is a highly respected scientist and one of the world's pre-eminent medicinal chemists, with more than 30 years of experience working across diverse disciplines of R&D to deliver innovative medicines. He joined GSK from Pfizer in 2017 as Senior Vice President, Medicinal Science and Technology, responsible for all science and technology platforms supporting the delivery of new medicines.
He has led large-scale global organisations in drug discovery and development in multiple therapeutic areas, including immunology, oncology and infectious diseases. Tony has been integral to delivering the recent improvements in GSK's R&D productivity and central to developing its R&D approach focusing on science of the immune system, human genetics and advanced technologies. He built GSK's functional genomics and AI/ML organisations from the ground up, and was the architect of collaborations with UK biotech Adrestia, Oxford University, and the Laboratory for Genomics Research with Jennifer Doudna.
Tony invented an HIV antiviral medicine for which he won several international awards including the PhRMA Discoverers Award, the Prix Galien USA, the ACS Heroes of Chemistry Award, and the UCB Ehrlich Award from the European Federation of Medicinal Chemistry.
Tony has lived and worked in both the UK and the US. He is a Fellow of the Academy of Medical Sciences, a Fellow of the Royal Society of Chemistry, from whom he has also received an Honorary Fellowship, and a Fellow of the Royal Society of Biology. Tony was closely involved with the UK Government's COVID-19 planning, notably establishing the GSK/AstraZeneca/Cambridge University testing facility at the University's Anne McLaren Laboratory.
Tony has a BSc in chemistry and PhD in organic synthesis from the University of Newcastle, and was a postdoctoral fellow at Imperial College, London.
Follow Tony on LinkedIn