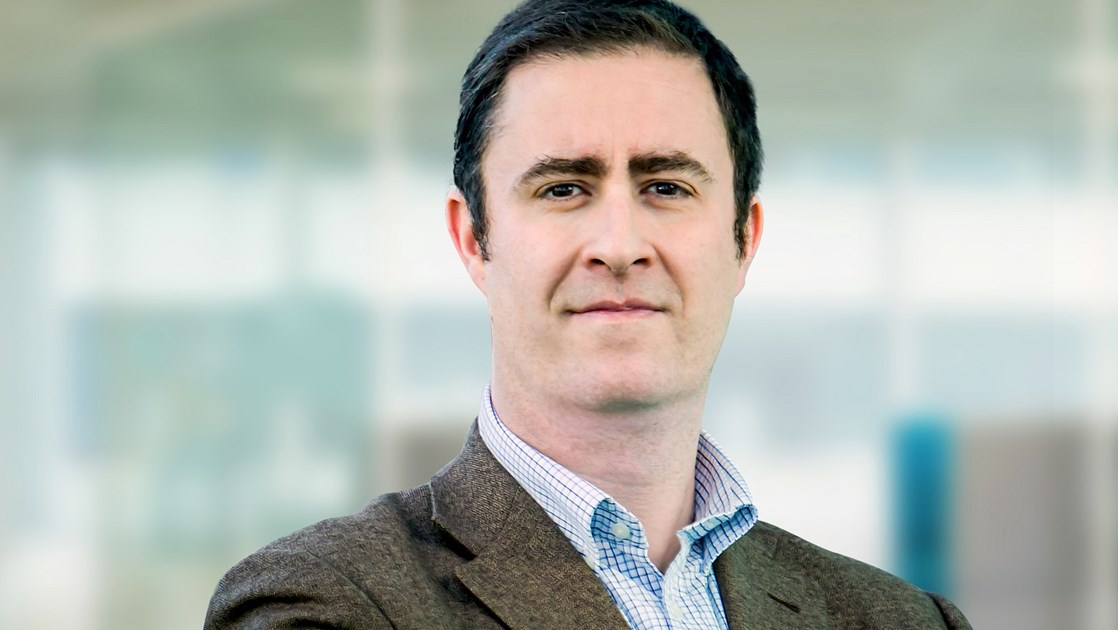 Filippo Lanzi is the Head of Europe Middle East and Africa and Latin America for GSK Consumer Healthcare. Previously, he has led the Asia Pacific business and served various roles across Central, Eastern and Southern Europe. 
Prior to joining GSK, Filippo was Operating Unit Head in Italy and Greece for Novartis' OTC business. In 2014, he was part of the Integration Planning Team, representing the Europe business as the GSK Consumer Healthcare-Novartis OTC joint venture was established.
Previously, Filippo spent five years at Johnson & Johnson, managing the Diabetes Division in Italy and then as Head of Mediterranean Cluster for the Ethicon/ Endo Franchise. Before J&J, he spent a decade with Nestlé, holding various roles across Marketing, Sales and Finance.