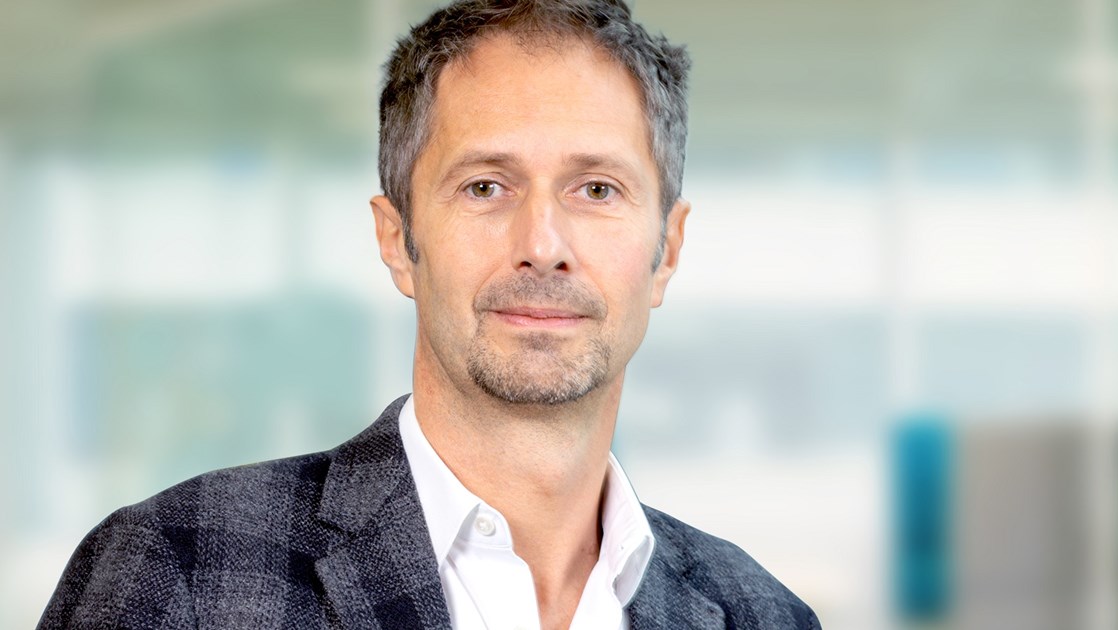 Franck Riot is Head of Global R&D for Consumer Healthcare.
Prior to joining GSK in 2019, Franck was Vice President of Research and Innovation at Danone for the Essential Dairy and Plant-Based World-Wide Business Unit.
Franck began his career as a packaging engineer in the beauty and personal care sector, then spent 14 years at Danone. He was also part of the Nomad Foods executive team that took the company public, after which he returned to Danone to run research and innovation for the company's core business.