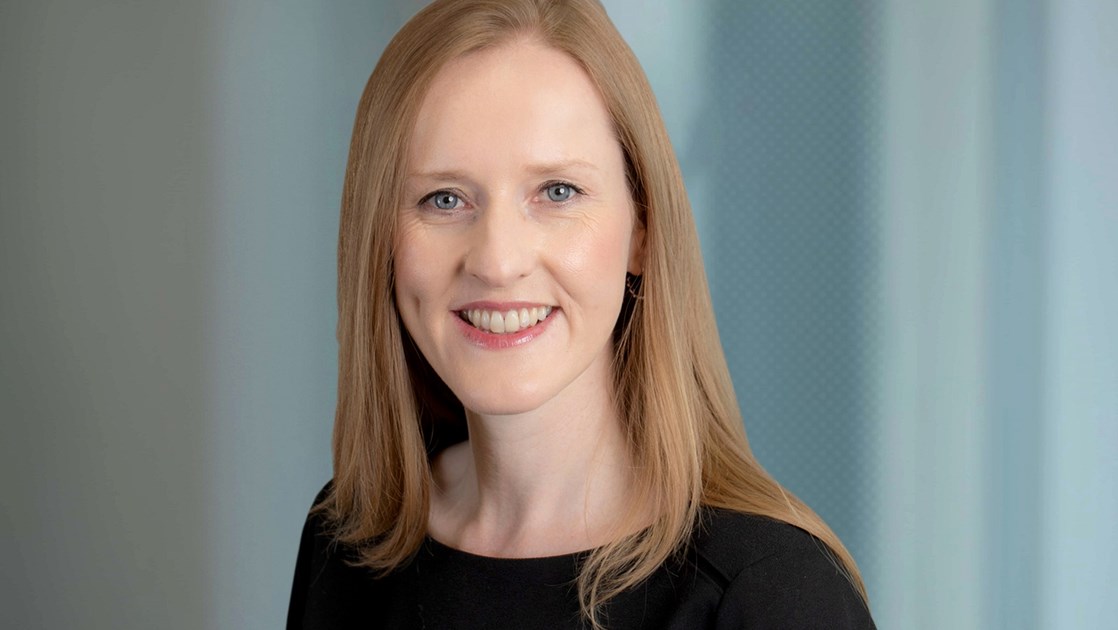 Mairéad Nayager joins GSK Consumer Healthcare as Chief Human Resources Officer in March 2022.
Mairéad has been Chief Human Resources Officer at Diageo since 2015. Before this, she held HR executive roles across a number of Diageo's regional offices, during which time she played a pivotal role in successfully leading the business through multiple transformations, developing and delivering a new culture and spearheading Diageo's 10-year action plan to help create a more inclusive and sustainable world.
She has an exceptional track record of working across multiple markets with a highly strategic and commercial focus, alongside a real passion for people and performance. Prior to joining Diageo, Mairéad spent three years at the Irish Business and Employers' Confederation (IBEC) where she represented companies across various sectors in industrial relations.