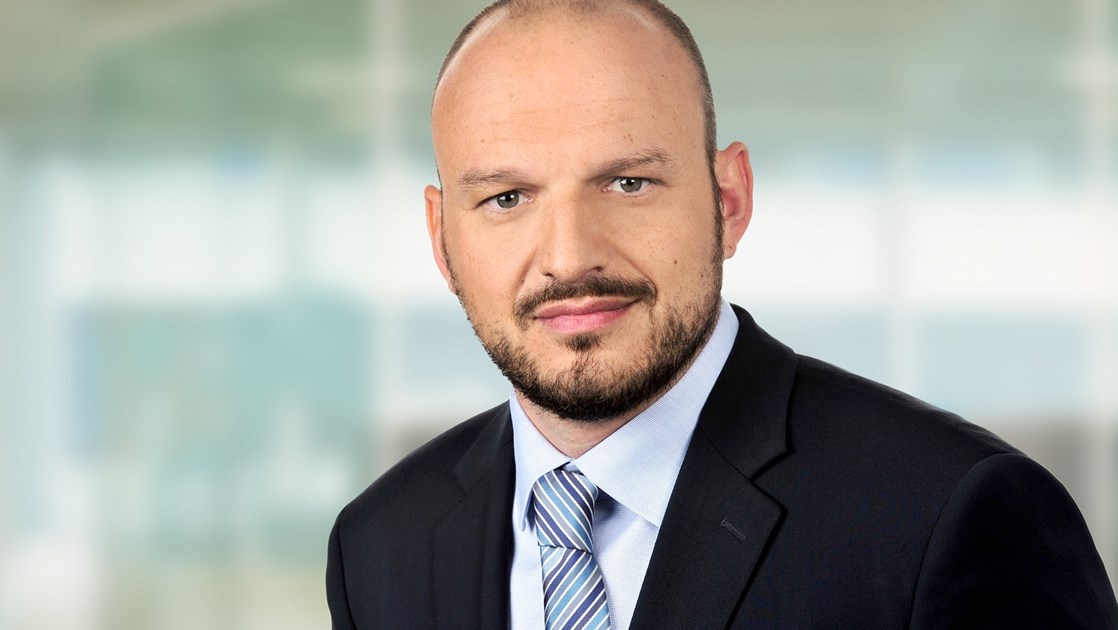 Tobias Hestler has been CFO of GSK's Consumer Healthcare division since 2017. He is also CFO Designate and will be a Board member of the new, listed Consumer Healthcare company which will result from the proposed demerger of Consumer Healthcare from GSK in 2022.
Prior to joining GSK in 2017, Tobias was Chief Financial Officer at Sandoz – Novartis' Generics Division. He joined Novartis in 1995 in the former Ciba-Geigy organization and later held finance roles for Animal Health and Sandoz in the US, Austria and Switzerland. 
In 2010, he was named Chief Financial Officer for the former Novartis Consumer Health Division, a position that evolved into Tobias' role as CFO for the Novartis OTC division.