About GSK
We are a science-led global healthcare company with a special purpose: to help people do more, feel better, live longer. 
£30.2bn

turnover in 2017

3

global businesses

300

years of innovation
What we do
We aim to bring differentiated, high-quality and needed healthcare products to as many people as possible, with our 3 global businesses, scientific and technical know-how and talented people.
Pharmaceuticals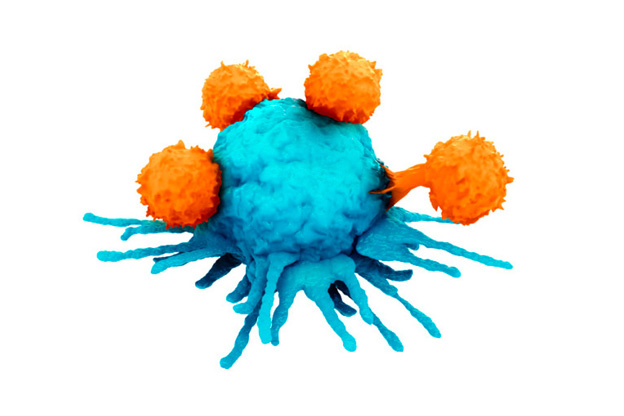 £17.3bn, +3% CER sales turnover 2017
Our Pharmaceuticals business has a broad portfolio of innovative and established medicines with commercial leadership in respiratory and HIV. Our R&D approach focuses on science related to the immune system, use of genetics and advanced technologies. 
Key products
Trelegy – Asthma/COPD
Nucala – Severe Asthma
Triumeq/Tivicay – HIV
Vaccines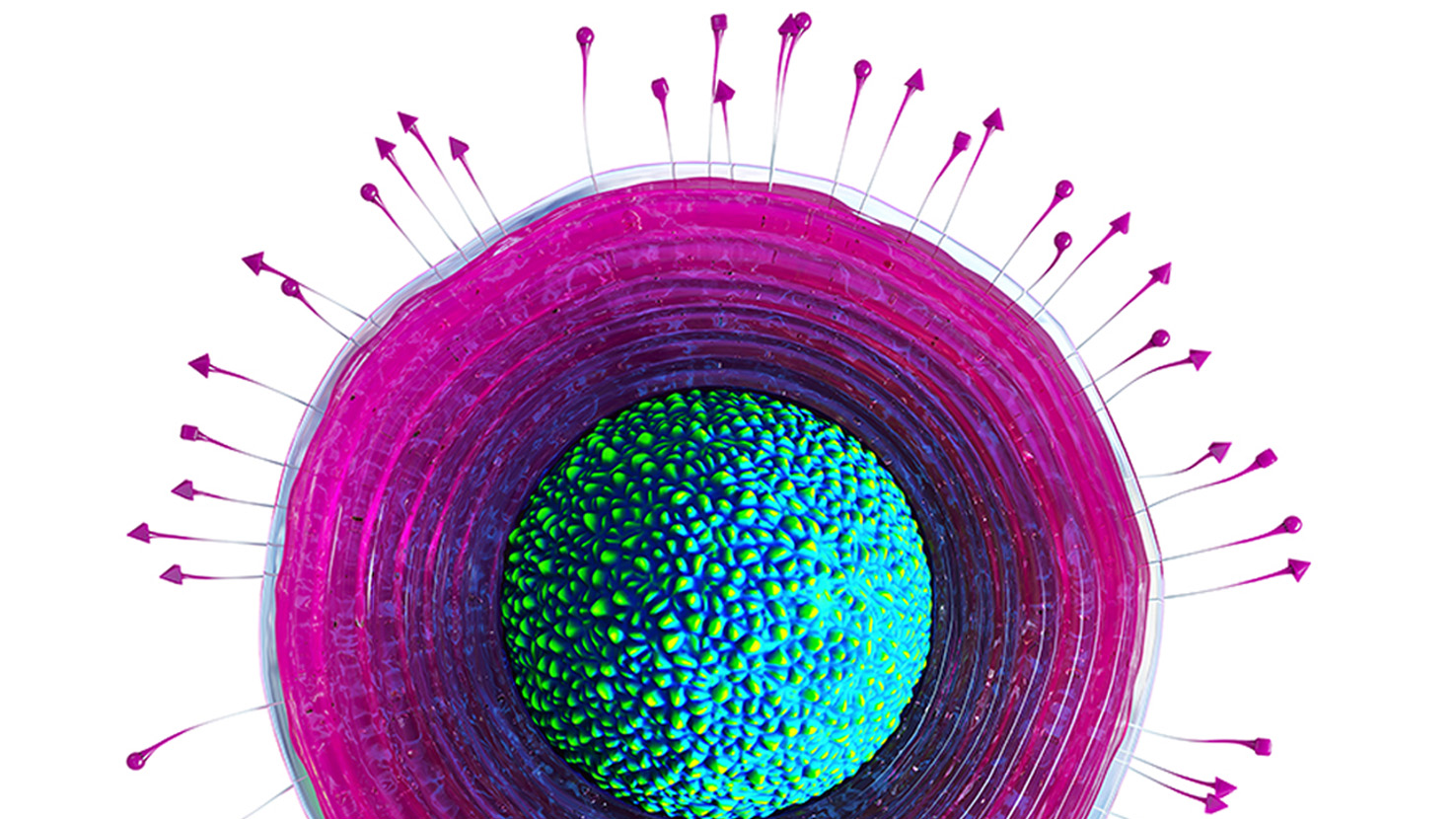 £5.2bn, +6% CER sales turnover 2017
Our Vaccines business has a broad portfolio and innovative pipeline of vaccines to help protect people throughout life. We deliver over two million vaccine doses per day to people living in over 160 countries. 
Key products
Shingrix – Shingles
Infanrix – Paediatric
Bexsero – Meningitis
Consumer Healthcare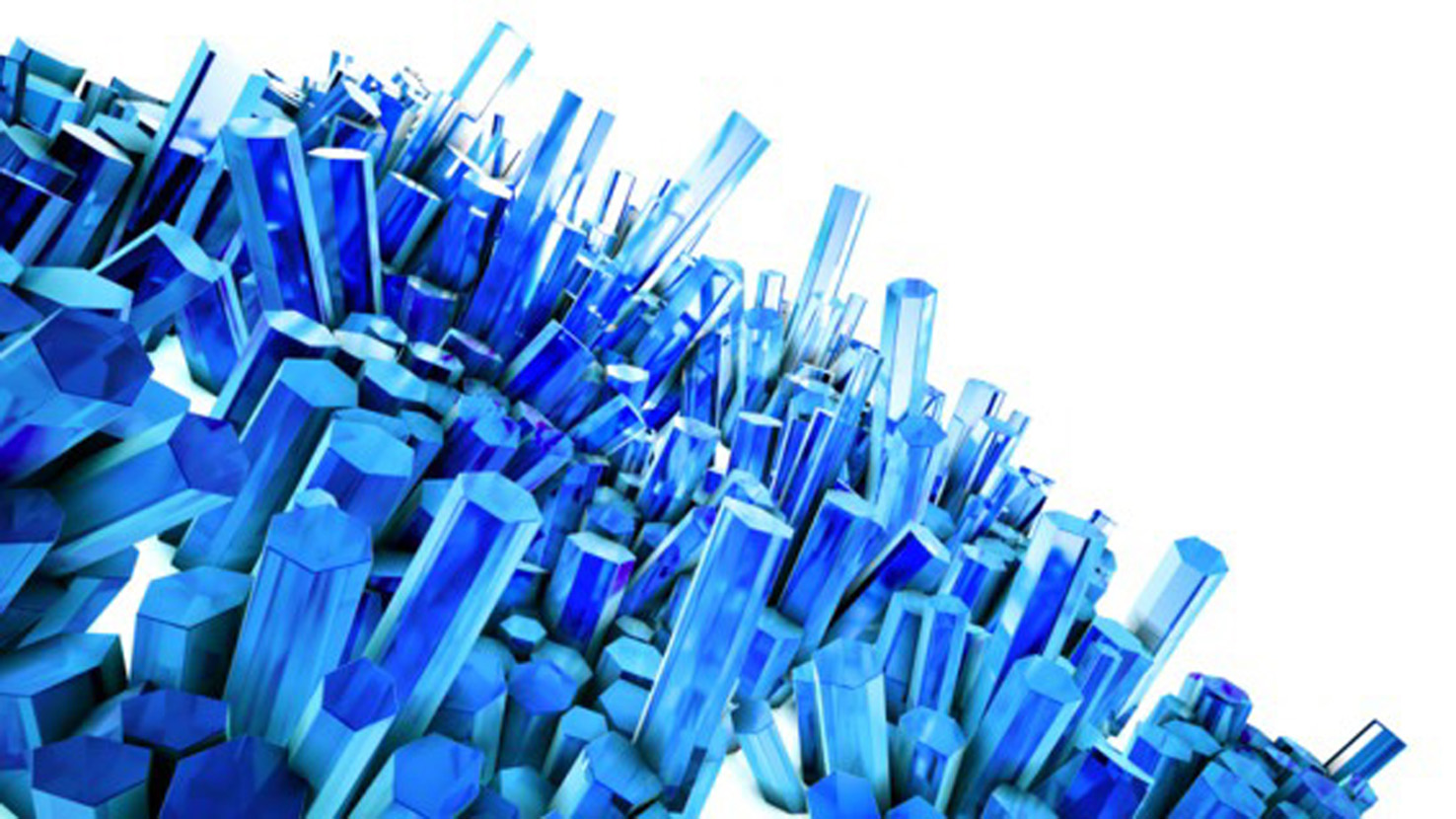 £7.8bn, +2% CER sales turnover 2017
Our Consumer Healthcare business develops and markets an innovative portfolio of consumer preferred and expert recommended brands in the Pain relief, Respiratory, Digestive health, Oral health, Nutrition and Skin health categories.
On 19 December 2018 we announced our agreement with Pfizer to form a new world-leading Consumer Healthcare Joint Venture. Within 3 years of the closing of the transaction, we intend to separate the Joint Venture via a demerger. With our future intention to separate, the transaction also presents a clear pathway forward for us to create a new global Pharmaceuticals/Vaccines company, and a new world-leading Consumer Healthcare company. Find out more
Key products
Sensodyne – Oral health
Voltaren – Pain relief (topical)
Panadol – Pain relief (systemic)
How we do it
Everyone at GSK is focused on 3 priorities – Innovation, Performance, Trust
Innovation
We invest in scientific and technical excellence to develop and launch a pipeline of new products that meet the needs of patients, payers and consumers.
£3.9bn

R&D investment in 2017

3

major launches in 2017 – Shingrix, a vaccine for shingles, Trelegy Ellipta for COPD and Juluca for HIV

£6.7bn

new product sales in Pharmaceuticals and Vaccines in 2017

13%

Consumer Healthcare sales in 2017 from product innovations launched over the past three years
Performance
We aim to achieve industry-leading growth by investing effectively in our business, developing our people and delivering flawlessly.
£30.2bn

total turnover in 2017

£8.6bn

adjusted operating profit in 2017

£3.4bn

free cash flow in 2017

£3.9bn

dividends paid in 2017
Trust
We are a responsible company and commit to use our science and technology to address health needs, make our products affordable and available and to be a modern employer. 
85%

of employees proud to work at GSK

£261.6m

donated in 2017 to local communities through product donations, time and cash

1st

in Access to Medicines Index all 5 times since its launch in 2008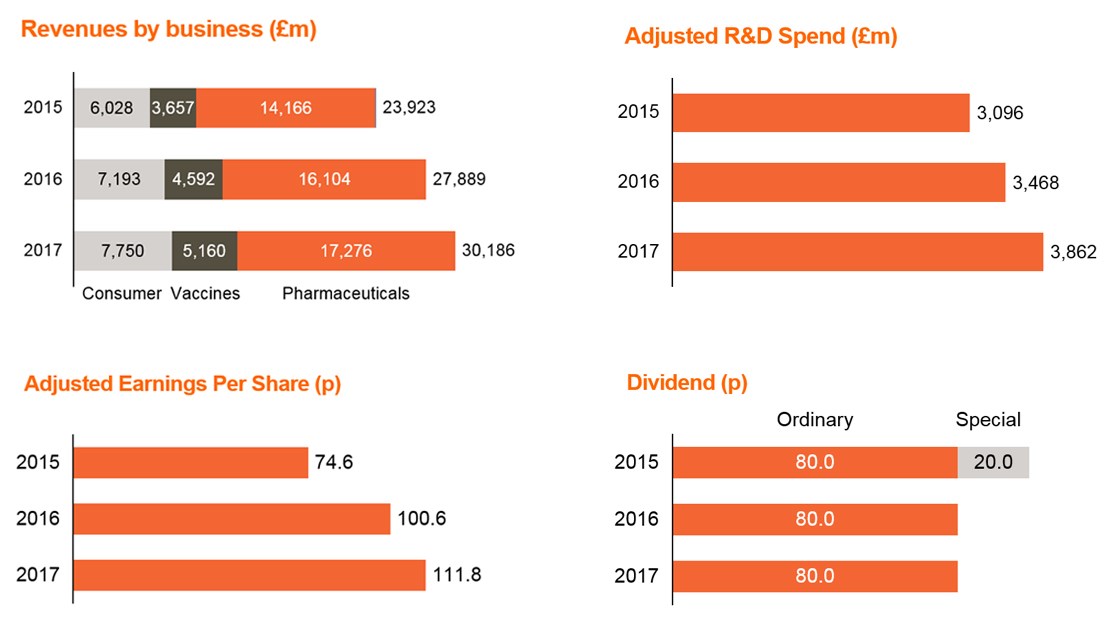 Our geographies
£11.3bn (37.3%)

US (+6% CER) sales turnover 2017

£7.9bn (26.3%)

Europe (flat CER) sales turnover 2017

£11.0bn (36.4%)

International (+3% CER) sales turnover 2017