Quarterly results
Latest results
2021 Full year and fourth quarter
We will announce our full year and fourth quarter 2021 results at 12:00 GMT, 07:00 EST on Wednesday 9 February.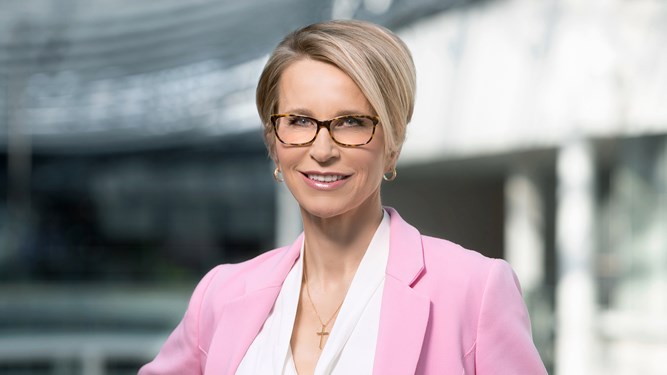 2017 Third quarter

We announced our third quarter 2017 results on Wednesday 25 October.

2017 Second quarter and investor event

We announced our second quarter 2017 results on 26 July and hosted an investor event where Emma Walmsley, CEO, and Simon Dingemans, CFO, spoke about our strategic priorities and financial outlook.

2017 First quarter

Watch Simon Dingemans, CFO, GSK, discuss our first quarter results 2017.

2016 Full year and fourth quarter

Watch Sir Andrew Witty, CEO, and Simon Dingemans, CFO discuss our full year 2016 results. Watch Patrick Vallance, President, Pharmaceuticals R&D, give an update on R&D.
Back to top