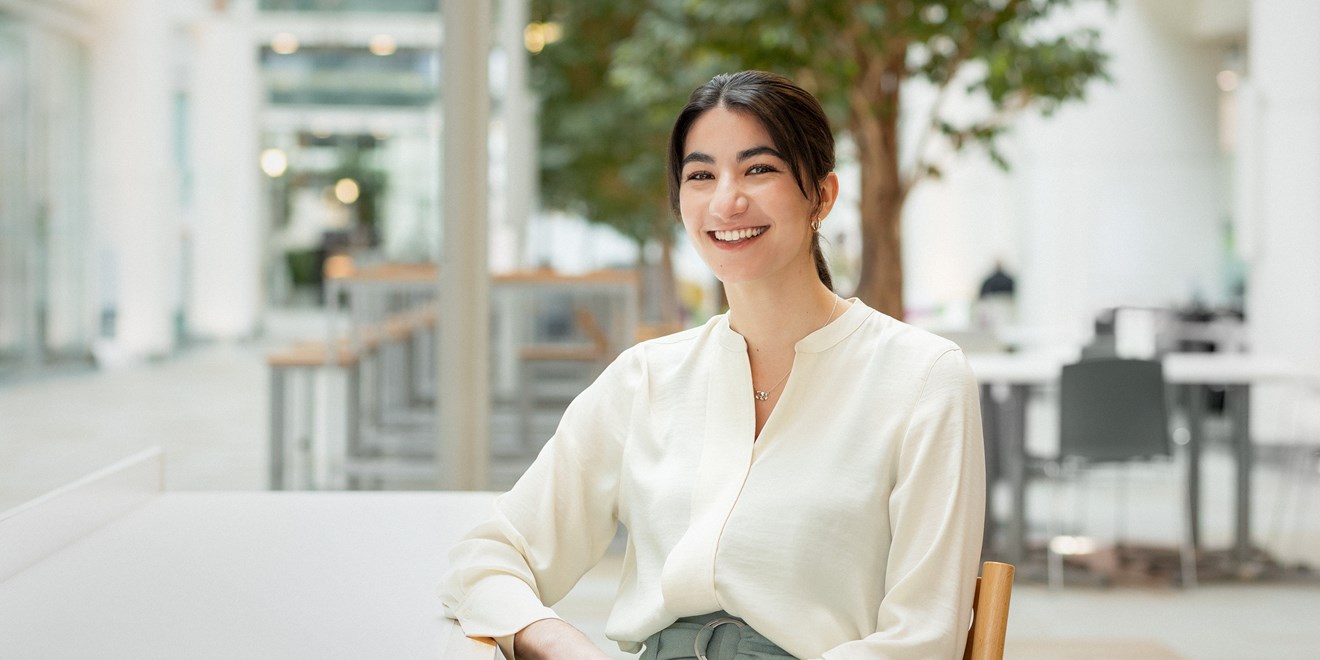 We deliver more than 50 innovative medicines for diseases such as diseases of the respiratory system (chronic obstructive pulmonary disease and asthma), HIV/AIDS, rare diseases and oncology. In parallel, as a leader in vaccine development, we provide vaccines for the prevention of the total diseases which are described in the National Vaccination Programme for children and adolescents.
We contribute to the Greek economy and we employ 150 people. We take initiatives that assist the activities of the state and the National Healthcare System, in addition to improving patients' living and supporting the actions of their healthcare professionals.
We closely collaborate with the healthcare professionals who provide us with scientific and medical insights as well as specialised advice on patients' care, while due to our commitment to corporate social responsibility, we support vulnerable social groups and collaborate with patient advocacy groups, supporting their actions.
Our values and expectations are at the core of our activities, enabling us to deliver our ambition and purpose to unite science, technology and talent to get ahead of disease together.
Careers
Contact details
GlaxoSmithKline Single Member Commercial and Industrial Societe Anonyme of Pharmaceutical Products
266 Kifissias Avenue, Halandri
Athens, Greece
15232
Tel: +302106882100 
Fax: +302106847144
Reporting an adverse event
Reporting a product complaint related to a GSK product
Requesting information related to a GSK product
Privacy contact information
Customer services
Media enquiries
Healthcare professionals
Health professionals in Greece can obtain information about products and areas of therapy related to GSK by visiting GSKPro.
Back to top
Transfer of value disclosure in Greece based on EFPIA disclosure code
Disclosure of payments made to HCPs in Greece
Patient Advocacy Group Support in Greece
Since 2005, we implement the Code of Practice for interacting with patient groups, which focuses on ensuring patient groups' independence, mutual respect and transparency. The basic principles of the code are applied by the entire pharmaceutical industry with the adoption of the Code of the European Federation of Pharmaceutical Industries and Associations (EFPIA), which has been adopted by the Hellenic Association of Pharmaceutical Companies (SFEE).
Under GSK's code, which defines our company's partnerships with patient associations, we publish every year data on the financial support per association and per project, while financial support to patient advocacy organisations cannot exceed the 25% of the annual total funding in order to ensure their independence.
Useful links
Patient Advocacy Group Support in Greece for 2020 – 2022 (PDF – 251 KB)
Methodological Note for 2022 (PDF – 94 KB)