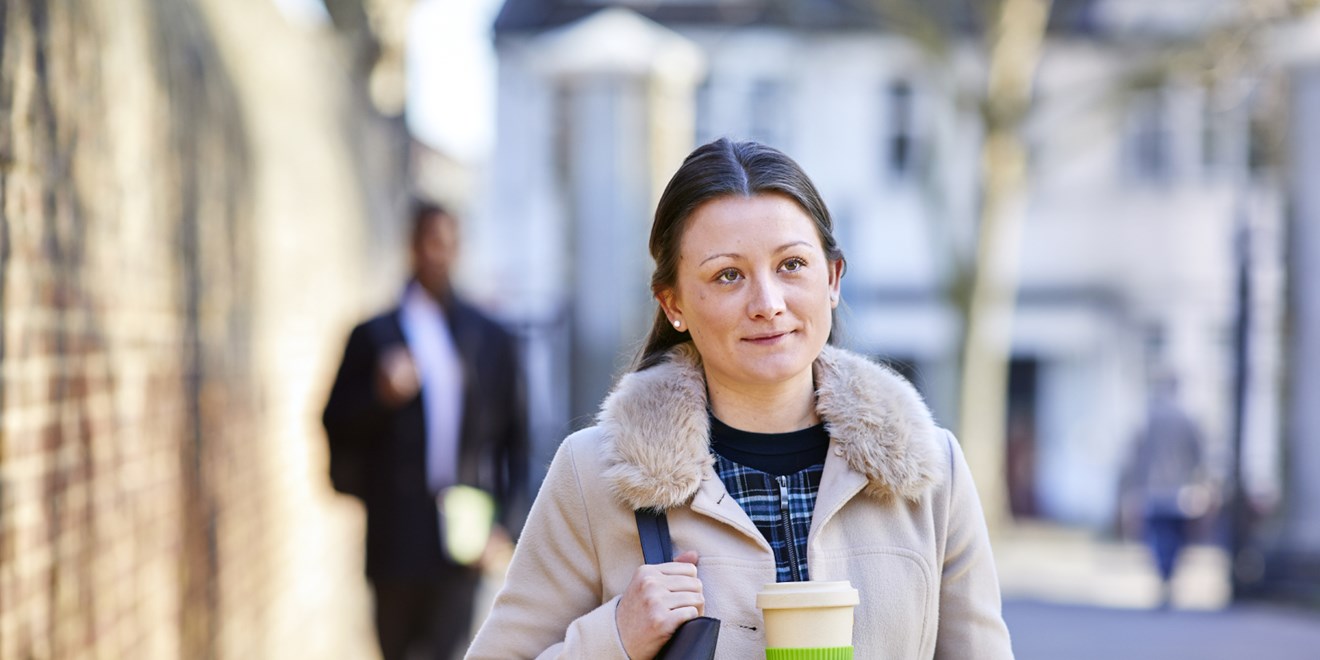 We have been operating in the Netherlands since 1921 and we have a little over 200 employees. Our office is in Amersfoort. In addition, a Centre of Excellence for GSK R&D has been established in Amsterdam, where the main activity is focused on collecting and processing clinical data.
We are convinced that collaborations lead to great innovations. GSK Netherlands is an active member of the Association Innovative Medicines (VIG) and HollandBio.
As a global healthcare company, we set ambitious environmental sustainability goals. Following these ambitions, we have signed the Green Deal Sustainable Care in the Netherlands. We believe that everyone can make a positive contribution in making the world a better place. We work on it daily with key partners and suppliers in the entire chain. In addition, as a modern employer, we believe it is important that there are social sustainability programs around health, well-being, development, inclusivity, and diversity.
Contact details
GlaxoSmithKline BV
Van Asch van Wijckstraat 55H
Amersfoort
3811 LP
Tel: 033-208 1100
Reporting an adverse event
Media enquiries
Healthcare professionals
Health professionals in the Netherlands can obtain information about products and areas of therapy related to GSK by visiting GSKPro.
Back to top
Patient organisation funding
Disclaimer 
The content on this web page is written by our Dutch local operating company for their home audience, not the UK, and may not align with UK regulations. Following links on this page, will take you to content on our global site, which follows UK regulations; or third party content.