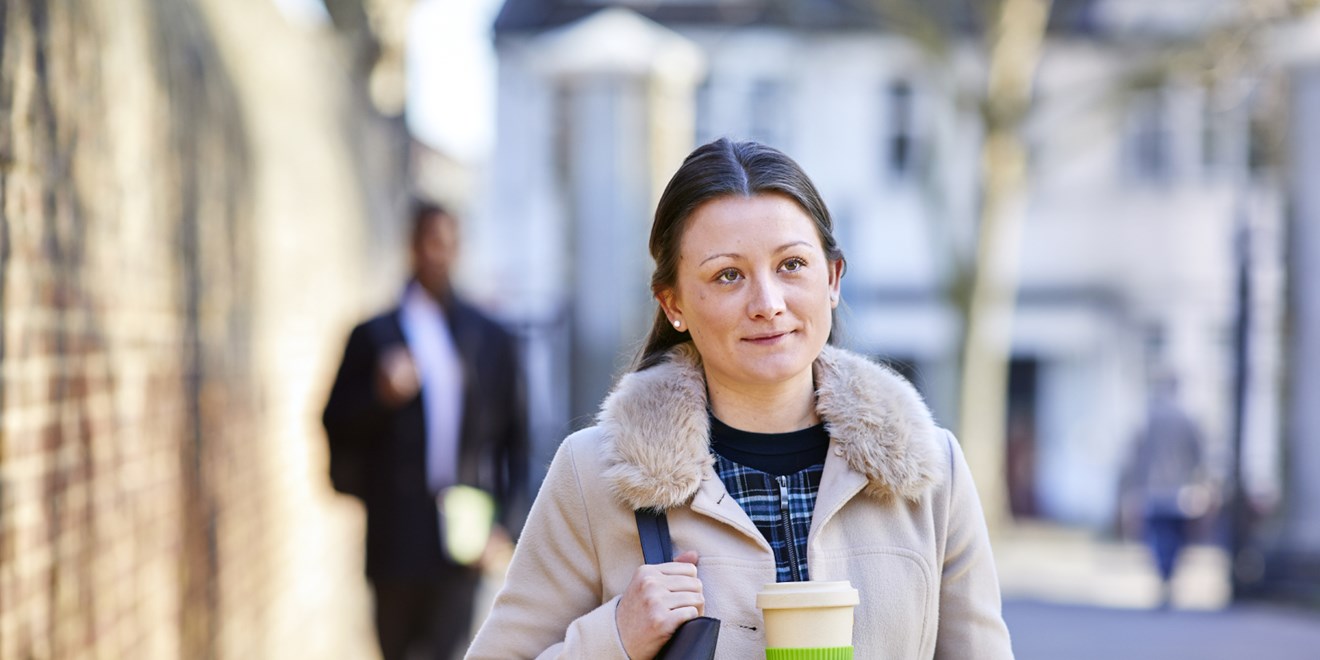 We have been operating in the Netherlands since 1921 and have 250 employees. Our office is in Amersfoort. Our pharmaceuticals business has a broad portfolio of innovative medicines in acute and chronic diseases, infectious diseases, respiratory, oncology, immunology, and HIV. We deliver millions of vaccines worldwide and have an innovative pipeline with vaccines and pharmaceutical medicines. GSK Consumer Healthcare has a leading position in the Netherlands in oral care, over-the-counter medicines and nutritional supplements.
Vaccine production takes place at several locations abroad, with a major vaccine site in Wavre, Belgium. In addition, a Center of Excellence for GSK R&D has been established in Amsterdam, where the main activity is focused on collecting and processing clinical data.
We are convinced that collaborations lead to great innovations. GSK Netherlands is an active member of the Association Innovative Medicines (VIG), HollandBio and Neprofarm.
Our goal is to be one of the world's most innovative, best performing and trusted healthcare companies.
Our values are Patient focus, Transparency, Respect, Integrity, and are at the heart of everything we do.
Healthcare professionals in the Netherlands can obtain information about products and areas of therapy by visiting GSKPro
Reporting an adverse event or product complaint 
To report an adverse event or product complaint, please visit GSKPro.
Our privacy statement describes how GSK handles the processing of your personal data when dealing with your question, complaint or notification of an update.
Careers
Media enquiries
Healthcare professionals
Health professionals in the Netherlands can obtain information about products and areas of therapy related to GSK by visiting GSKPro.
Back to top
Patient organisation funding
Disclaimer 
The content on this web page is written by our Dutch local operating company for their home audience, not the UK, and may not align with UK regulations. Following links on this page, will take you to content on our global site, which follows UK regulations; or third party content.