As well as global, regional and local commercial operations, we have a significant manufacturing presence in Singapore, comprising two global manufacturing supply sites and a vaccines manufacturing facility.
We were the first global healthcare company to establish a presence in Singapore.  In the years since, we have forged strong and mutually beneficial partnerships to grow our business, develop talent and contribute to Singapore's thriving biomedical sciences industry.
Today we employee over 1,500 people in Singapore, every one of whom share our mission to help people do more, feel better and live longer.
Our sites in Singapore
In Singapore, our business is spread across four sites – two global pharmaceutical manufacturing sites, a global vaccines manufacturing site and our corporate and commercial office.
GSK Asia House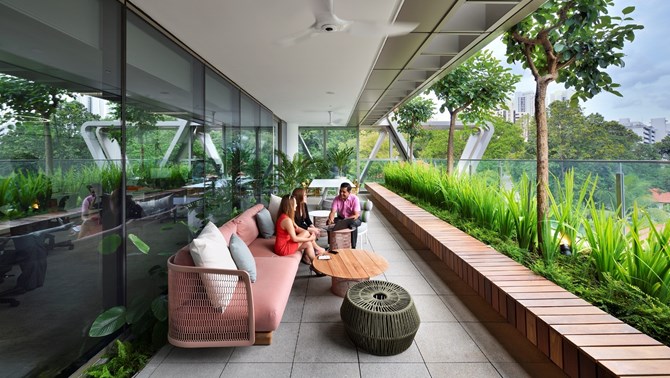 Corporate and commercial offices 
GSK Asia House is the regional headquarters of our Emerging Markets and Asia Pacific pharmaceutical and consumer healthcare businesses. It is also the global headquarters of our Classic and Established Products group and home to our commercial operations for the Singapore market.
GSK Asia House
23 Rochester Park
Singapore 139234
Tel: +65 6232 8338
Back to top
Jurong global manufacturing site

Our Jurong site opened in 1982. The site, which now sits on a nine-hectare site, has evolved from bulk manufacture of established products in the early days to becoming a leading new product introductions (NPI) site within our pharma supply chain, producing new innovative medicines in areas including HIV and oncology.
It is focused on the development of late phase new chemical entities (NCEs) and delivering higher value products such as very active compounds in small batch sizes. The site currently has an R&D Pilot Plant where NCEs are developed and scaled up, and three production buildings making 13 active pharmaceutical ingredients for a range of medicines prescribed for the treatment of respiratory, oncology, allergy, anti-viral and neurological conditions.
In 2014, the Jurong site built a commercial continuous processing plant using new hybrid continuous-batch synthesis, the first of its kind within our pharma supply chain. In 2019, the site opened new production facilities worth S$130m, including two continuous manufacturing facilities, and an expansion of one of the site's production buildings.
Jurong global manufacturing site
1 Pioneer Sector 1
Singapore 628413
Back to top
Quality Road global manufacturing site

Quality Road is one of the world's largest amoxicillin facilities and Singapore's first pharmaceuticals manufacturing plant. Built in 1972 at a cost of over S$32 million, the site was officially opened in May 1973.
The site was originally built to produce a range of newly discovered semi-synthetic penicillin and had both primary and secondary production facilities to make the final dose forms. Over time, the site developed into one of GSK's critical sites for the supply of Amoxicillin which is an active compound for the manufacture of our antibiotics.
In 2012, we invested  S$60 million to improve antibiotic manufacturing capabilities by utilising enzymatic technology to replace existing chemical processes during the production of amoxicillin. In 2015, S$77million was invested to construct an additional facility for enzymatic manufacturing.
Quality road global manufacturing site
38 Quality Road
Singapore 618809
Back to top
Tuas global vaccines manufacturing facility

With an investment of S$510 million, our state-of-the-art vaccines manufacturing facility at Tuas was opened in June 2009 by Singapore's Prime Minister Lee Hsien Loong, coinciding with our 50th anniversary in Singapore.
Comprising two production buildings, an administration block, quality control laboratories, utility plant and warehousing, the facility became operational in 2011. The facility and operations meet the high quality and good manufacturing standards of global regulatory bodies such as the European Medicines Agency.
Tuas is a key manufacturing site within our network supplying the active ingredient used to make our pneumococcal conjugate vaccine. This paediatric vaccine is indicated for the active immunisation against pneumonia caused by Streptococcus pneumoniae, invasive diseases and acute otitis media caused by Streptococcus pneumoniae in infants and children.
Tuas site also focuses on manufacturing Hib (Haemophilus influenzae type b) antigen which is used in the manufacture of several paediatric vaccines. Hib is a bacterium responsible for invasive diseases, such as severe pneumonia and meningitis, contracted almost exclusively by children less than five years old.
These two vaccine products manufactured at Tuas covers approximately 45% of the diseases causing paediatric mortality in the world, making a significant contribution to our global health agenda. The site continues to invest in developing technical capability and process improvement, and embracing new technology such as digital, data and analytics to position itself as the centre of excellence for the manufacture of vaccines.
Tuas global vaccines manufacturing facility
10 Tuas South Ave 8
Singapore 637421
Back to top
Healthcare professionals
Health professionals in Singapore can obtain information about products and areas of therapy related to GSK by visiting GSKPro
Disclosure of payments made to Healthcare professionals and Healthcare organisations in Singapore      
Careers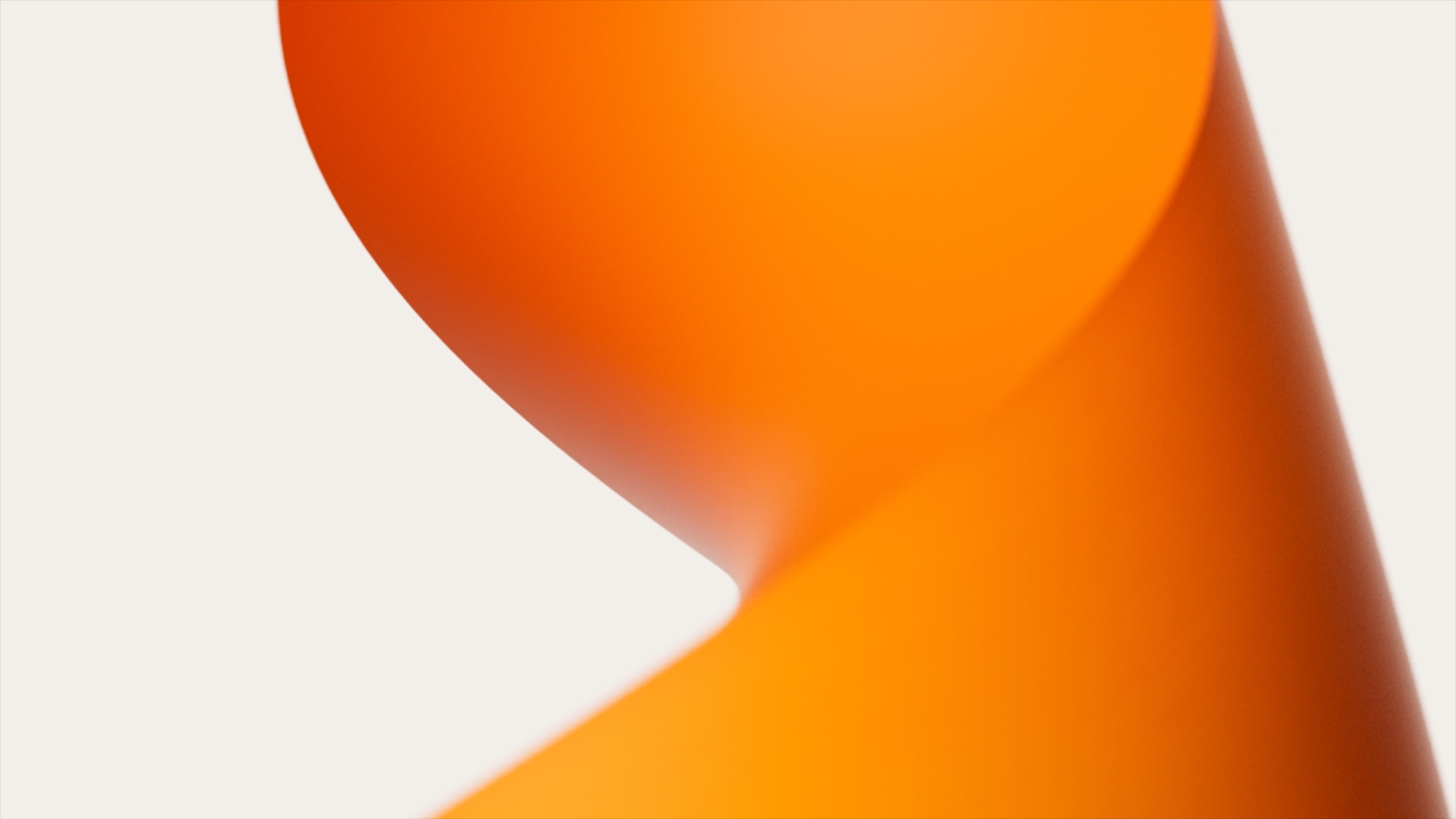 GSK Provides Update on Manufacturing Operations in Singapore 
GSK announced that it will cease manufacturing and outsource all production of amoxicillin that is currently produced at its Quality Road site in Singapore. This will result in the closure of the site with manufacturing at the site expected to cease by the end of 2024.
GSK Provides Update On Manufacturing Operations In Singapore (PDF, 147.9KB)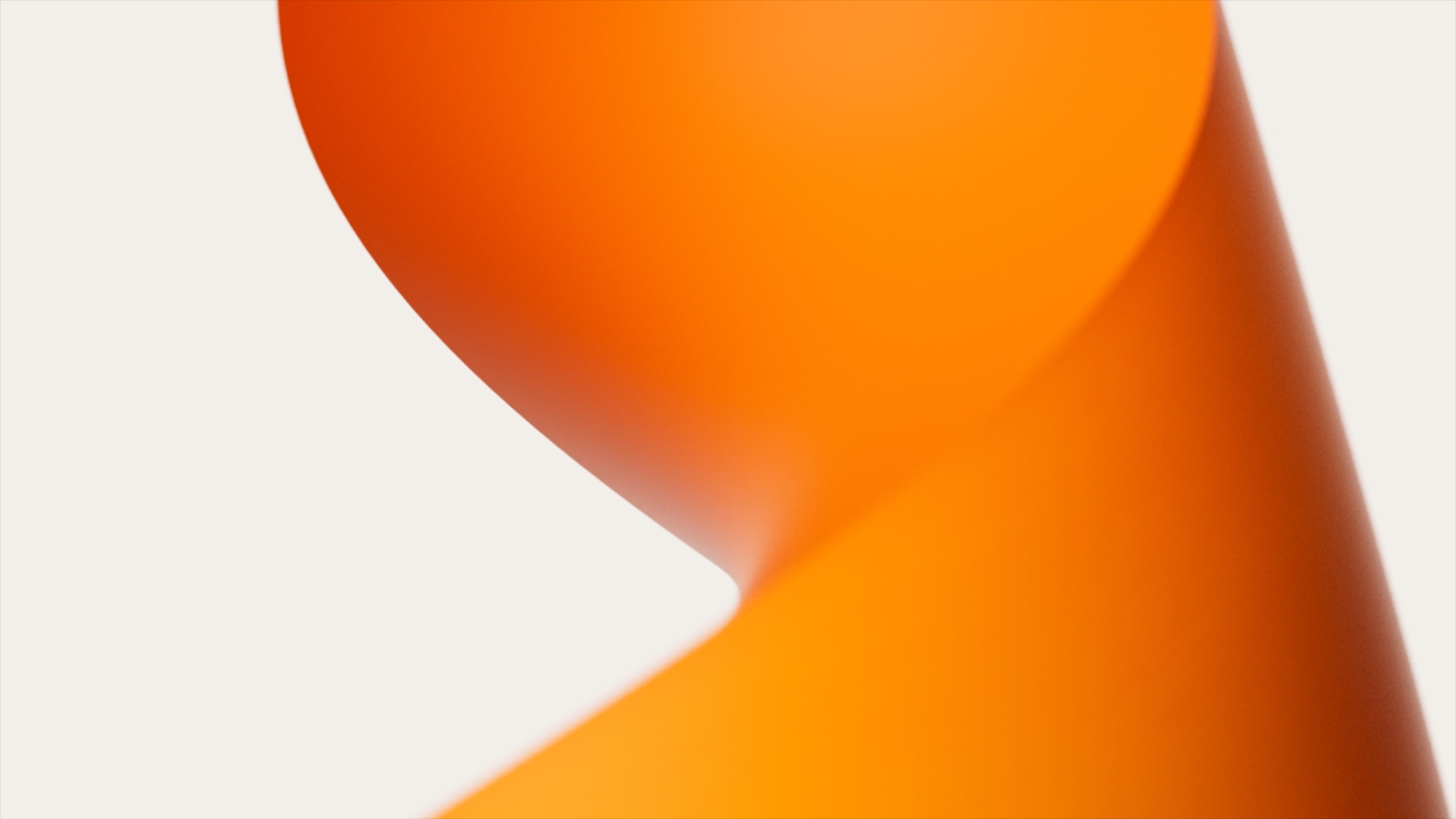 GSK Singapore Announces Additional Supply of Monoclonal Antibody Sotrovimab to the Government of Singapore
GSK Singapore is contracted to supply the Government of Singapore with additional doses of Sotrovimab, following the first purchase placed by the Ministry of Health (MOH) in June 2021.
GSK Singapore Announces Additional Supply Of Sotrovimab To Singapore MOH (PDF, 116.5KB)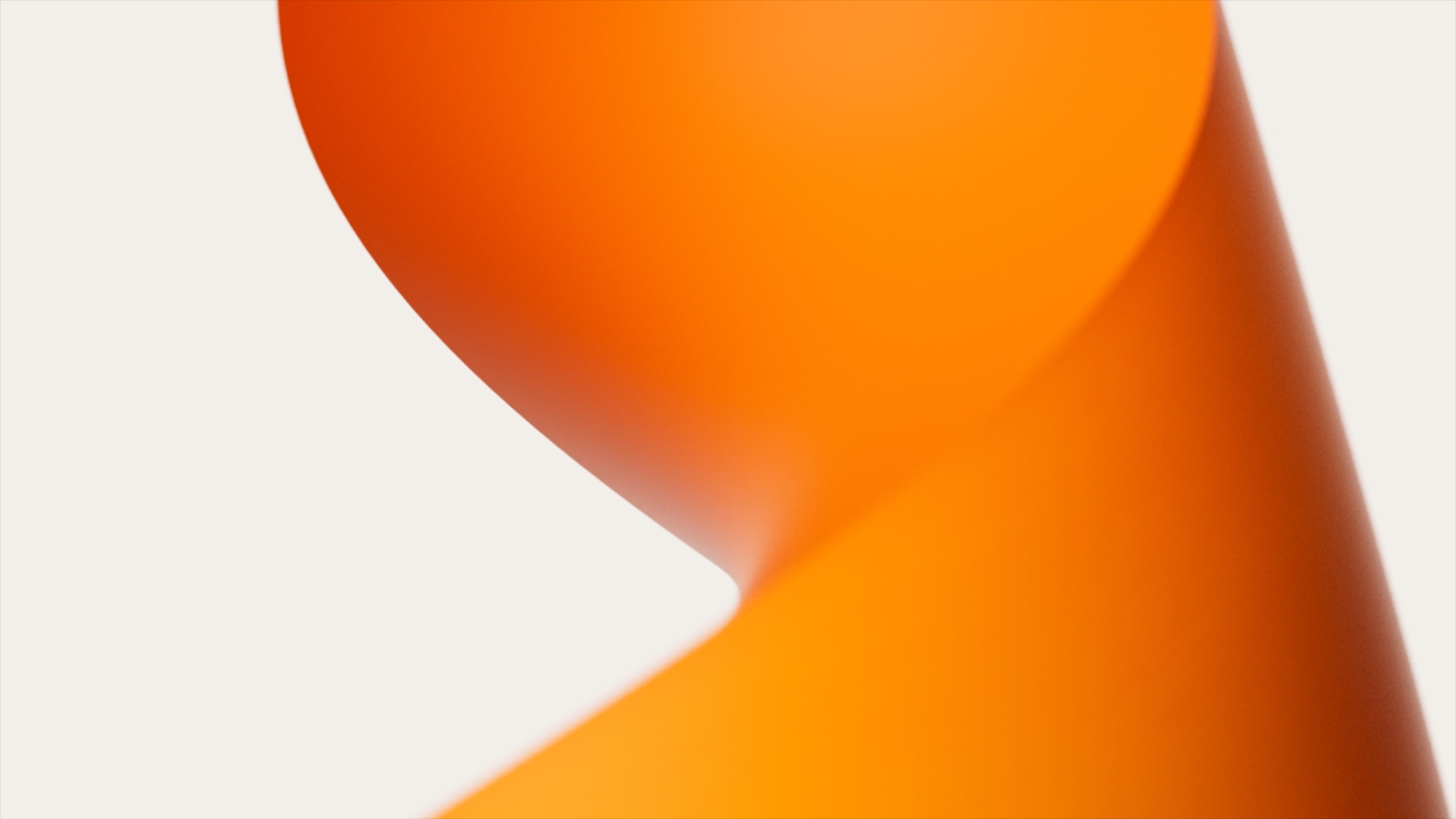 GSK Singapore and Vir Announce APA with Singapore MOH
GSK Singapore and Vir Biotechnology announced an advance purchase agreement with the Government of Singapore for the supply of sotrovimab, an investigational single-dose monoclonal antibody, for the treatment of patients with COVID-19 who do not require oxygen supplementation and who are at risk of progressing to severe COVID-19.
GSK Singapore And Vir Announce APA With Singapore MOH (PDF, 111.4KB)
Contact us
For general enquiries:
Tel: +65 6232 8338
For prescription medicine information in Singapore
Please visit  https://gskpro.com/en-sg/products/
To report any adverse event related to a GSK pharmaceutical product in Singapore:
Email: sg.drugsafety@gsk.com
To connect with our Consumer Healthcare customer relations team in Singapore:
Tel: 1800-6227238
Email: sg.customer-relations@gsk.com
For queries relating to data privacy or your personal information collected by GSK in Singapore:
Please contact us at sg.pdpo@gsk.com
For media enquiries
Singapore media: Allyanna Anglim
GSK global media contacts
The contact information provided here is specific to the purposes indicated. Any unrelated requests sent to these emails will not be attended to. For general enquiries, please contact our general enquiries telephone line +65 6232 8338.