Research and development
Driving scientific innovation to deliver the next generation of transformational medicines and vaccines for patients
We are a science-led global healthcare company. Our purpose is to help people do more, feel better, live longer.
We deliver our long-term priorities of Innovation, Performance and Trust through each of our three businesses which discover, develop and manufacture innovative pharmaceutical medicines, vaccines and consumer healthcare products.
Our approach to Pharmaceutical Research and Development (R&D) focuses on science related to the immune system, the use of human genetics and advanced technologies, and is driven by the multiplier effect of Science x Technology x Culture. It will help us to accelerate the pace at which we develop and deliver transformational medicines, prioritising those molecules with a higher probability of success and terminating less promising programmes. It also enables us to increase our focus on specialty medicines in areas such as oncology.
In our Vaccines business, we balance our focus on a robust pipeline with the active life-cycle management of our existing vaccines, seeking to protect more people through expanding indications and delivering our vaccines to new geographies. Our Innovation ambition is to lead the industry by disrupting the discovery, development and manufacturing of vaccines. We will focus on accelerating key assets in our pipeline and looking at innovative technologies so that we can unlock potential in emerging fields. Using our industry-leading science, we will accelerate the delivery of our most promising assets to serve the greatest unmet medical need. We want to change the world with our science.
Our Consumer Healthcare R&D organisation develops products in five categories: Oral Health, Pain Relief, Respiratory, Nutrition and Gastrointestinal and Skin Health. Our focus is on building a strong, competitive pipeline of consumer-led, science-based innovation. On 1 August 2019 we announced that we'd completed our transaction with Pfizer to combine our consumer healthcare businesses into a new world-leading Consumer Healthcare Joint Venture. Within three years of the closing of the transaction, we intend to separate the Joint Venture via a demerger. With our future intention to separate, the transaction also presents a clear pathway forward for us to create a new global Pharmaceuticals/Vaccines company, and a new world-leading Consumer Healthcare company. Find out more
Key facts about R&D at GSK
12,000+

Over 12,000 people working across our three global businesses

£4.8bn

Our adjusted R&D investment in 2021

64

Our pipeline comprises 64 potential vaccines and medicines at FY 2021
Our pipeline
We invest in scientific and technical excellence to develop and launch a pipeline of new products that meet the needs of patients and payers.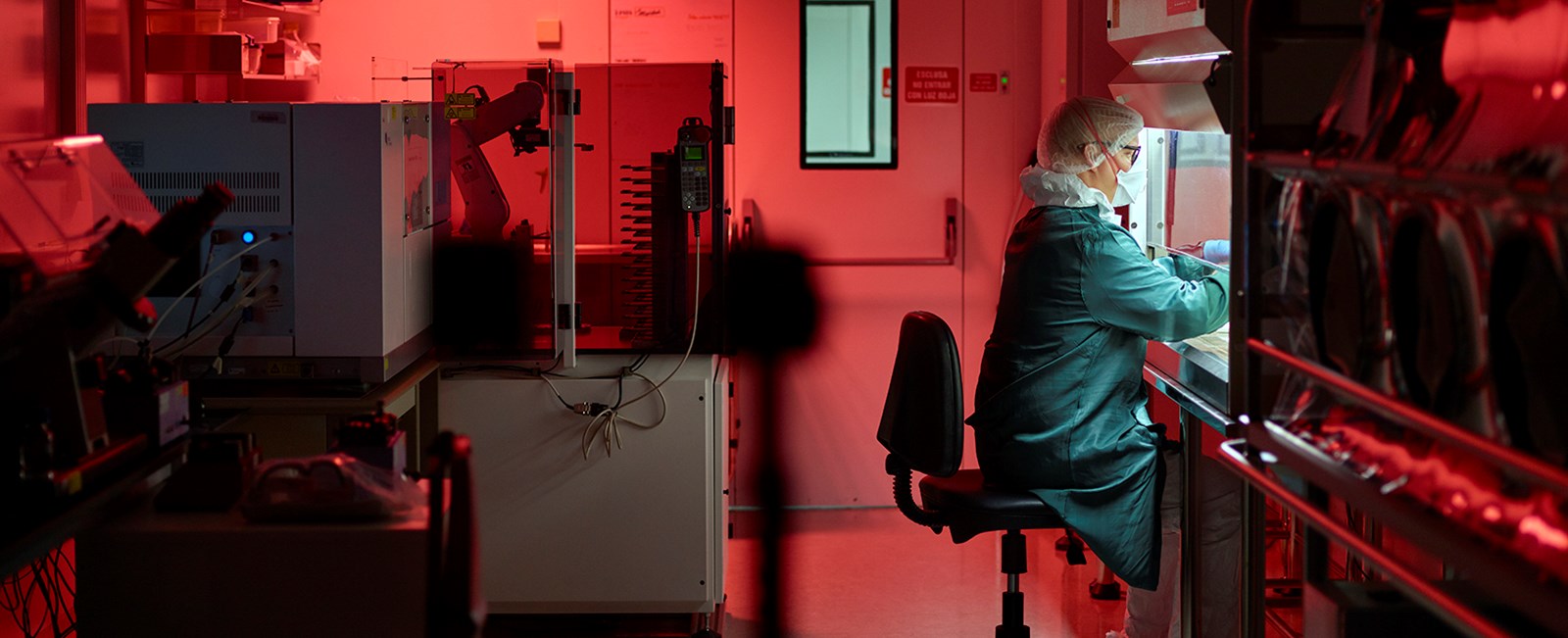 Our focus areas What we're working on
We are strengthening our pipeline through a focus on science related to the immune system, the use of human genetics and advanced technologies. Our early stage research is not constrained by therapy areas with teams actively encouraged to follow the science. As projects progress potential new medicines are aligned to the therapy area where data shows we can have the greatest impact to the largest number of patients' lives.
Our current therapy areas of focus are Oncology, HIV, Infectious Diseases, Immuno-inflammation, Respiratory and Vaccines.
R&D insights

 
Find out more about our innovation across R&D.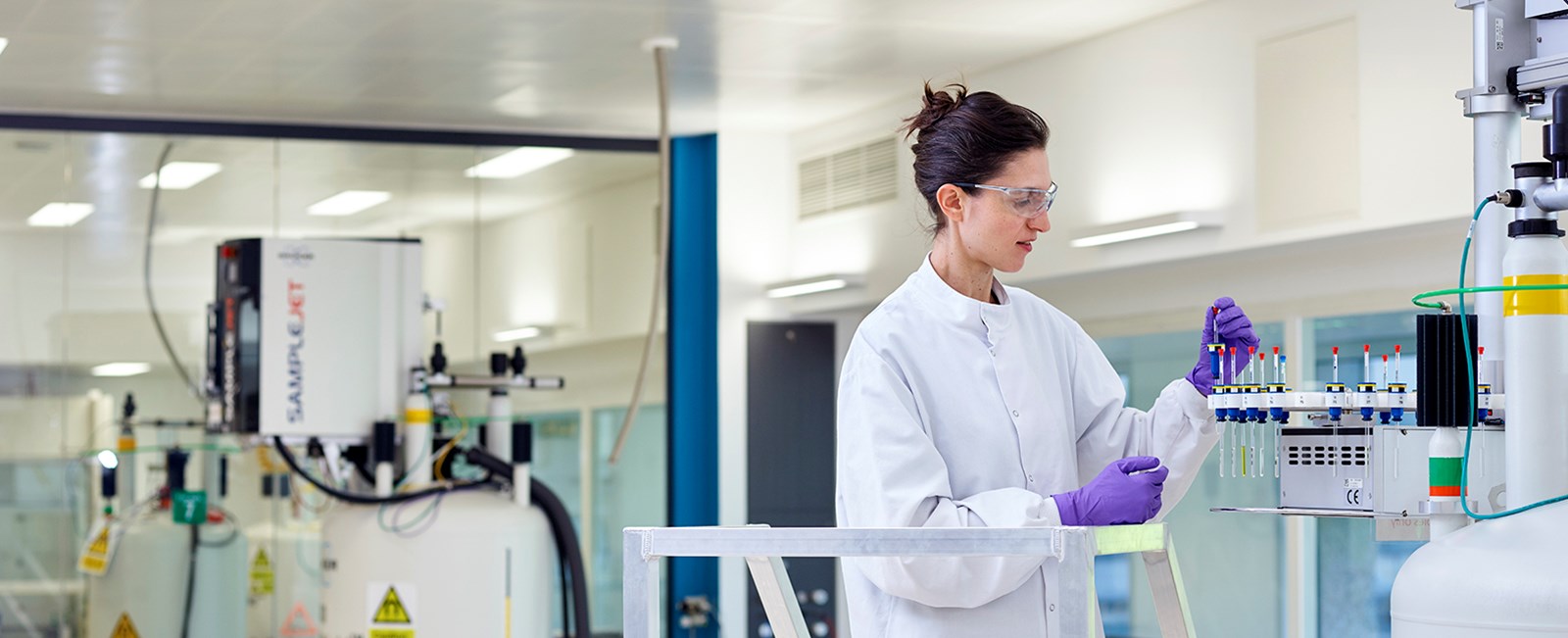 Partnerships Partnering with GSK
Partnerships are key to our innovation. That's why collaborating with other businesses is a fundamental part of our business strategy. We are committed to working with partners to deliver the next generation of medicines, vaccines and consumer healthcare products.
Learn more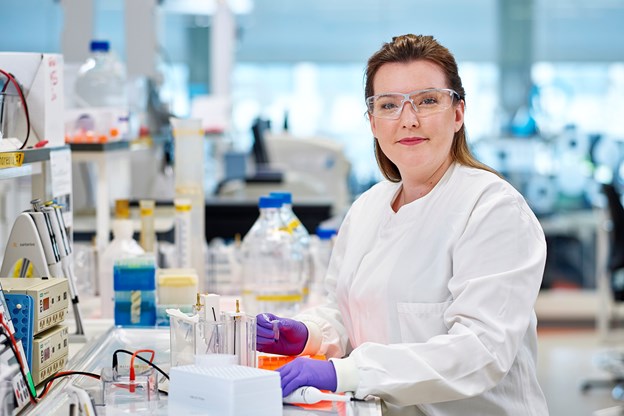 Join us
In R&D we believe that outstanding talent attracts outstanding talent, so we demand, develop and retain the very best people. If you want to work in a culture that incentivises courageous and smart risk-taking to help deliver the next generation of transformational medicines, vaccines and consumer healthcare products please visit our careers section.