Consumer Healthcare research
We combine deep consumer insights and scientific and technical excellence to create innovative everyday health products. Our products are led by science and address genuine consumer needs, which differentiates us from our competitors.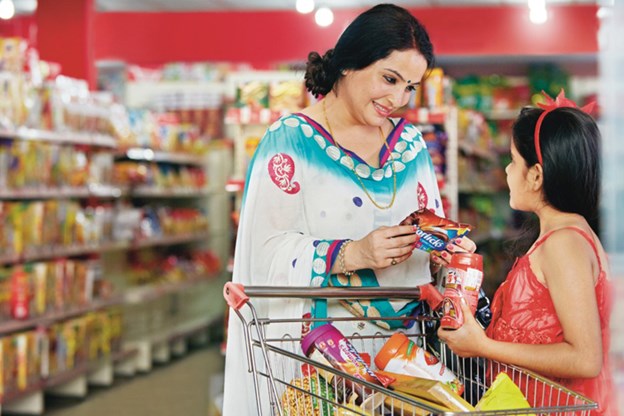 While development timelines are generally shorter for consumer healthcare products than for medicines, the regulatory requirements for testing and approval of our over-the-counter (OTC) products are rigorous. We are using science to deliver benefits to consumers, increase our speed to market, and create products that our consumers value.
Our R&D teams have deep expertise and work across four key categories: oral health, respiratory health, pain relief and vitamins, minerals and supplements. We are one of the largest oral healthcare researchers in Europe and we conduct extensive research on new treatments to prevent dentine hypersensitivity, tooth erosion, and cavities; improving denture care and cleansing, maintaining gum health and providing new scientific insights to help consumers maintain optimal oral health practices and behaviours - from infancy to the older years.
For many years we have led the way in research around potassium nitrate which is used it in our Sensodyne toothpaste to address sensitivity. Our scientists have now figured out how to ensure its stability and efficacy in a mouth wash which works inside the tooth to soothe exposed nerves. Sensodyne mouthwash is the first clinically proven potassium nitrate mouthwash to address tooth sensitivity.
On 1 August 2019 we completed a transaction with Pfizer to combine our consumer healthcare businesses into a new world-leading Consumer Healthcare Joint Venture. Within three years of the closing of the transaction, we intend to separate the Joint Venture via a demerger. With our future intention to separate, the transaction also presents a clear pathway forward for us to create a new global Pharmaceuticals/Vaccines company, and a new world-leading Consumer Healthcare company. Find out more