Our approach to partnering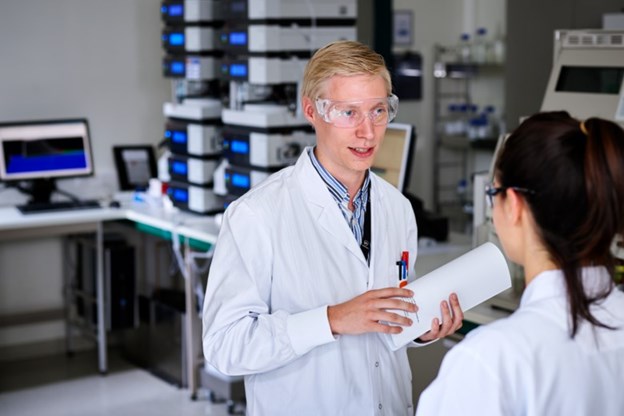 The recent explosion in biological data and the advances in technology present a huge opportunity for the pharmaceutical industry to uncover insights about diseases that to date have been out of reach of medical science. The unprecedented amounts of genotypic and phenotypic data, and maturing technologies such as functional genomics and machine learning, will help us identify the best disease targets with higher success rates.
The industry needs more innovative medicines for patients and the future is exciting, but we know we do not have all the ideas and continue to look outside our four walls for medicines and vaccines with the potential to become transformational. We'd love to talk to you if you think your idea has promise.
GSK is proud of its collaborative track record: working with many and various third parties to bring forward innovative medicines for patients, wherever in the world they may be. We believe our collaborative ethos in Pharmaceuticals and Vaccines, manifested in our partnerships with biotechs, academia, non-government and government organisations, and through venture capital investments, will continue to help GSK maintain a competitive pipeline.