Compassionate use (Expanded access)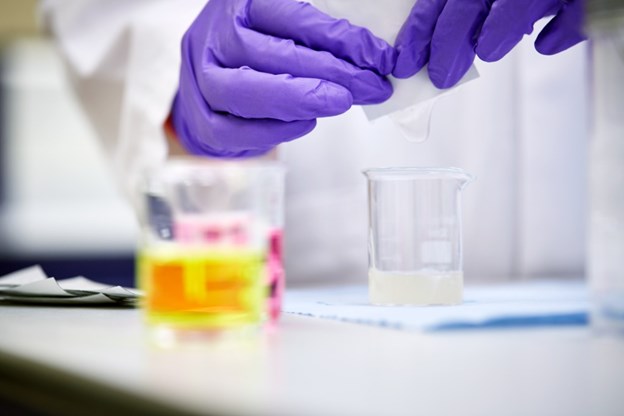 GSK recognises that there may be circumstances when it is appropriate for Healthcare Professionals to give their patients Investigational medicines to treat life threatening or seriously debilitating diseases/conditions where no satisfactory alternatives exist.
Compassionate use policy
Please read our policy on compassionate use here
Healthcare Professional requests for compassionate use
Our policy on compassionate use can be accessed above.
If you are a Healthcare Professional who would like to request compassionate use of a GSK investigational medicine for a patient, please use the GSK Compassionate Use Request Portal.  You will need to create a profile before you can submit your request.
In order to handle your enquiry, we are required to record and maintain the personal information that you have provided to us.  This may include your name and contact details. This personal information will be processed solely for the purpose of dealing with your enquiry.  More detailed information on the processing of your personal information is available from our Privacy Notice.
Patient requests for compassionate use
If you are a patient and would like to make a request for compassionate use of a GSK investigational medicine, please contact your Healthcare Professional.