Non-communicable diseases in Africa
In Africa and across developing countries, non-communicable diseases (NCDs) such as cancer and diabetes pose an increasing threat. Current projections indicate that by 2020, the largest increases in deaths from NCDs will occur in Africa.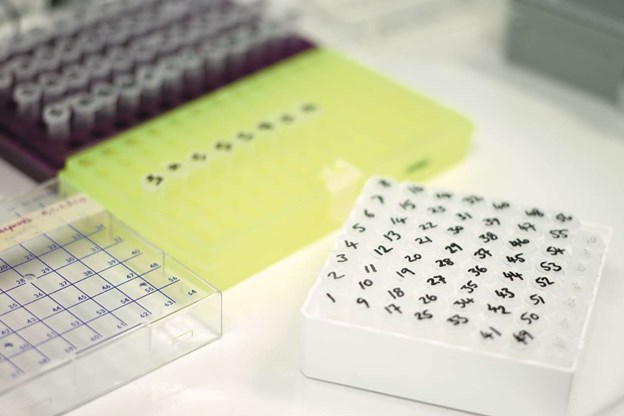 At the 2014 UN NCD Review Meeting, a comprehensive assessment of the progress achieved in the prevention and control of NCDs in Africa highlighted the need for capacity building, collaboration and mobilisation of interest groups, including civil society and advocacy groups, government, and the private sector, and mobilising global funding for NCDs to enable effective and sustainable action.
In response to this, we announced a series of investments in our business in Africa totalling £130m. Included in this was an initiative to build the world's first R&D Open Lab for non-communicable diseases in Africa. Building on the success of Tres Cantos Open Lab, the Africa NCD Open Lab will see GSK scientists collaborate with research and scientific centres across Africa from its hub in Stevenage in the UK. They will conduct research to increase understanding of NCDs in Africa, helping to inform prevention and treatment strategies. We hope that the collaborative approach we have taken to tackling diseases of the developing world could also help us better understand NCDs in Africa.
The open lab aims to improve understanding of NCD variations seen in the Africa setting, for example the apparent higher prevalence of treatment-resistant hypertension and aggressive breast cancers in younger women.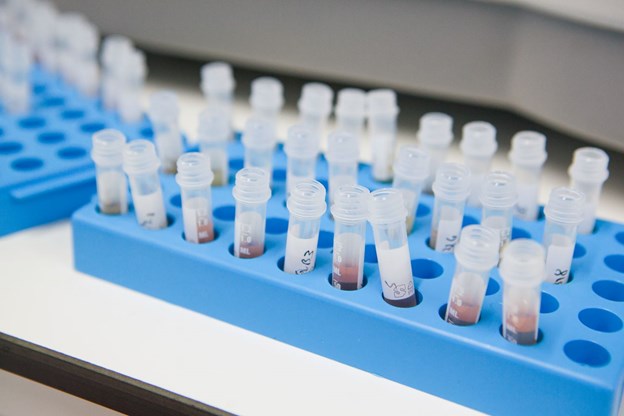 It is hoped that these insights will inform prevention and treatment strategies and will enable researchers across academia and industry to discover and develop new medicines to address the specific needs of African patients.
The Open Lab will directly support the training and education of African scientific researchers who will participate in a portfolio of projects, building local expertise and creating a new generation of African NCD experts while instilling a deep vein of 'African thinking' within GSK's own R&D organisation.
A research fund has been established by GSK to support Africa-based researchers working on projects at the NCD Open Lab.