Waste
We are changing our manufacturing to halve the amount of operational waste we generate by 2020 and are shifting perceptions to see waste as a potential resource.
Over 70% of GSK sites achieve zero waste to landfill
In 2010 some 17,200 tonnes of waste were being sent to landfill each year.  So, a target was set: to achieve zero waste to landfill at all our sites by 2020. Today, over 70% of GSK sites and offices have now achieved zero waste to landfill.
Seeing waste as a resource 
Instead of waste streams going to landfill, they are being seen as a resource and diverted to other uses.  This is because, as well as environmental benefits, there are considerable economic and social benefits to be gained, too.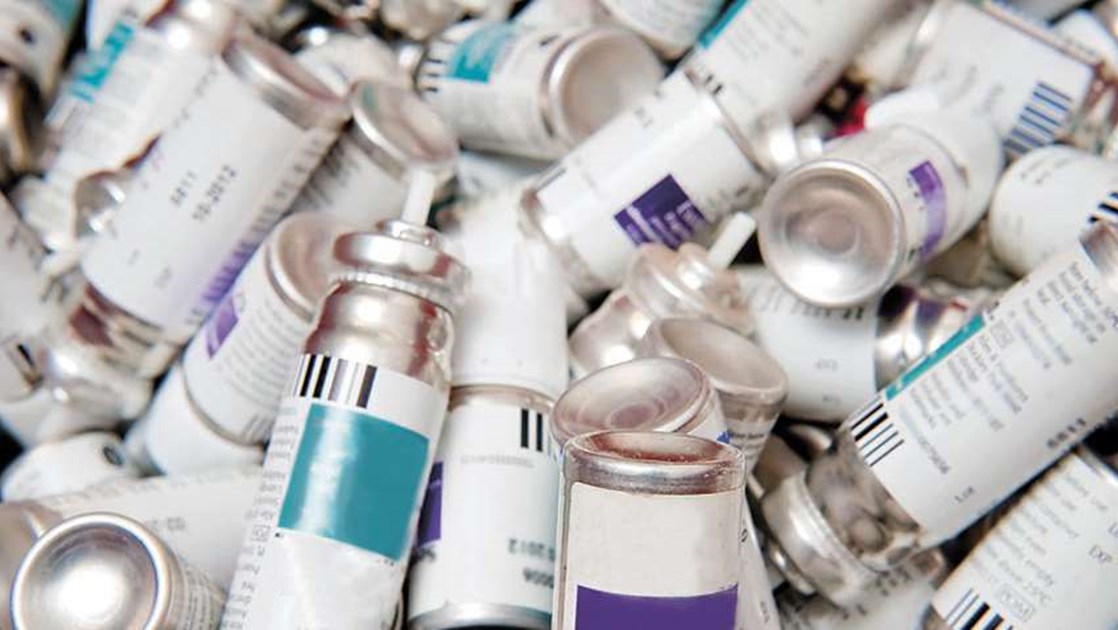 Reducing our waste
We are actively eliminating, reusing and recycling waste, as well as generating energy from waste. We continue to make progress, cutting our operational waste (hazardous and non-hazardous) by 25% over the last five years. Our investment in infrastructure and technology has yielded results. In 2017, just 4% of our 136,000 tonnes of operational waste ended up in landfill – 25% less than in 2016, and most (71%) was recycled or incinerated to recover energy.