Making our vaccines more accessible
Supporting greater access to vaccines is at the heart of our business. With the exception of clean drinking water, no intervention has rivalled vaccination in its ability to save lives.
We are determined to use our resources, knowledge and expertise to help improve access to immunisation – moving towards a world where everyone is protected against disease by having access to life-saving vaccines.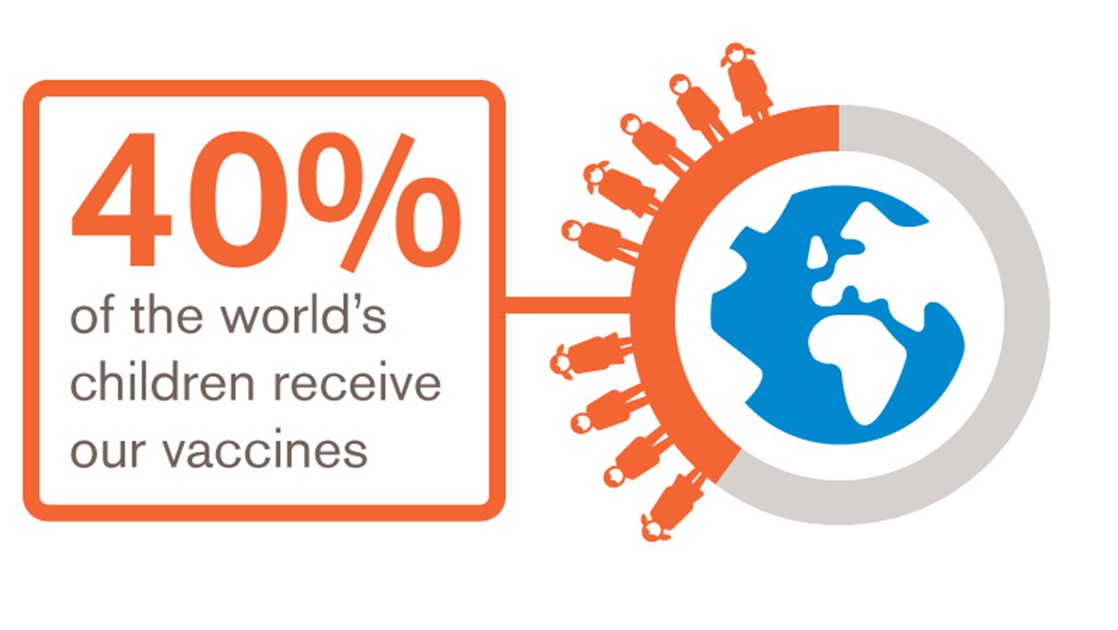 Our business also needs to be sustainable, because this enables us to produce and reliably supply effective, high-quality vaccines as well as support the development of new vaccines.
Tiered pricing
This is why we have developed a business model that allows broad access to our vaccines, while maintaining our investment in research and development. This model, which we started using in the early 1990s, is called 'tiered pricing'.
This asks countries, at each step along their development journey, to pay a fair price. In other words, this is a price that they can afford, and which reflects their particular circumstances.
The model is designed to support those countries which commit to vaccination for the long term and implement programmes aimed at reaching large proportions of the target population.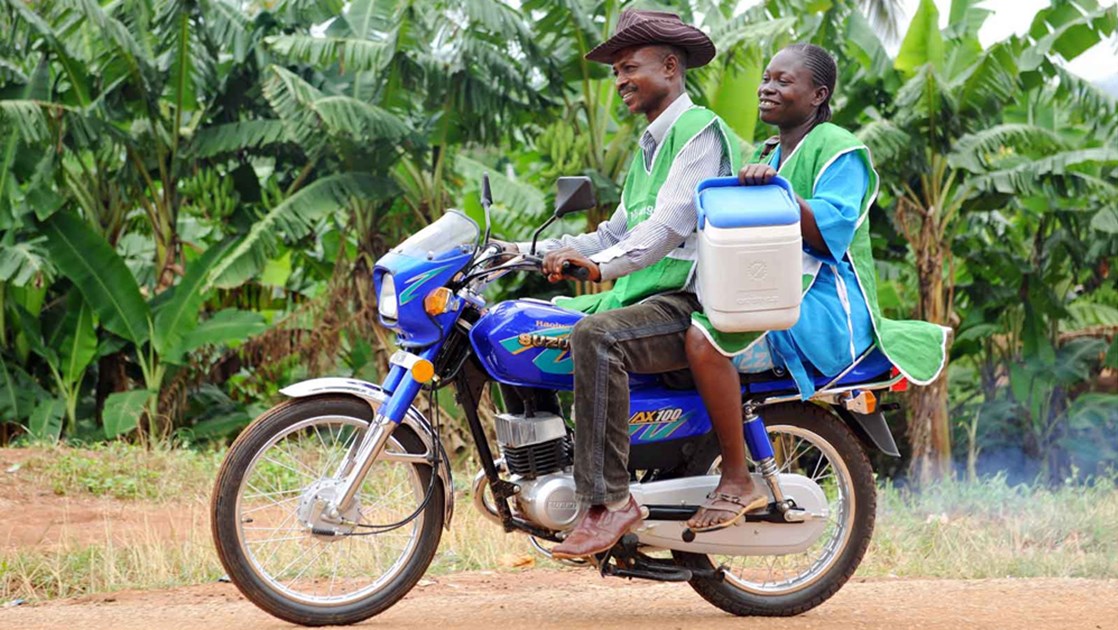 Tiered pricing reflects the fundamental value of immunisation as an investment in health. It also reflects our desire to enable countries to maintain and expand upon their commitment to immunisation as their economies grow.
For the least well-off countries, we also work closely with Gavi, the Vaccines Alliance and UNICEF to improve access to vaccines. These organisations are able to purchase large volumes of vaccines for the world's poorest children at our lowest prices.
Our approach has helped to broaden access. 
800 million

Of the 800 million doses of vaccines we distributed in 2014, more than 80% went to developing countries.
Research and development
Our commitment to developing countries extends throughout our organisation. We're investing in vaccines for diseases such as malaria, TB (Tuberculosis) and dengue fever.
We're also working with our partners on improving 'thermostability', which could extend the range of temperatures at which vaccines can be stored. Such increased flexibility would bring real advantages to immunisation programmes operating in remote, low-resource settings.
Present and future
Today, we have commitments in place to provide Gavi with more than 850 million doses of our vaccines against pneumococcal disease, rotavirus and HPV at reduced prices to help protect 300 million children and young women in the developing world by 2024.
By the end of 2014 we had provided over 16 billion doses of oral polio vaccine to the global eradication effort, and over the next five years we have committed to meet around a third of UNICEF's polio vaccine requirements.
It is through these types of commitments that we can see progress in access to vaccines. For example, Pakistan has introduced the world's largest pneumococcal mass vaccination programme. It is expected to help protect 4.8 million children each year from pneumococcal disease, the leading cause of pneumonia.
The way forward in achieving better access to vaccines lies in partnership. Industry has a contribution to make - but we certainly don't have all the answers. The more we come together as a global community – industry, NGOs, academia, governments - the more likely we are to find innovative solutions to the challenges we face.