The little pill that could: one medicine taking on two neglected diseases
Over the last 18 years, GSK has donated over eight billion albendazole tablets. This pill is part of the fight against not one – but two – neglected tropical diseases(NTDs) that burden some of the very poorest communities.
Bhagwati is a mother of five living in Nepal, where she and her family farm their land. She is warm-hearted and welcoming, but her wide smile belies years of pain and her long, colourful sari hides a familiar swelling of the leg.

Like the estimated 120 million people worldwide, Bhagwati suffers from lymphatic filariasis (LF) and more than 40 million are living with the pain and stigma of the debilitating swelling it causes. One of the world's leading causes of disability, LF in its most severe form can lead to elephantiasis. As a result of the symptoms, sufferers are often isolated, unable to work and trapped in poverty.
856 million

The World Health Organization estimates that 856 million people in 52 countries are living in areas where LF is transmitted and are at risk of being infected.
Bhagwati first started to experience symptoms when she was pregnant with her eldest daughter. She suffered from fevers, aches and a pain in her leg – which was growing bigger by the year. Life got even tougher when several years later, Bhagwati lost her husband. My children were very small when my husband passed away," said Bhagwati. "I struggled to raise them and send them to school. I have struggled very hard in life."
But the experiences of Bhagwati and millions of other LF patients could become a thing of the past thanks to efforts to wipe out the disease. At the turn of the millennium, the World Health Organization launched its global programme to eliminate LF with the aim of defeating the disease as a global health problem by 2020.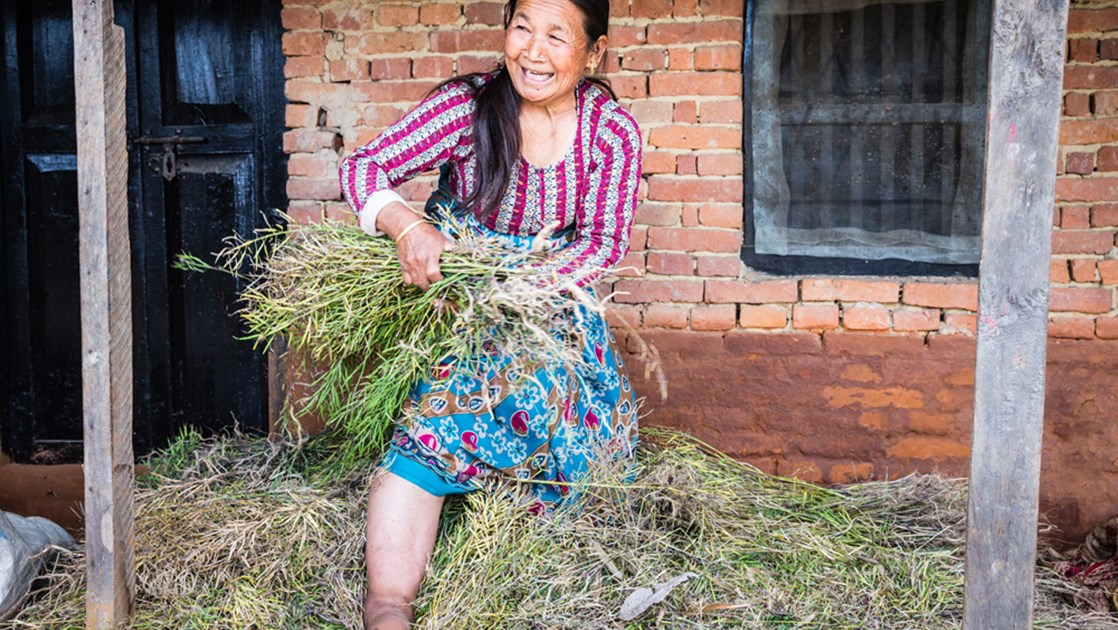 Organisations from across the non-profit and private sector have got behind the WHO's campaign, including GSK. For the past 18 years, the company has donated a medicine called albendazole to support the fight against LF. This small, white pill is used in combination with other medicines to help prevent transmission of the disease – which is spread by a parasite that mosquitoes carry.
One medicine fighting two neglected tropical diseases
Not only is albendazole part of the fight against LF, but this pill is also taking on soil-transmitted helminths. These intestinal worms infect over 800 million children worldwide, particularly in poorer countries. They are spread through contaminated soil and can impair development and result in anaemia, lethargy, stunted growth and malnutrition
Because diseases like intestinal worms and LF affect lower income countries, they have not always had the investment they deserve – in terms of scaling up treatments and researching new medicines. But defeating these so-called 'neglected tropical diseases' could help strengthen the economic health of developing countries, as well as enhance the wellbeing of those who live there.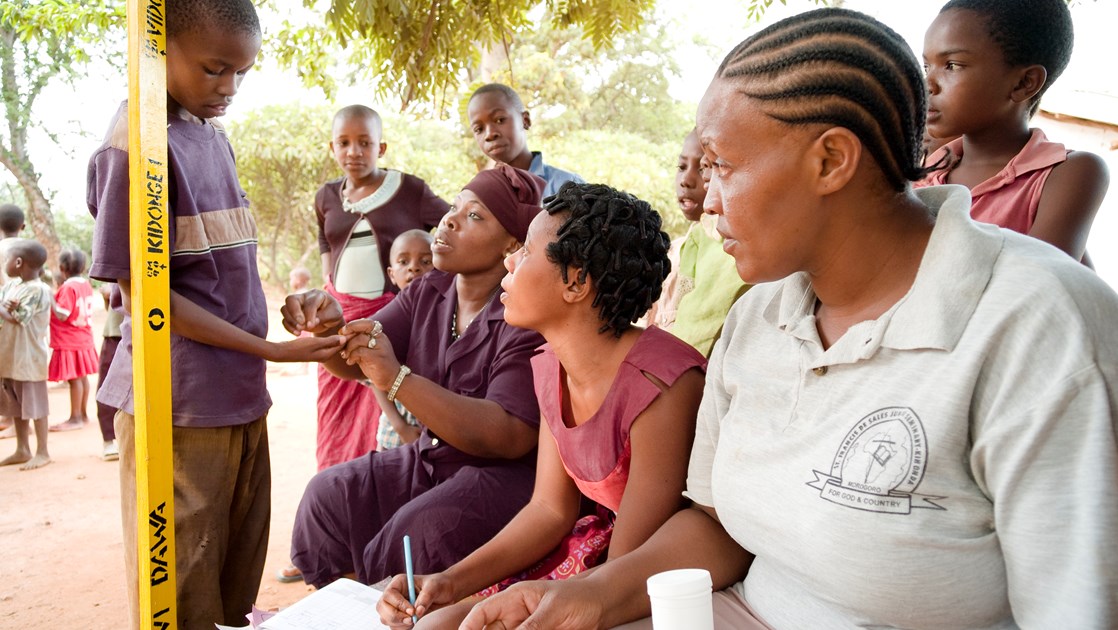 In 2000, GSK began donating albendazole tablets to the global effort to defeat LF. A decade later, GSK scaled up its efforts by dedicating a new production facility in India to making albendazole. In 2011, GSK pledged to expand its donation to WHO with an additional 400 million albendazole tablets each year for deworming of school-age children until 2020.
Over the past 18 years, GSK has donated 8 billion albendazole tablets to help eliminate LF and control intestinal worms. These tablets have gone to over 70 countries across Africa, Asia and Latin America and have reached over 850 million people – including 200 million children. Eleven countries (Cambodia, The Cook Islands, Egypt, Maldives, Marshall Islands, Niue, Sri Lanka, Thailand, Togo, Tonga and Vanuatu) have been acknowledged by the WHO as having achieved elimination of lymphatic filariasis as a public health problem.