Using our science for global health
We are one of the few companies researching treatments and vaccines for all three diseases - TB, malaria and HIV- which are called out in the UN Sustainable Development Goals.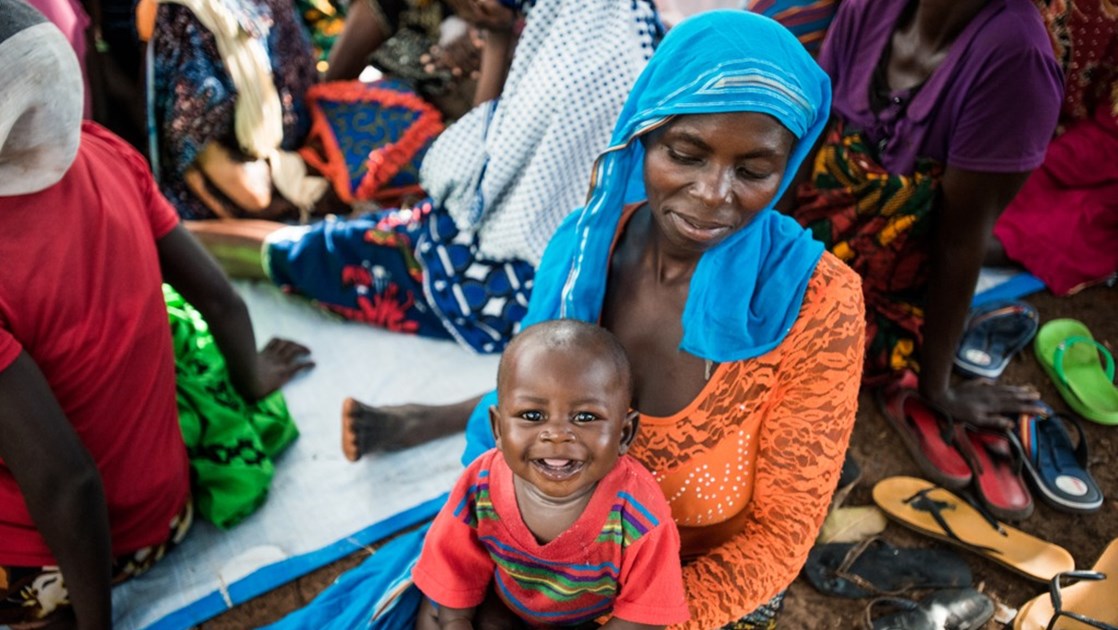 TB
Tuberculosis (TB) is one of the top ten causes of deaths worldwide. In 2019 alone, there were 10 million cases of TB, with nearly 1.4 million deaths from TB, 12% of which were children. 
Working with scientific and NGO partners we are developing a pipeline of potential first in class medicines and a much-needed candidate vaccine to help fight TB. In February 2020, we joined The Partnership to Accelerate New TB Treatments (PAN-TB). This collaboration, involving other companies and the Bill & Melinda Gates Foundation, aims to accelerate the development of a treatment course for any form of TB, even multi-drug resistant forms of the infection, and create a course that is shorter, less complicated, and easier to tolerate than existing options. We are also a founding member of the TB Drug Accelerator, a discovery consortium aimed at speeding up the discovery and development of novel compounds against TB.
HIV
There are currently 1.8 million children under 15 living with HIV - the burden of HIV in infants and children is highest in developing countries. 
Through ViiV Healthcare, we are researching new treatments for people living with HIV around the world. In a pioneering partnership with CHAI, Unitaid and two generic partners, we are working to accelerate the development and availability of optimal HIV treatments for children and adolescents. Find out more.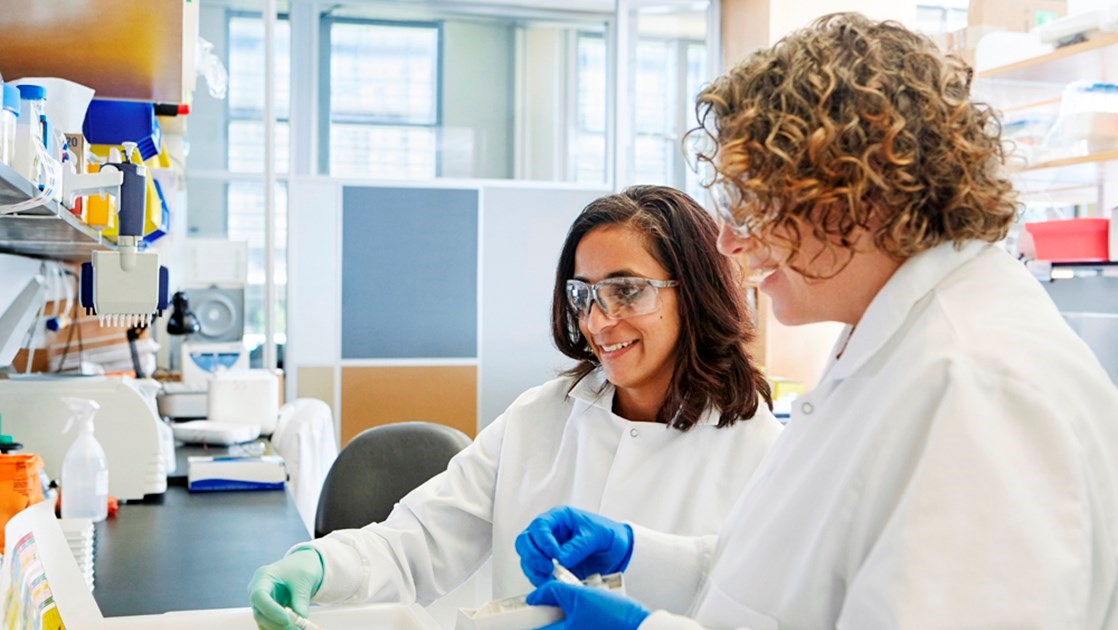 Malaria
Around 400,000 people die from malaria every year, mostly children and pregnant women. Fighting malaria is hugely complex and challenging as there many different species of malaria. The most common types of malaria are Plasmodium falciparum; most prevalent in Sub Saharan Africa and Plasmodium vivax malaria, most prevalent in South East Asia. Our work to fight malaria ranges from developing medicines and vaccines to working with partners to strengthen health systems.
After more than 30 years, working in collaboration with PATH and others we have developed our RTS,S vaccine, the first vaccine to help protect children against the deadliest form of malaria, P. falciparum. In 2019, the WHO-coordinated pilot implementation programme led by local ministries of health, and in partnership with PATH and GSK, launched in selected regions of Malawi, Ghana and Kenya. Every year until 2022, at least 360,000 children are expected to receive the vaccine. We have committed to donating up to 10 million doses and are undertaking additional post-approval pharmacovigilance, effectiveness and impact studies. In early 2021, GSK, PATH and Bharat Biotech signed a product transfer agreement to help ensure long-term supply of the RTS,S vaccine. For more, please see here. 
With Medicines for Malaria Venture we have also developed the first single-dose medicine, tafenoquine (Krintafel/Kozensis), to treat P. vivax malaria. We work with partners to provide tafenoquine at an affordable price in endemic countries, to maximise access to those who need it most, as part of global efforts to eradicate malaria.
Early discovery
Beyond HIV, TB and malaria we continue to pursue the most promising scientific leads in global health research, particularly in neglected tropical diseases (NTDs). NTDs affect more than one billion people in some of the world's poorest communities. They cause disability, disfiguration and death, they stretch healthcare budgets and they severely constrain development opportunities.
Our Vaccines Global Health Institute (GVGH) based in Siena has over 40 scientists researching Shigella, invasive nontyphoidal salmonella, typhoid and paratyphoid fever, and Group A streptococcus.
Read more about the GVGH
Our Global Health Pharma R&D unit in Tres Cantos has over 80 scientists working on potential new medicines for TB and malaria, as well as NTDs such as Chagas disease, leishmaniasis and sleeping sickness.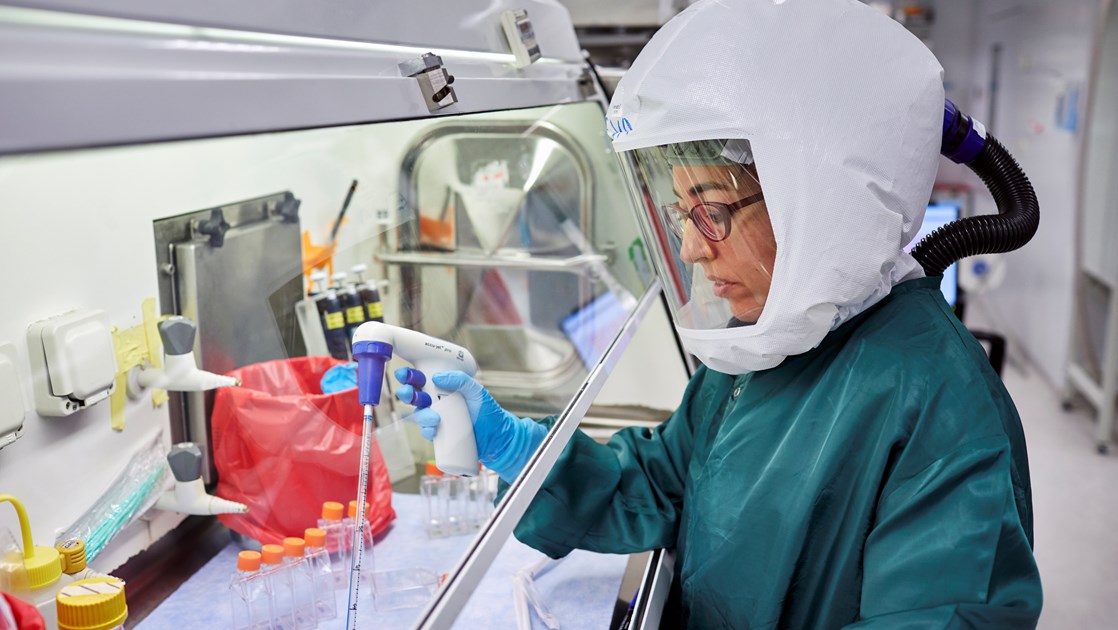 As founders of the Tres Cantos Open Lab Foundation, we support scientists from around the world to join us at our Tres Cantos R&D campus and, as part of an integrated team, access our compound library, screening tools, models of disease and expertise to research diseases predominantly affecting the developing world.