Overcoming obstacles to end malaria
In 1878, one of our founders, Sir Henry Wellcome, embarked on an expedition to Ecuador to study the Cinchona tree, from which quinine, the only known malaria treatment of the time, was made. Over 100 years later, one of our doctors, Justin Green tells us about the recent progress that's been made to develop a new treatment.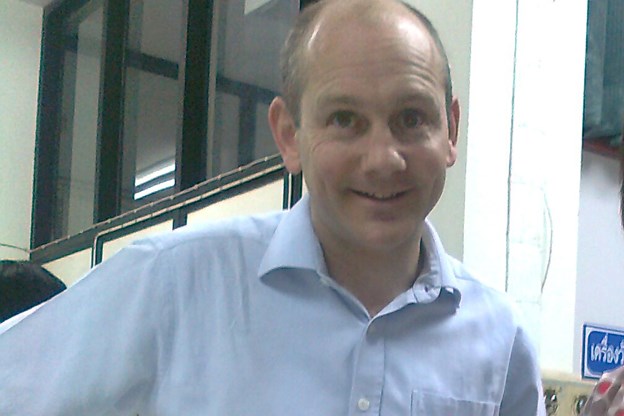 So, Justin, tell us about your role?
I am the lead physician for a project looking at the potential of a medicine, called tafenoquine, to treat a type of malaria caused by the parasite called Plasmodium vivax (P. vivax). 
Currently the only treatment available for this type of malaria, primaquine, needs to be taken for fourteen days so is often associated with poor compliance. To address this, and make it easier for patients, we have been developing tafenoquine, in partnership with the not-for-profit foundation Medicines for Malaria Venture (MMV), as a single-dose treatment.
During my early research career, I worked and visited areas such as Amazonian Peru, where I saw the terrible impact that the cycle of disease and poverty had on peoples' lives. This had a profound effect on me, and I wanted to see if I could help make a difference on a larger scale by helping to develop a medicine.
I started my role on tafenoquine for P. vivax malaria at GSK based in the UK in 2010, recruiting patients into one of our clinical studies in Thailand. To date, our programme has involved over 10 studies and enrolled over 2000 subjects across 8 countries where P. vivax malaria is prevalent. This has involved a team of over 40 central GSK staff including clinical scientists/operations, data managers, statisticians, regulatory scientists, chemists and engineers.
8.5 million

infections caused by P. vivax every year
Why did you choose to focus on malaria?
While good progress has been made to help people with malaria, it continues to be a major global public health problem. The human disease is caused by five different types of parasites; the one I'm working on is called P. vivax malaria. This parasite causes around 8.5 million infections every year and is most common in South and South East Asia, Latin America and the horn of Africa.
An infection occurs when a person is bitten by the female Anopheles mosquito carrying the parasite. The parasite enters the person's blood stream, and in the case of P. vivax malaria, has an exceptional ability to 'hide' in the liver and reawaken weeks or even years after the first infection to cause relapses. These relapses cause sickness and, in some cases, even death.
How the 'sleeping' parasite spreads
Find out how the P. vivax parasite 'hides' in the liver and how it can cause relapses after the initial infection.
What challenges have you and your team faced along the way?
There have been many challenges! There has not been a new treatment for relapse prevention in P. vivax malaria for over 60 years so we often needed to set-up or support improvements in study centres in remote areas of countries where P. vivax malaria exists, but also where there were disease experts such as in Peru, Brazil and Thailand. These remote locations often meant some patients could only travel to their centre by boat or foot.
But that's only the beginning. In 2012, the Peruvian Amazon experienced one of the worst floods on record causing many patients to be stranded at the study center. Fortunately, one of our study coordinators volunteered to house these patients in her own home until the flooding subsided.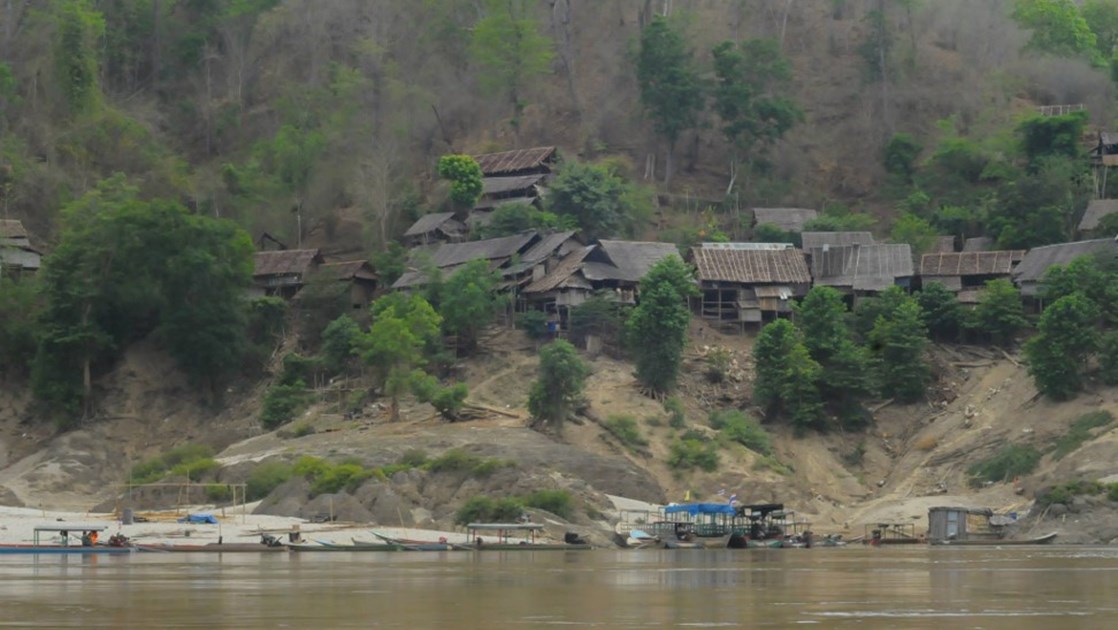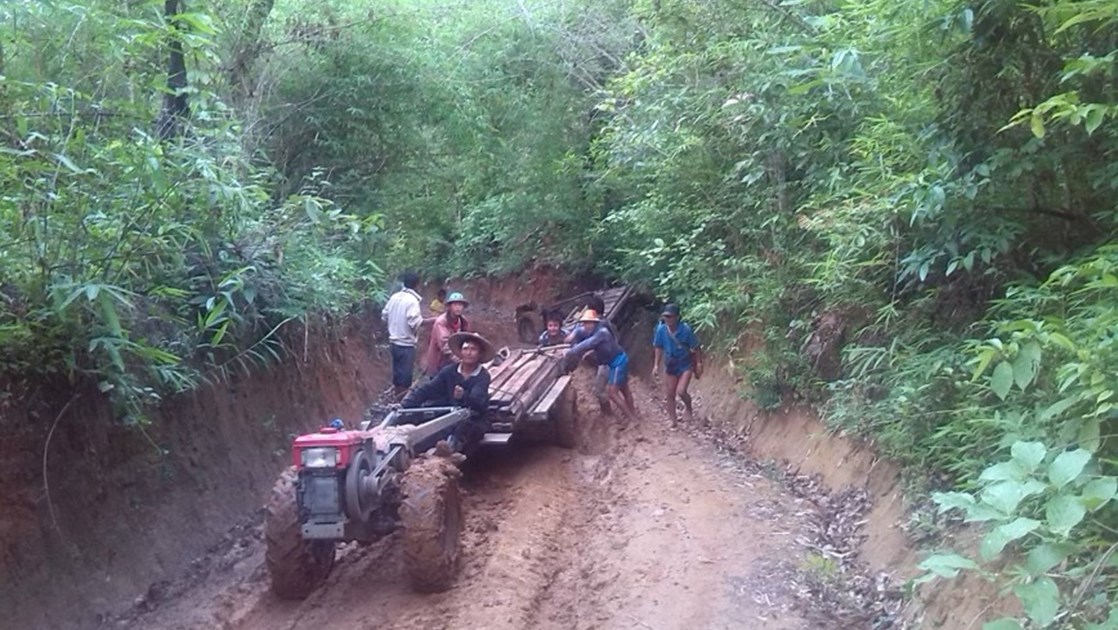 Many of the areas where we set-up study centres had little or no access to healthcare. We therefore provided training and funding for equipment, such as mobile refrigerated sample boxes for storing patient blood samples, digital thermometers, ice boxes to store samples in transit, ECG machines to monitor patient safety, and even a filing cabinet to hold patient documentation securely.
Despite these logistical challenges, over 95% of patients completed the studies.
We are so grateful to the patients, investigators and community workers for their dedication and commitment. We could not have successfully completed our studies without them.
But one of the greatest challenges was a scientific hurdle.
Tafenoquine is a member of the same chemical family as primaquine, which is associated with a side-effect that can lead to a break-down of red blood cells in some patients who lack adequate levels of an enzyme called glucose-6-phosphate dehydrogenase (G6PD). This can lead to many health problems such as tiredness, fever, dizziness, shortness of breath and rapid heart rate.
To address this issue, we've been working with PATH, a global health organisation, to develop a new point of care diagnostic test so that a patient's G6PD status can be tested to determine if tafenoquine can be safely administered.
Our goal is for this field-ready diagnostic test to be available at the same time as the potential availability of tafenoquine in malaria-endemic countries.
What's next for you and the team?
It has been an amazing journey to see this programme gather pace. The use of single-dose tafenoquine has been approved for use in the US marking it as the first treatment for prevention of relapse in P. vivax malaria in more than 60 years. We now await the outcome of another regulatory application which, if approved, will support registration in malaria endemic countries.
Collaboration is key to our efforts in tackling the global challenge of malaria. The expertise and networks provided by our partner MMV has been critical to this achievement. 
The world has been waiting over 60 years for a new medicine to treat P. vivax malaria. The approval of a single dose medicine is unprecedented.
It's great to see our collaboration extend to the Bill and Melinda Gates Foundation and PATH. Together we hope we can play a part in supporting the World Health Organization's goal to end malaria for good.