Inside the GVGH
The GSK Vaccines Institute for Global Health works to develop new vaccines for diseases most prevalent in the developing world.
The GSK Vaccines Institute for Global Health and the way it operates is a great example of how we at GSK apply our scientific expertise to address major Global Health challenges and work closely with external funders and partners to create a sustainable long-term approach.
The GSK Vaccines Institute for Global Health (GVGH), in Siena, Italy, is located at one of three global GSK vaccines R&D 'hubs', sharing the world-leading R&D facilities and expertise of the wider GSK organisation. The Institute is a key component of GSK's commitment to Global Health – specifically, tackling infectious diseases that affect children in the developing world, focusing on where we have scientific expertise and where the science is promising.  
GVGH specialises in the 'translation' of laboratory concepts to vaccines - taking these initial laboratory concepts for potential new vaccines and developing them through to clinical trials designed to prove the concept works in a human vaccine.  
The next stage, once that 'proof of concept' has been delivered, is for GVGH to identify a partner to further develop the vaccine – either partnering with GSK or with an external organisation better equipped to take the vaccine forward.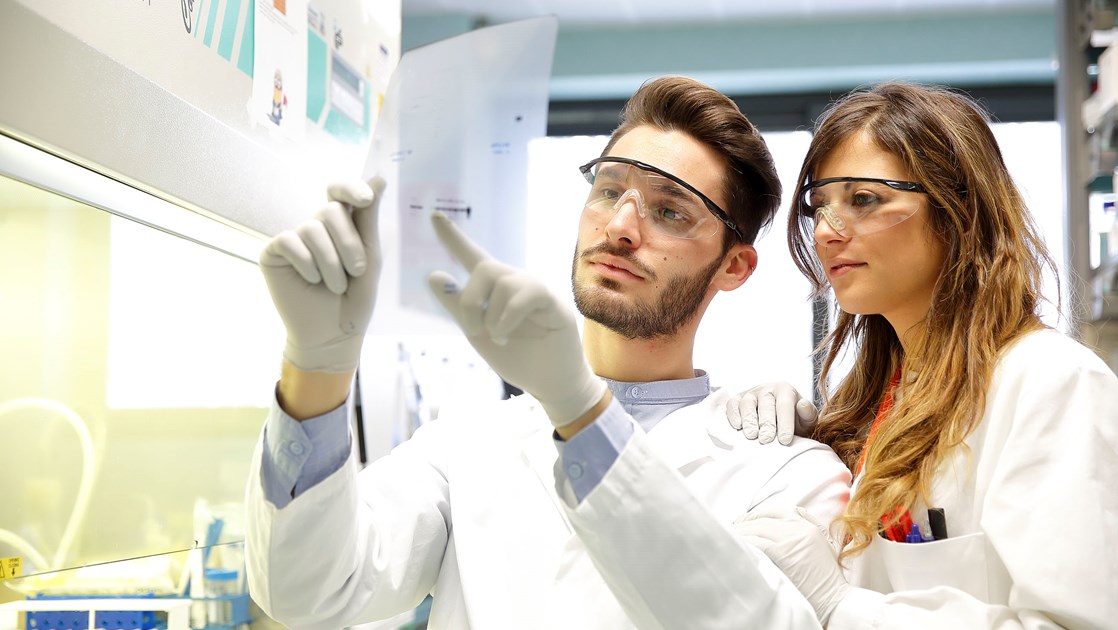 Funding for the GVGH research projects comes from GSK, but also from a range of external private and public funding bodies which share the risk of developing new vaccines for these priority disease or neglected diseases. 
In 2010, GVGH achieved its first major milestone, when bringing a new candidate typhoid vaccine to clinical trials within two years.  In 2013, with proof-of concept complete, GVGH licensed the vaccine candidate to Indian vaccine specialist Biological E to continue its development.  And in early 2020 the Indian health regulatory authorities approved the vaccine for manufacture making it the first vaccine born in the GVGH's labs and brought to market through an effective partnership. This will also allow it to be submitted for WHO pre-qualification, which could mean future wider availability in developing countries through global organisations like GAVI, the Global Vaccine Alliance.  
Other research activity at GVGH focuses on vaccines for Shigella (a leading cause of diarrhoea and dysentery), invasive nontyphoidal salmonella, typhoid and paratyphoid fever, and Group A streptococcus.