Patient safety and reliable supply
Understanding the risks
Before prescribing or taking any medicine, health workers and patients need to know the associated risks as well as the benefits. We have extensive controls in place designed to detect, evaluate and communicate benefits, risks and any potential safety concerns about our products. Our research teams assess the benefit/risk profile of a medicine throughout its development and once it is in use. The results are reviewed by our Global Safety Board, which makes decisions on product safety issues. Chaired by our Chief Medical Officer and composed of senior physicians and scientists, this Board oversees our policies and controls on product safety.
Best practices are also shared across the business through our internal risk advisory panel. We also collaborate with industry peers, regulators and healthcare providers to enhance the detection, monitoring, understanding and prevention of adverse effects (known as pharmacovigilance).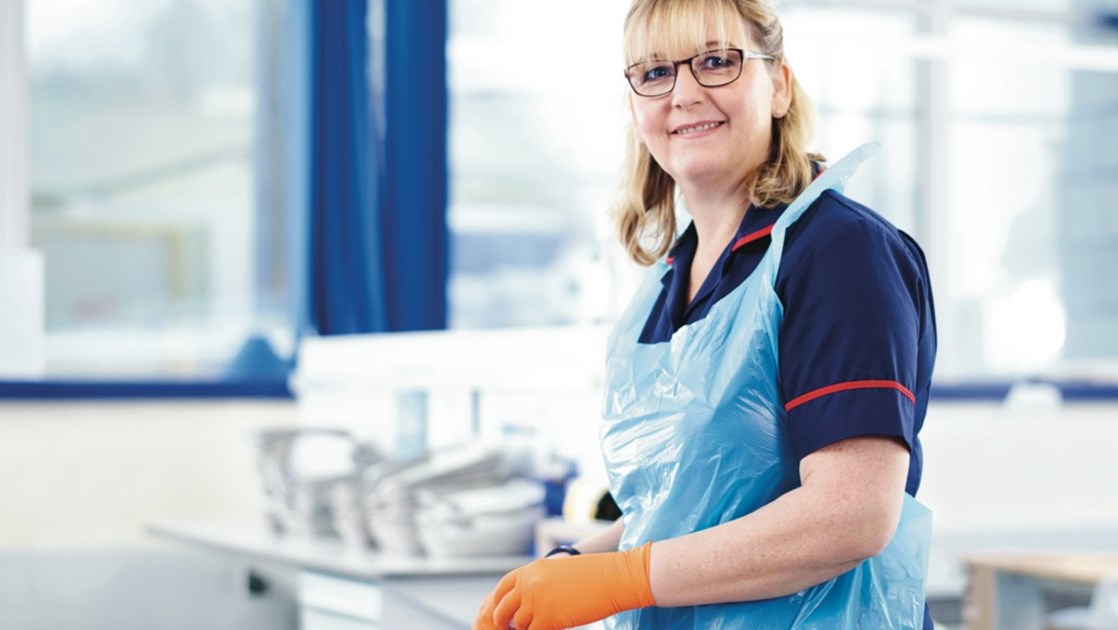 Putting patient safety first in clinical research
Our trials are conducted in accordance with the International Conference on Harmonisation's Good Clinical Practice guidelines and employees involved in the trials are trained on Good Clinical Practice. Before trials start, an independent ethics committee reviews the protocols. This committee can prevent a trial from being conducted. Our global risk register helps research teams keep track of risks to quality and safety standards. These risks are often identified through regular audits of both our own trials and those conducted by a third party on our behalf.
Ensuring quality in manufacturing and supply
We are committed to meeting the highest standards through stringent quality control and quality assurance processes. Our medicines and vaccines are manufactured according to Good Manufacturing Practice (cGMP) regulations, and our internal quality management system.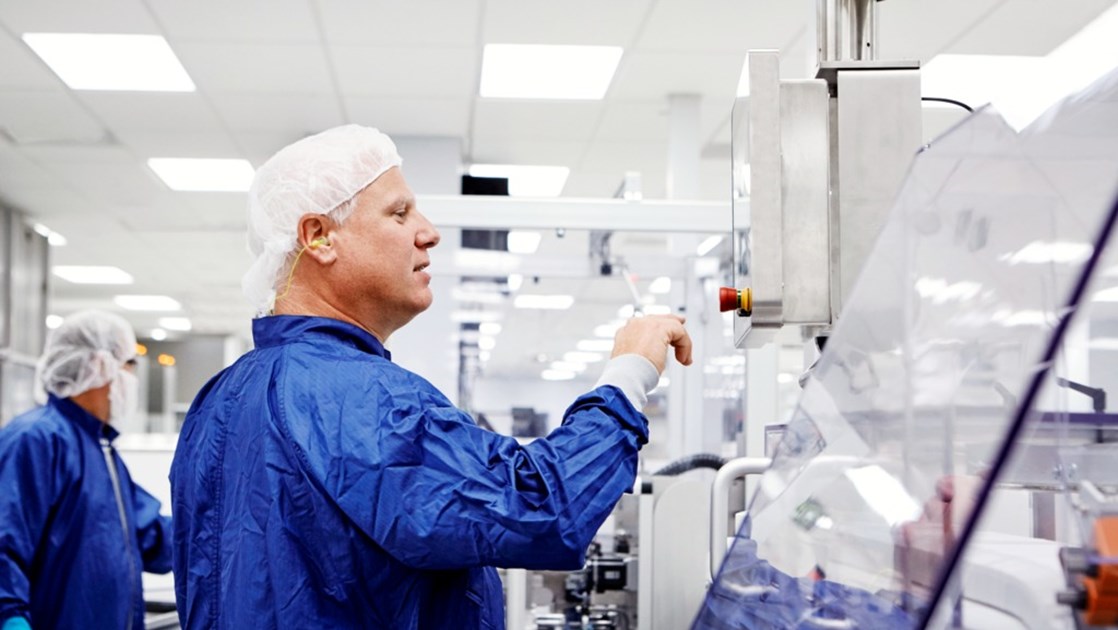 Along with our internal controls, our supplier requirements are also designed to ensure consistent high quality and safety in the production of our products. This end-to-end approach safeguards patient and consumer safety, and helps us to deliver the highest quality products, improve our safety performance and reduce waste.
Combating risks from counterfeit products
No company is immune to the threat of counterfeit products. While it is impossible to eliminate the risk completely, we are committed to minimise it so patients and consumers receive authentic medicines and healthcare products. We collaborate with multiple stakeholders to more effectively tackle this public health threat and support the global 'Fight the Fakes' campaign which aims to raise awareness about the dangers of counterfeit medicines.
We continue to support Interpol along with 28 other pharmaceutical companies on a three-year industry initiative to combat counterfeiting of both brand and generic drugs. The initiative targets organised crime's involvement in the manufacture, distribution and sale of counterfeit pharmaceuticals, as well as raising public awareness on the dangers of purchasing counterfeit drugs, particularly those purchased on-line.
To address the distribution of counterfeit products, we collaborate with customs authorities to prevent the import, export and availability of illicit products. Our primary focus is on countries where counterfeit products are known to be manufactured and those known to be major transit hubs for these illicit products.
We conduct training sessions for customs officials at key ports and border crossings. By working together, we aim to help authorities identify and seize shipments of counterfeit products before they are distributed to markets around the world.