Research practices
We make sure we carry out our research to high ethical and quality standards in all the countries in which we operate.
Investment in R&D is at the core of our business and we make sure we carry out our research to high ethical and quality standards in all the countries in which we operate. Whether it's a patient's safety during a clinical trial or the necessary use of an animal in our research, we always apply recognised standards and principles of good medical science, integrity and ethics.
We aim to address any concerns by being open about our research and regularly engaging with academic scientists, regulators, policymakers and other stakeholders.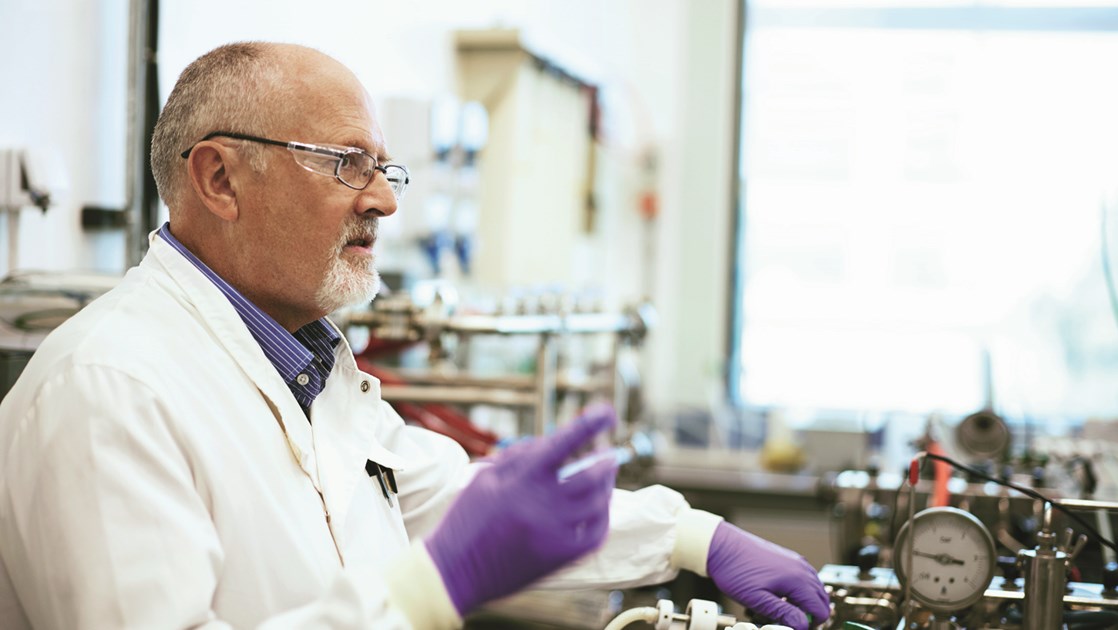 Transparency of our research
The safety and effectiveness of new medicines must be demonstrated through clinical trials. Providing greater access to data from these trials – regardless of whether the results might be considered positive or negative – allows others to conduct further research. This also helps us ensure we maximise the contribution made by the thousands of volunteers and patients participating in our studies.
Since 2004, we have had an online clinical study register where we make available information on our trials, including summaries of results. For the past number of years we have led the industry in sharing information and data about trials to advance medical science and patient care. We were the first company to make Clinical Study Reports (CSRs) publicly available. These formal reports are the basis of submissions to regulatory agencies and include detailed information on the design, methods and results of our trials. We post them on our clinical study register with patients' personal information removed.
We were also the first pharmaceutical company to sign up to the AllTrials campaign for trials to be registered and results reported.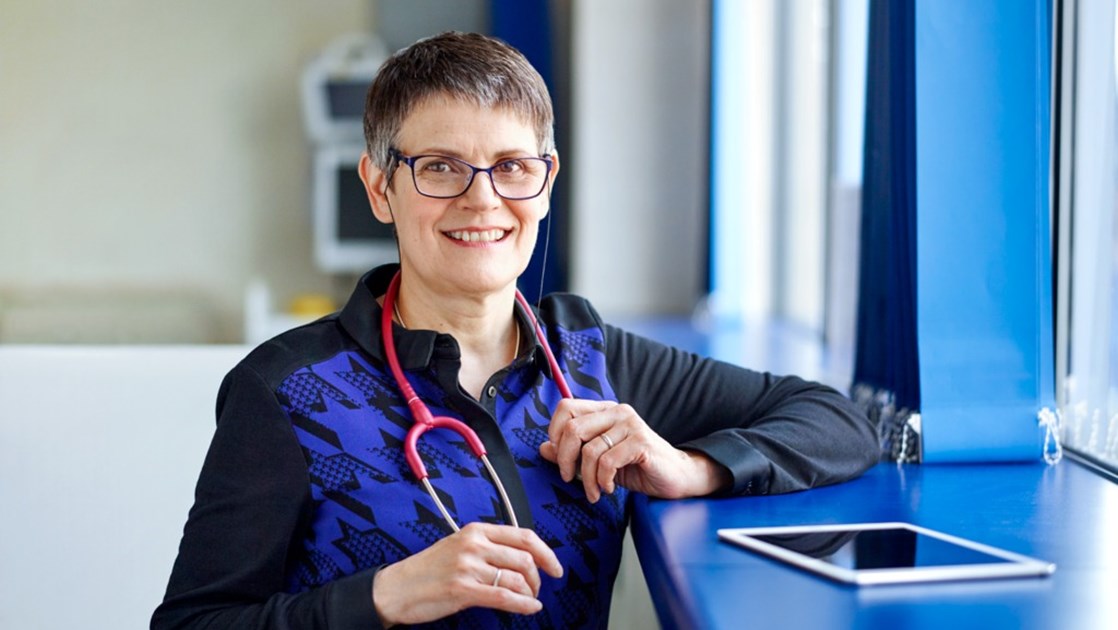 In 2012, we committed to share the detailed patient-level data that sit behind clinical trial results to support further research that can advance science and improve patient care. This data is anonymised to protect patient confidentiality. To access it, researchers must submit research proposals to an independent review panel to ensure the data will be used for valid scientific enquiry.
Three years on, the system set up by GSK for researchers to request access to data www.clinicalstudydatarequest.com, lists over 2,000 of our global clinical trials conducted since the formation of GSK and includes clinical trials from 12 other companies. Initially, proposals were reviewed by a panel of external independent experts appointed by GSK. In 2015, the Wellcome Trust took over management of this panel and appointed new members. This is an important step towards achieving our vision of an independent datasharing system that includes studies from across industry and academia. We are in discussions with groups that are driving progress on this, such as the Harvard Multi-Regional Clinical Trials Centre, the Wellcome Trust, the Arnold Foundation and the National Academy of Medicine. 
In 2017, we were ranked number one on the AllTrials Transparency Index for clinical trials transparency. The index, published in the BMJ, is based on the first systematic assessment of 42 pharmaceutical companies including the world's largest  companies published policies on clinical trial registration and reporting. We came first in the assessment which looked at trial registration, summary results, clinical study reports and individual patient level data. This builds on our long-standing commitment to clinical trial transparency.
Animal testing
We are working on alternatives to using animals in our research and ensuring that animals are used only where required. Read more on our Research pages.