Sales and marketing practices
We are changing the way we work to further embed our values in everything we do.
Creating a sales force that puts patient needs first
Our pharmaceutical medical representatives around the world no longer have individual sales targets. Instead, they are incentivised based on their technical knowledge, the quality of service they deliver to healthcare professionals (HCPs) to support improved patient care, and a broader set of business performance measures. Our sales teams are listening to customers' needs and using the right GSK resources to help support the delivery of improved patient care.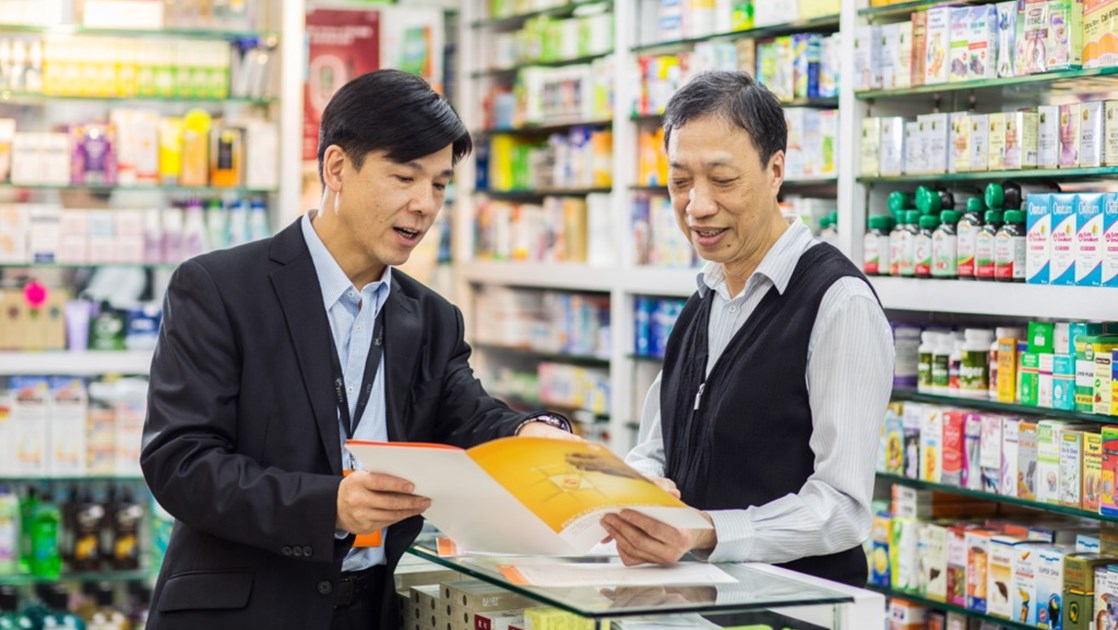 Our sales and marketing employees, along with relevant third parties, must follow our Code of Practice for Promotion and Customer Interactions.
This values-based approach has received positive feedback from HCPs and in a survey of US HCPs in 2016, GSK ranked first for customer trust for the fourth year in a row, and for customer value for the third time.
Changing the way we engage with HCPs
We remain committed to ongoing dialogue with the scientific community and supporting medical education, but we are making changes to transform and modernise the way we engage with HCPs. From January 2016, stopped paying HCPs to speak to other prescribers about our prescription medicines and vaccines. We will continue to pay HCPs for providing services and for participating in our clinical research. These payments are governed by rigorous controls and are based on fair market value.
GSK is also changing the way it supports medical education by no longer playing a role in choosing which healthcare professionals are sponsored to attend scientific congresses. Instead, we will provide funding to independent professional bodies who will allocate funding to individuals – another industry first. We will also support independent medical education by providing grant funding to recognised education providers. These programmes are independent and we do not influence the programme content.
To provide information about our medicines and vaccines in the way HCPs want it, when they want it, we are making significant investments in digital platform and capabilities, as well as in our in-house medical capabilities. Disclosing payments made to HCPs GSK is committed to disclosing the payments we make to HCPs and healthcare organisations, on an individual or aggregate basis. Read more about our work in this area