Intrapreneurship: keeping our fingers on the PULSE
With more than 100,000 employees across the globe, encouraging our employees to explore and pursue new ideas beyond the remit of their role is at times a difficult challenge. But it's a challenge that we take very seriously. One way we encourage this concept, coined 'intrapreneurship', is through our employee volunteering programme, PULSE.
PULSE is based on three principles; changing communities for the better, personal development and bringing insights back into GSK. The benefits of a placement for our volunteers and the communities they aim to serve are clear, but perhaps less obvious is how we can translate these experiences into insights or intrapreneurship that benefit the business.
How does GSK benefit by sending volunteers to support non-profit organisations across the world for up to six months at a time, while continuing to pay them their full salary?
This is a question we've been looking at more closely in the past few years and has led to our new initiative, PULSE+ Track.
PULSE+ Track
Historically, our PULSE volunteers would be given a briefing before embarking on their PULSE adventures. This briefing would be focused mostly on the logistics of the placement, methods of community support and areas of personal development.
Under PULSE+ Track however, we've taken a more strategic approach to the pre-briefing. To promote intrapreneurship, volunteers are now educated on GSK's strategic priorities from various leaders within the business. They are encouraged to undertake their assignment with an added intrapreneurial lens, considering any insights or ideas they have in the context of our business and our strategic priorities.
Following the assignment, volunteers are asked to submit their ideas in a formal proposal, pitching them to experts across the business.
Carissa and Robyn: vaccine storage
One such proposal came from two of our PULSE volunteers, Carissa and Robyn, who worked with PATH in Senegal and the Canadian Cancer Society in Toronto respectively. Though they had very different volunteering experiences, both were exposed to the challenges involved with maintaining the right temperature for vaccines as they travel through the supply chain. Carissa and Robyn's joint proposal was to incorporate the use of a particular storage device into the vaccine transportation system. This device would minimise the vaccine's exposure to external factors and potentially damaging temperatures.
For Carissa, the opportunity to pursue an idea beyond her day job has been the most rewarding aspect of PULSE+ Track 
PULSE+ Track has been a fantastic outlet for creativity and innovation, and to really bring the 'outside in', all in the context of our business.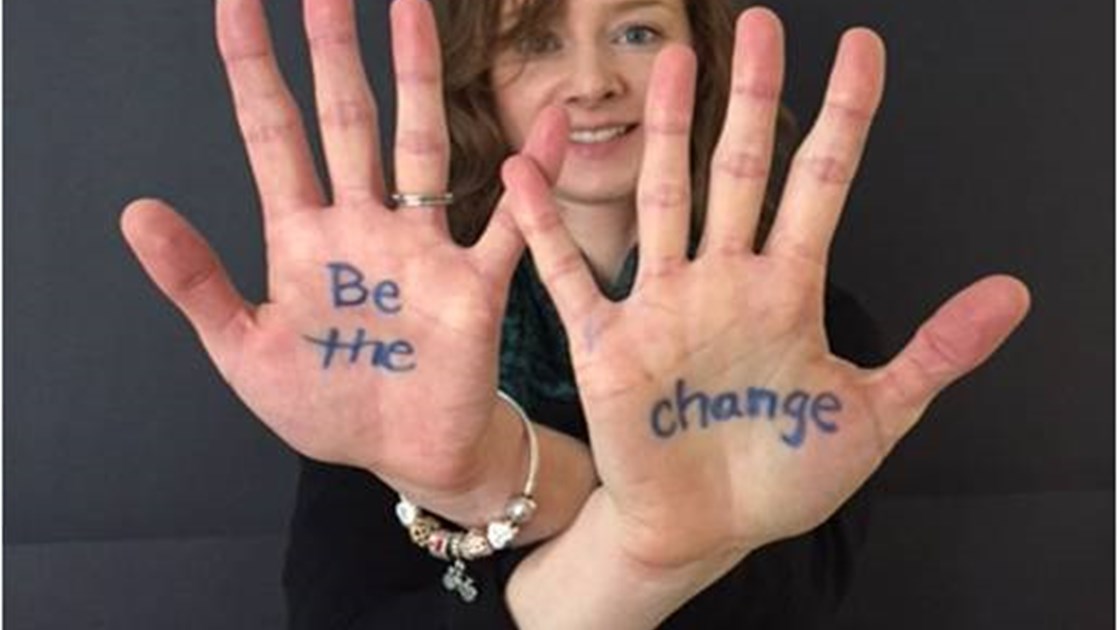 Robyn adds that the chance to work on a project with potential benefits to an under-privileged population is the real benefit of the programme: "When you consider 70% of our vaccine doses go to the developing world, I am really excited that this project could offer a practical solution to the hardest-to-reach communities, often where the last mile of the supply chain presents a significant challenge." 
The viability of this project is now being explored within our Vaccines business and whether it will be successfully implemented remains to be seen. However, what is clear is that PULSE+ Track has provided passionate intrapreneurs, like Carissa and Robyn, with an avenue to explore their ideas, benefitting our business, and more importantly our patients, in the process.