Over 100 PULSE volunteers at Save the Children
Since PULSE was created in 2009, GSK has sent over 100 employees to work with Save the Children in more than 35 offices across the world.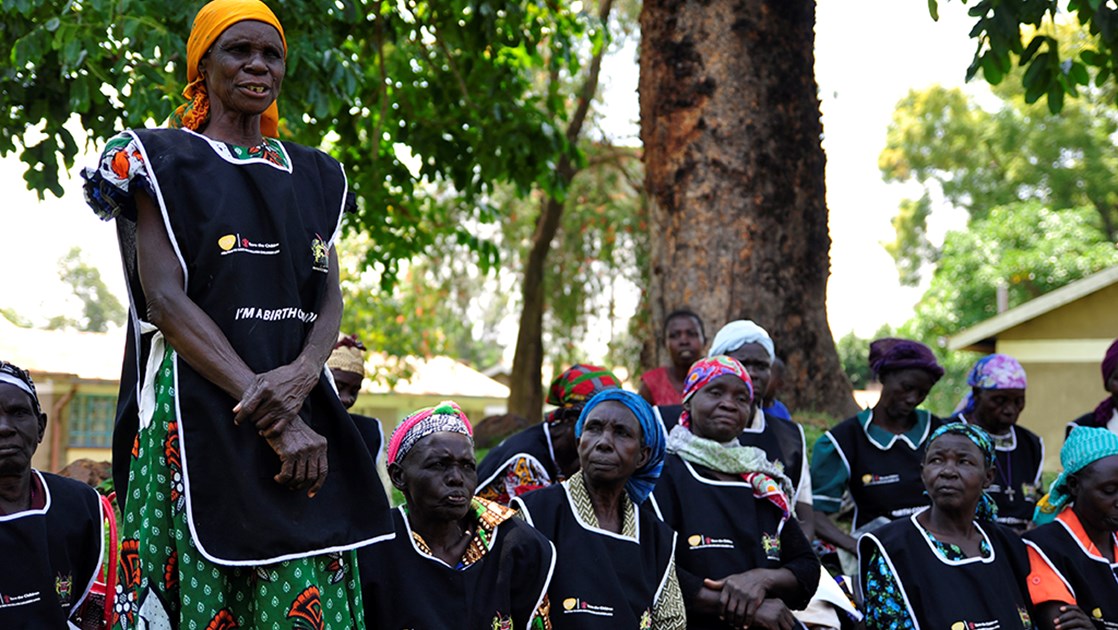 Hands together, forces combined
In 2013, GSK embarked on an ambitious global partnership with Save the Children to help save one million children's lives. Since then, our collaboration has been voted the most admired partnership for two consecutive years by the C&E Corporate-NGO Partnerships Barometer. This unique collaboration brings together two organisations from different sectors through a knowledge-sharing model, going beyond the traditional charity-corporate fundraising model. PULSE supports this partnership by lending our most valuable asset – our people – to build capacity at Save the Children.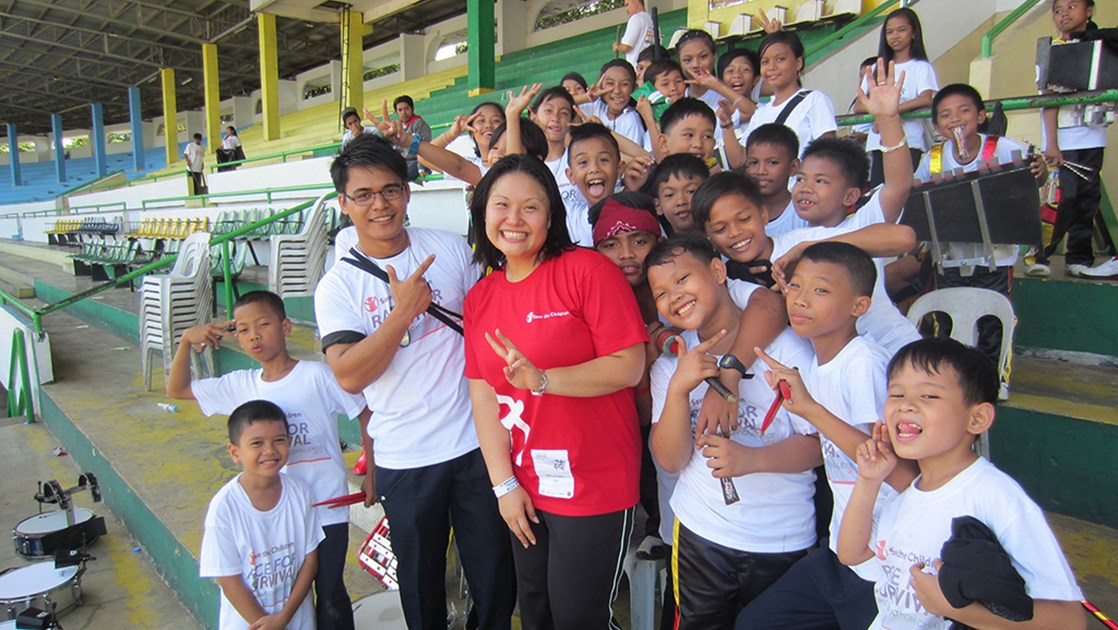 Working hand in hand with Save the Children teams, our PULSE volunteers are improving children's access to basic healthcare, enabling health workers in the poorest communities, helping to develop child-friendly medicines, and working at local and global levels towards stronger child health policies.
In 2016, year 4 of our partnership, 16 PULSE volunteers eagerly tackled these missions alongside Save the Children to positively change the communities we serve.


"Reaching every last child with immunisation is one of the key drivers within Save the Children. I've had the great privilege of seeing what that means on the ground when I served as an Immunisation Advisor in their London office and out in the field with their Child Health Unit. I enabled Save the Children to carry out immunisation assessments in Nigeria and extended similar training in Ethiopia, with the aim of reducing child mortality in these countries."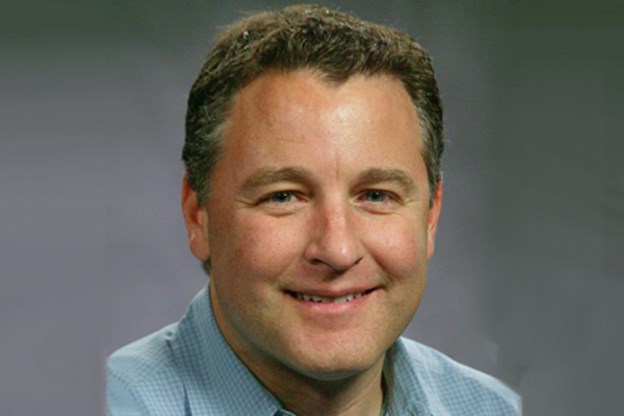 "I used my sales and marketing experience as a Corporate Fundraising Associate to help Save the Children Philippines develop relationships with other corporate partners, using our GSK partnership as a model. Seeing the immense needs of children first hand was very intense, but it increased my passion in helping my colleagues to fundraise to enable the experts in the field to do what they do best."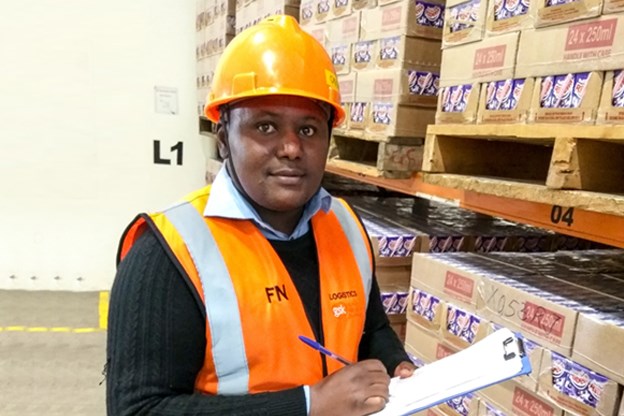 "I worked with Save the Children Nepal as a Supply Chain Advisor, helping to improve access to the medicines in their warehouse and ensuring government stores and hospitals are adequately stocked during emergencies (such as the 7.9 magnitude earthquake in 2015). During PULSE, I realised one thing — I never chose Nepal, it chose me. Afterwards, I came home with a renewed purpose in life."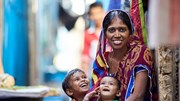 Employee Volunteering Annual Impact Report