Health and wellbeing
Our business is health and this starts with our own people. We aim to help our employees stay safe and feel good at work and at home.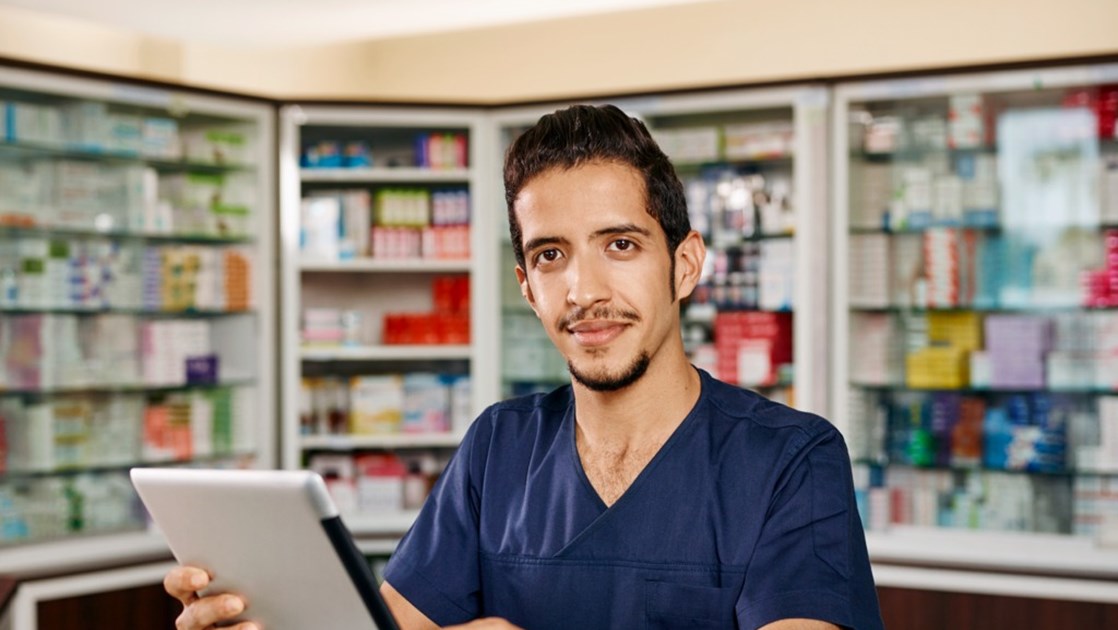 Protecting our people
Preventing injuries and illnesses at work is fundamental to protecting our people's health and wellbeing.
We encourage everyone at GSK to take responsibility for their own safety and the safety of those around them. Our standards help people understand how to spot, report and manage risks.
Road safety is a particular risk for our people, especially in emerging markets. We provide training to help them protect themselves and their families on the road. Our driver safety programme combines online learning with practical road safety activities.
Preventive healthcare
We offer all our employees – and their eligible dependents – a comprehensive preventive healthcare package in every country where we operate.
The programme provides them with up to 40 preventive healthcare services at little or no extra cost. These include immunisations and cancer screenings.
Building resilience
We want to support our people to maximise their energy and personal resilience. In addition to preventive healthcare services we offer a range of workshops, courses, and coaching resources to help our people take control of their health, manage their energy levels and adopt healthy behaviours.
We also promote healthy lifestyles through core health programmes available across our major sites in the countries where we have the most employees. These include exercise classes, discounted fitness centres, labelled healthy food options, nutrition education and support to quit smoking.
Mental wellbeing is just as important as physical wellbeing. We offer access to counselling through our 24-hour confidential Employee Assistance Programme (EAP), to support those employees dealing with personal or professional issues that are affecting their wellbeing.
Life-friendly
Thinking flexibly about the way we work gives our people more flexibility to manage their lives. Life-friendly policies include formal arrangements such as flexible hours, part-time working and job shares, as well as informal arrangements such as working from different locations.