Improving health, safety and resilience
We provide a healthy and safe environment for our employees. Our health and safety programmes enable employees to lead healthier, safer lives at work and home. We provide preventive healthcare services, counselling support, coaching, resilience workshops and safety solutions that have a positive impact on people's well-being, safety and productivity.
Protecting our people
Protecting the health and safety of our people is an important focus. Our standards help everyone at GSK understand what they need to do to safeguard our people, our business and the environment. Our global health and wellbeing strategy sets out our plan to ensure that every GSK employee has access to a consistent and comprehensive health service.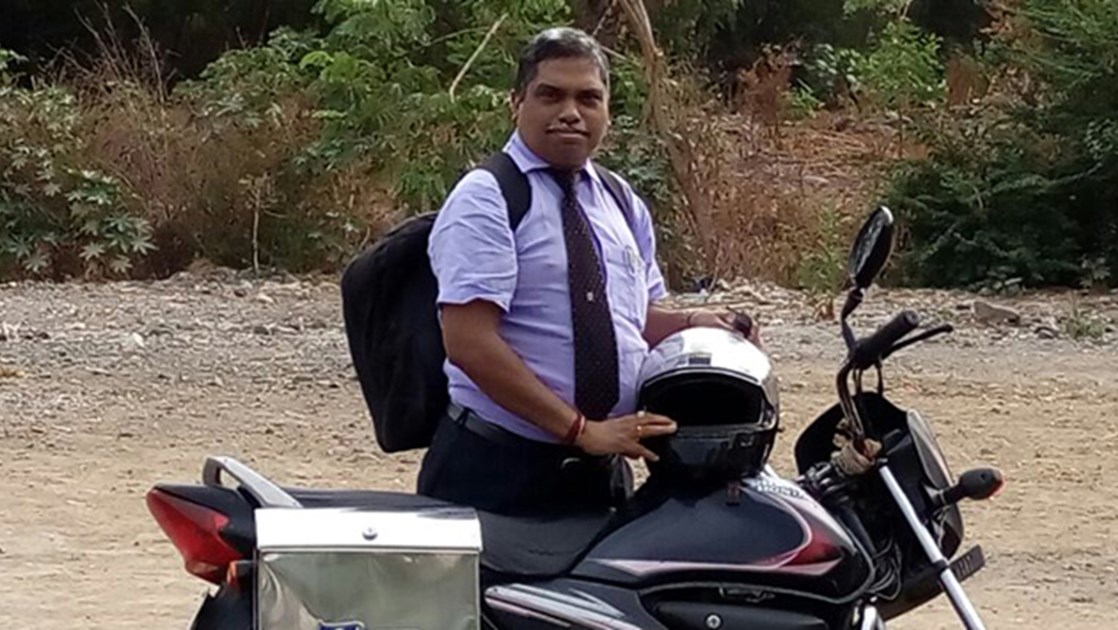 We have been working hard to address road safety; a significant risk for our employees, particularly in emerging markets. Our driver safety programme in India helps employees protect themselves and their families, combining online learning with practical road safety activities. It is being rolled out to Bangladesh, Cambodia, Indonesia, Pakistan and Vietnam.  We have seen a steady reduction in our reportable injury and illness rate over the past 10 years. Our Responsible Business Supplement 2017 (PDF) contains data and more information.   
Building employee resilience
Our business is health and this starts with our own people. We assess the health needs of employees and are using insights from these assessments to target more than 250 health needs identified across the business to design our employee health plans and raise awareness among leaders about local health programmes.  
To help our people achieve a healthy lifestyle, we are working with our major sites in the countries where we have the most employees to ensure that core programmes are available, such as exercise classes, discounted fitness centres, labelled healthy food options, nutrition education and support to quit smoking. We also offer counselling through our confidential Employee Assistance Programme (EAP) to support employees dealing with personal health, wellbeing and professional issues. All our employees now have access to this service and we continue to work to overcome cultural barriers that could make some people reluctant to use the service.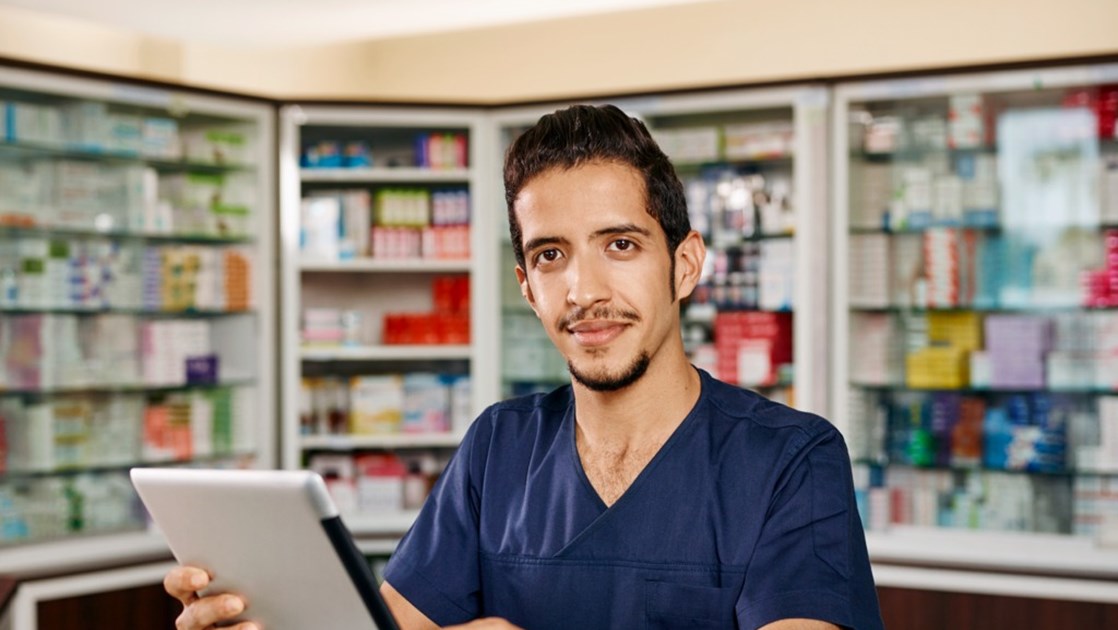 Providing preventive healthcare
To complement the employee healthcare benefits in our established markets, our Partnership for Prevention (P4P) programme aims to provide all our employees and their families with unprecedented access to preventive healthcare services at little or no cost.
Implementation is being prioritised in regions where access to preventive services is unavailable or limited, particularly in developing markets. The services, including immunisations and cancer screenings, are recommended by the World Health Organization. We plan to implement this globally by 2018. Employees are surveyed approximately six months after P4P is implemented in their country, and results have shown that almost a third of employees or their family member have used the services.