Learning and development
We want our people to keep developing at every stage of their career. When they grow, our business grows.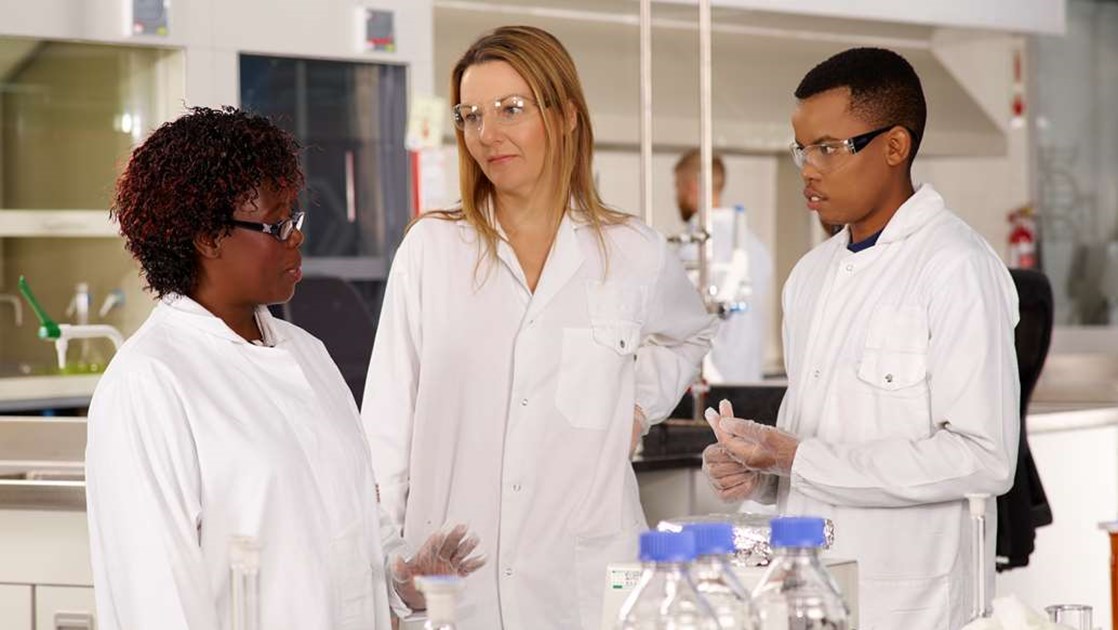 Supporting our people
We offer a range of tailored learning and development opportunities to give everyone, at every level of GSK, support to achieve their ambitions.
We encourage all employees to create personal development plans and provide tools and resources to help them do this. They then discuss progress and identify suitable training and development opportunities in support of their plan at regular check-ins with their manager throughout the year.
Our people have access to over 2,000 skills training courses through our myLearning platform. Many of our leaders share their knowledge and experience with colleagues through coaching and mentoring programmes. We also emphasise the importance of on-the-job learning and encourage opportunities for internal secondments and stretch assignments.
Developing leaders
We have a strong focus on developing the effectiveness of managers, including their ability to help their people maximise their potential.
Managers can access leadership development programmes to support them at each stage of their careers. One80 reviews help them improve based on feedback from their teams.
Many of the leaders of tomorrow can be found in our young workforce. We help to develop talented young people through a range of graduate programmes and apprenticeships.