Working at GSK
Find out how we aim to create an inclusive, engaging working environment.
We aim to create an inclusive, engaging working environment that encourages employees to contribute and help us achieve our strategic business objectives. Key to this is our investment in development, our approach to flexible working and our innovative safety, health and well-being programmes.
An inclusive environment is good for business because it brings different knowledge, perspectives, experiences and working styles which enhance creativity and innovation.

99,000

We employ over 99,000 people in 150 countries worldwide.
Engaging and developing our employees
We aim for every GSK employee to feel engaged with their work and colleagues, and to understand the impact they have on delivery of our business objectives and performance. We know that one of the key motivators for our employees is that their contribution makes a positive impact on people's lives – giving a real sense of purpose.
We offer all our employees a range of learning opportunities and tailored development programmes. For our employees to achieve sustainable high performance we encourage on the job learning through challenging project work, supported with more formal training programmes, mentoring and coaching, as well as employee volunteer opportunities through our PULSE programme.  Our new global performance system sets clear objectives for our people, aligned with delivering our strategy and underpinned by the six GSK Expectations, defining what we require of everyone at GSK. This puts more emphasis not only on results, but also the way results are achieved, and enables us to better engage and motivate our people by strengthening the connection between individual performance and reward.
Thinking flexibly about the way we work enables us to attract, retain and motivate critical talent groups. This includes formal arrangements such as flexible hours, part time working and job shares, as well as informal arrangements such as working from different locations.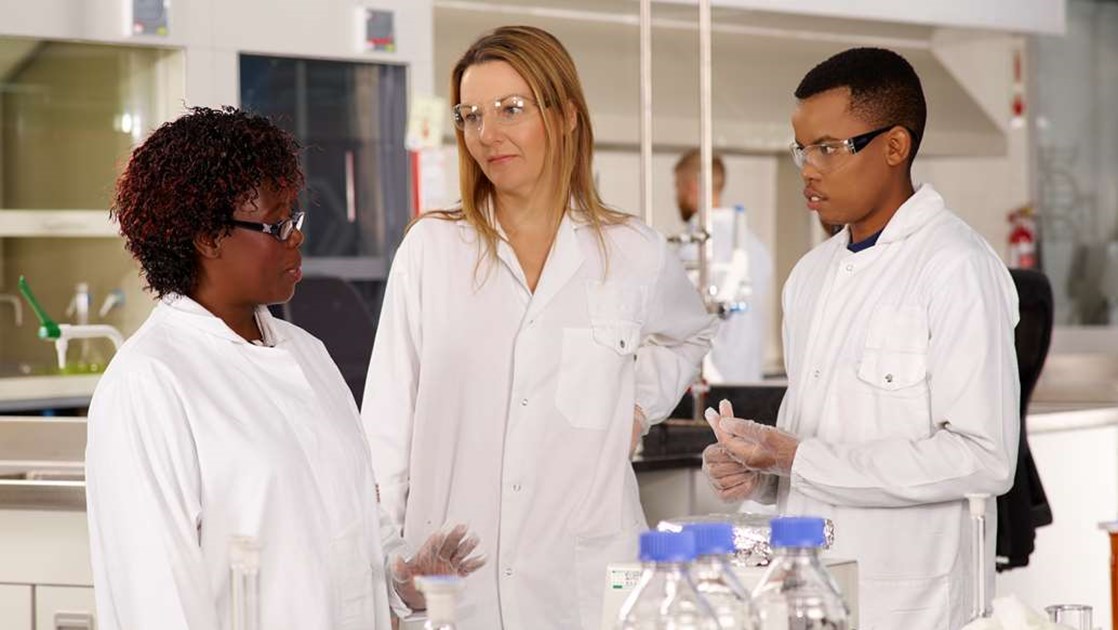 Inclusion and diversity
We aim to improve gender balance at all levels of our organisation, with a focus on creating opportunities for women in management. Our Accelerating Difference programme supports the development of high performing female leaders to help them advance their careers and take on more senior roles.
To ensure our leadership teams represent the diverse markets we serve, we are building a talent pipeline that includes people from a range of cultural and ethnic backgrounds.  We aim to attract and develop local talent across our markets by partnering with universities and offering opportunities within our business. This is a particular focus of our Africa strategy to build capability across the continent. The creation of our regional headquarters in Singapore also provides a further opportunity to attract and develop talent from Asia.   
We are also working hard to ensure we understand the needs of people with disabilities when developing employment opportunities. Our Global Disability Council has identified a range of opportunities to increase GSK's disability confidence  – from making our facilities and technology more accessible to addressing our culture and employee attitudes about disability. Our Disability Confidence Network provides a forum for employees to find out more about accessibility and raise awareness of local initiatives. We have also launched an online accessibility portal that enables employees in the UK to request additional support or adjustments to their working environment.