Company
A new era for human health
GSK is a global biopharma company with the ambition and purpose to unite science, technology and talent to get ahead of disease together.
Our strategy
We make innovative vaccines and specialty medicines to prevent and treat disease. Our R&D focuses on the science of the immune system, human genetics and advanced technologies.
Our R&D focus is on four therapeutic areas: infectious diseases, HIV, oncology, and immunology.
Life at GSK
How we help people thrive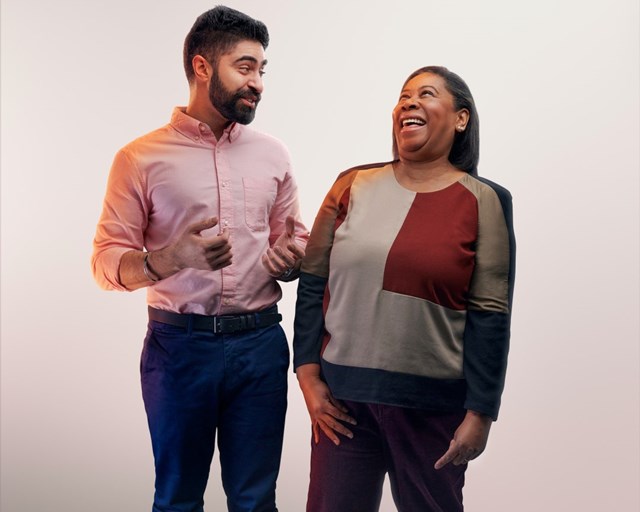 Culture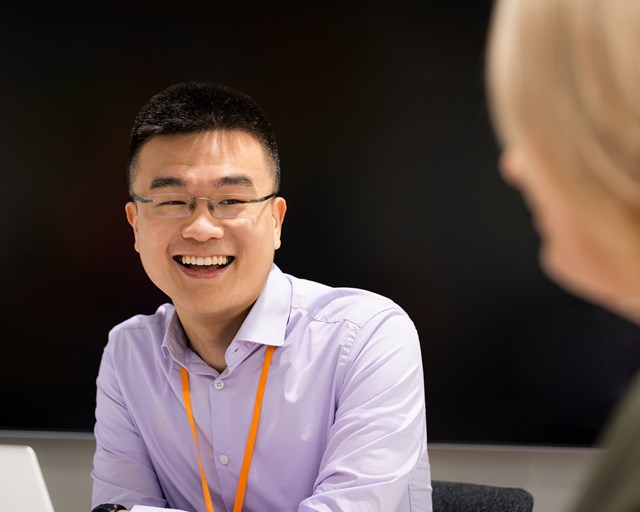 Growth
Diversity, equity and inclusion
Wellbeing