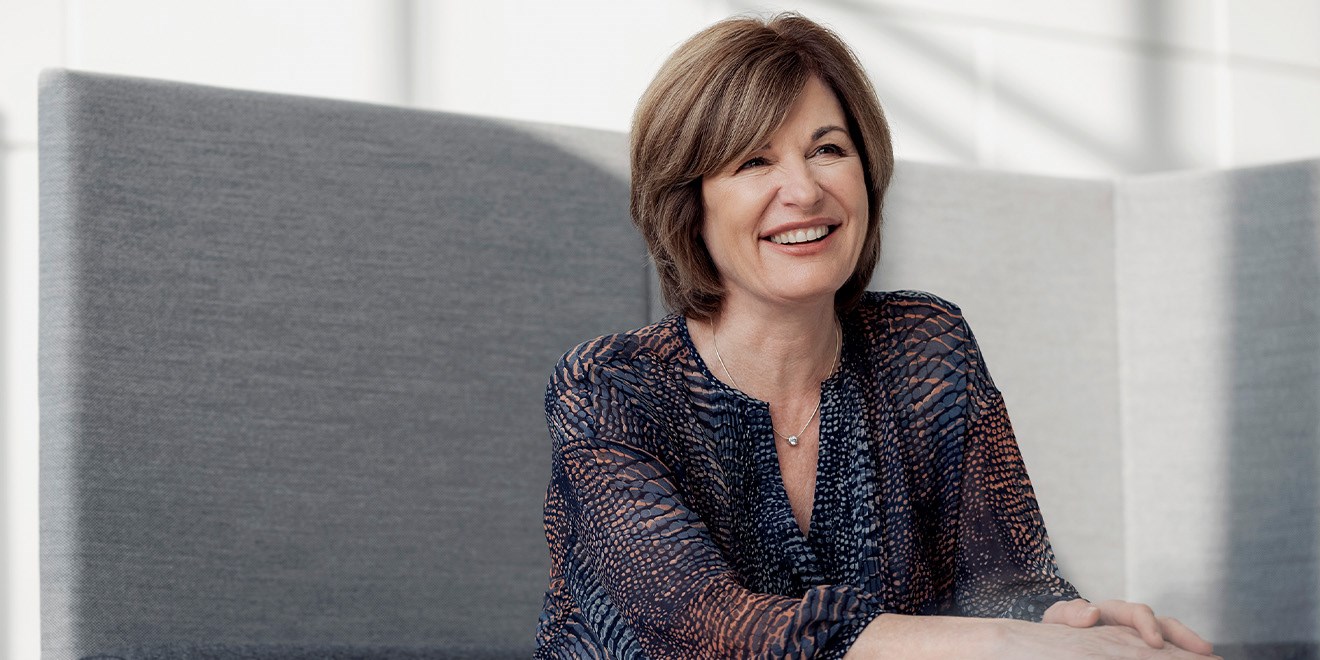 Diana was appointed Chief People Officer and member of the GSK Leadership Team in April 2019. She was previously Senior Vice President, HR, Pharmaceuticals R&D.
Diana joined GSK's HR team in 2000 in the Canada Sales and Marketing organisation before moving on to several Sales Director roles in the region between 2002 and 2005.
After being appointed Vice President, HR, Pharmaceuticals Canada in 2006, Diana held roles of increasing responsibility before becoming Senior Vice President, HR for Consumer Healthcare in 2009. In this role, she successfully led the global HR integration activities for the Joint Venture between GSK and Novartis Consumer businesses.
From 2016 to 2019, as Senior Vice President, HR, Pharmaceuticals R&D, Diana played a key strategic role as leader of the R&D culture agenda to support its transformation aligned to GSK's Innovation, Performance and Trust priorities.
Prior to joining GSK, she held HR roles in companies including GE Capital, Gennum Corporation and Zenon Environmental Laboratories.
Diana has an Honours Bachelor of Arts from McMaster University.
Follow Diana on LinkedIn
Talking about DEI and leadership
Talking about leadership
Check out Diana Conrad, Carla Pearson and Carlos Santiago talking about talent, leadership, culture, diversity, equity, and inclusion, and what we're doing to invest in GSK people to help them thrive.
12 September 2023