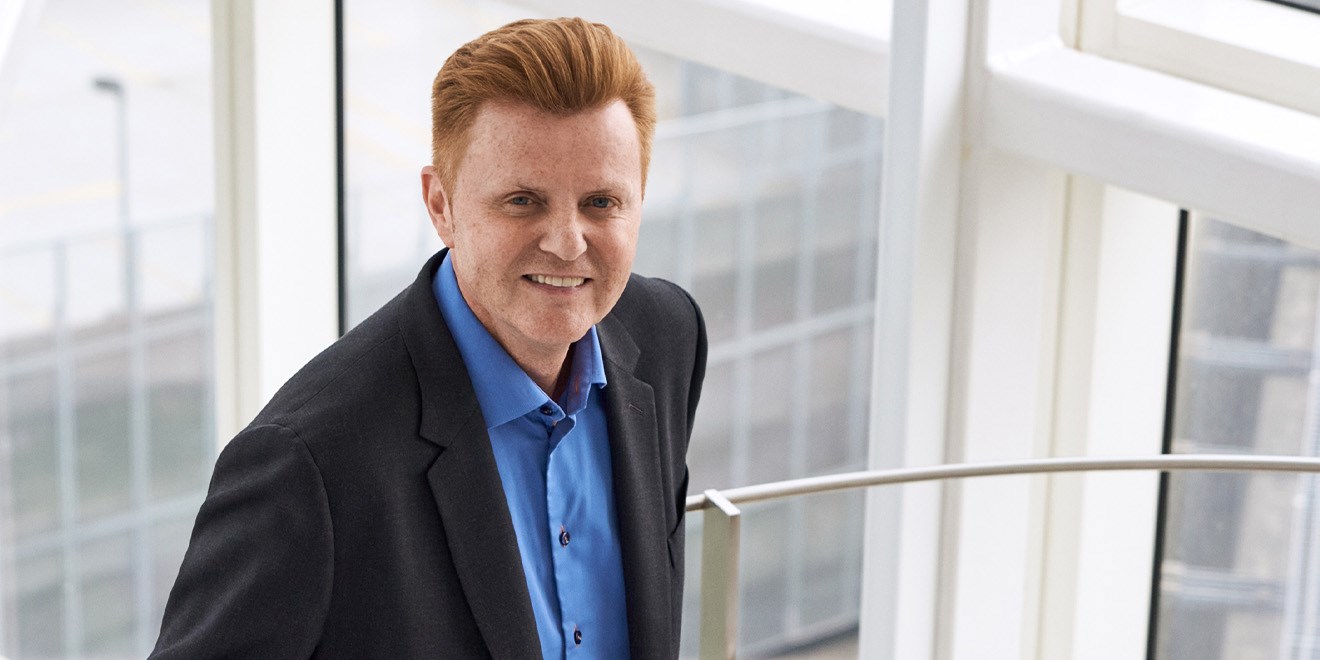 Regis Simard is President, Global Supply Chain, appointed 1 September 2018. He is a member of the GSK Leadership Team.
Regis is responsible for the manufacturing and supply of GSK's medicines and vaccines, and leads an organisation of 28,000 employees. In addition, he leads Quality and Environment, Health, Safety & Sustainability (EHSS) at a corporate level.
Regis began his GSK career as Site Director, Notre Dame de Bondeville in 2005 and has extensive international experience spanning all aspects of supply chain leadership. As a Senior Vice President, he has led GSK's global and regional manufacturing and supply operations, achieving significant performance improvements in safety, quality and supply.
Before joining GSK, he held senior management positions in the electronic and tech industries (Sony, Konica-Minolta) and in the healthcare and medical devices industries (Tyco Healthcare), where he gained valuable experience working with Japan, UK and France.
Regis is a mechanical engineer and holds an MBA.
Regis is a member of the board for ViiV Healthcare.