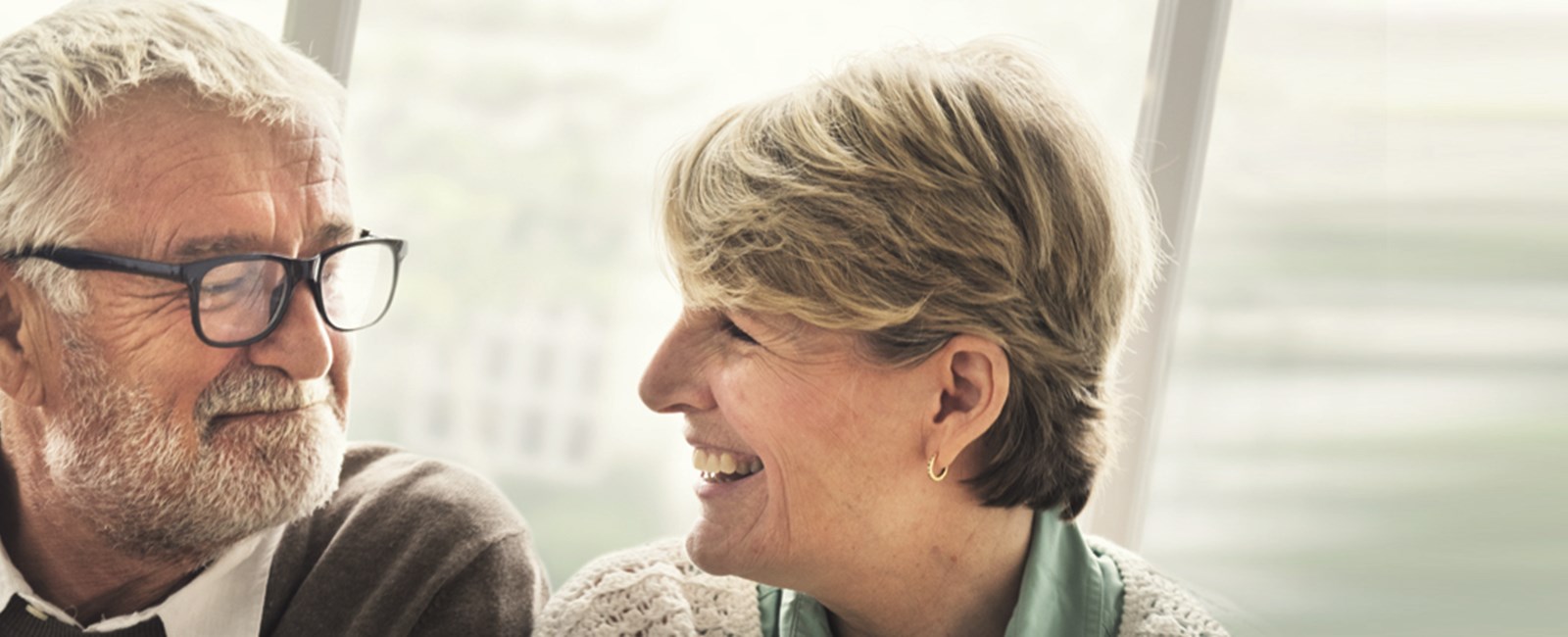 Ease
Nutrition / Gastro Intestinal
Horlicks
Horlicks is a nutritional drink made from wheat, milk and malted barley and is sold in powdered form.
The range also includes Horlicks biscuit, and 'Mother's Horlicks' specially formulated for expectant and breastfeeding mothers.
The brand purpose of Horlicks is to nourish the potential of children. In Malaysia, we took this purpose to heart, launching a programme to help children on the remote island of Kampung Chuweh get to school safer, easier and faster.
For more information on this initiative visit the Horlicks School Journey Initiative website.
On 3 December 2018 we announced our agreement to divest Horlicks and other Consumer Healthcare nutrition products to Unilever.
 
Find a market-specific brand site