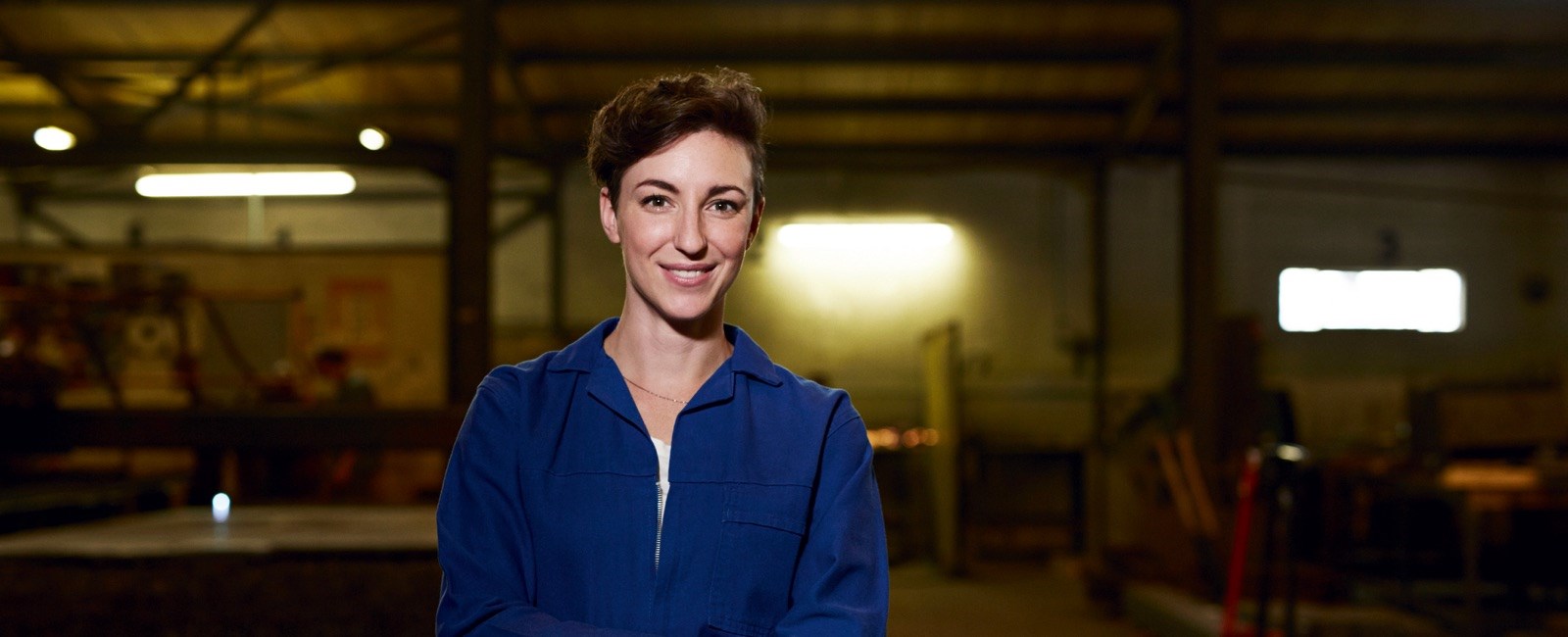 Relieve
Oral Health
Biotène
Biotène is the No. 1 dentist and hygienist recommended dry mouth brand.
The Biotène product line effectively relieves dry mouth and provides enzymes that supplement saliva's natural defenses.
It offers a complete system of products designed specifically for the dry mouth sufferer, including mouthwash, toothpaste, gum, spray, liquid and gel.
Europe 
Find a market-specific brand site