Stiefel dermatology
Stiefel has a long history of excellence in dermatology and R&D focused in acne, psoriasis, eczema, atopic dermatitis and superficial skin infections.
Our portfolio ranges from prescription to daily skincare, so that we can offer quality, science-led products that help meet individual treatment needs and improve overall quality of life for people with skin conditions.
As part of GSK, Stiefel has global reach and capabilities
Stiefel benefits from market insights and commercial expertise in both pharmaceutical and consumer healthcare and our products are available in over 130 countries. Through GSK's emerging markets group, Stiefel is also increasing access to essential skincare products in areas such as central Africa, at sustainable prices.
What makes Stiefel different?
Stiefel is committed to developing science-led and differentiated products and innovation in areas where it has deep expertise, so that more people discover and enjoy healthy skin.
Our dedicated specialist research team investigates many fundamental aspects of skin science at our Centre for Skin Biology including skin function, disease pathways, protection, repair and regeneration of the skin. We are constantly working to discover more about the disruption of normal, healthy patterns so we can find potential new solutions to both common and rare skin conditions. Stiefel has comprehensive development capabilities in topical formulation, orals and injectables for dermatology.
Stiefel also draws upon the extensive R&D capabilities of GSK, collaborating with teams investigating relevant disease pathways in a range of therapy areas, including immuno-inflammation, infectious diseases, oncology and consumer healthcare.
Join the conversation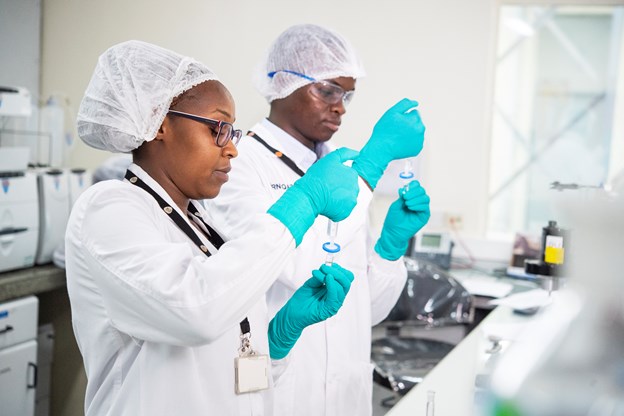 Safety Data Sheets (SDS) and environmental information on prescription medicines
Click here