Smile Train partnership
With GSK Consumer Healthcare's heritage in specialist oral health, we know the importance of a healthy mouth. That's why we're proud of our partnership with Smile Train, a world-leading charity which empowers local medical professionals to provide free, life-changing surgery and comprehensive cleft care to children with cleft lip and palate in more than 90 countries.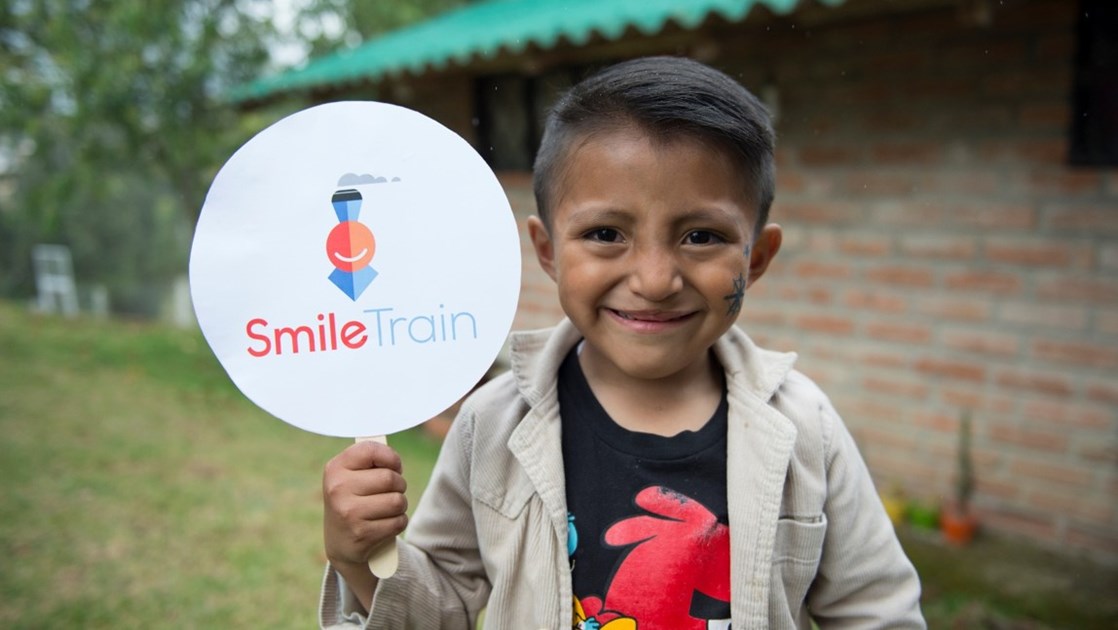 A partnership that's all about purpose
Our belief that mouths should be a source of joy, not pain, and our commitment to fighting preventable oral health problems with science-based products and services, aligns with Smile Train's vision that every child born with cleft lip or palate should receive the oral healthcare they need. That's why, in 2018, we formed a five-year partnership to help more children with cleft lip or palate to lead full and healthy lives.
In the first two and a half years of our partnership with Smile Train, our funding, support and expertise has helped more children living with clefts to lead full and healthy lives, as well as helping increase awareness and education about cleft.
What has our partnership has achieved so far?
• Patient families to receive support for transport/food receiving care: 11,141
• Patients to receive comprehensive cleft care: 3,719
• Education and training for cleft team members: 2,199
• Pillar Funding Surgeries: 7,378
• Employee Giving Surgeries: 1000+
• Total lives changed: 25,437
But there's still so much to do as 540 children are born with cleft lip or palate every day.
What is cleft lip and palate?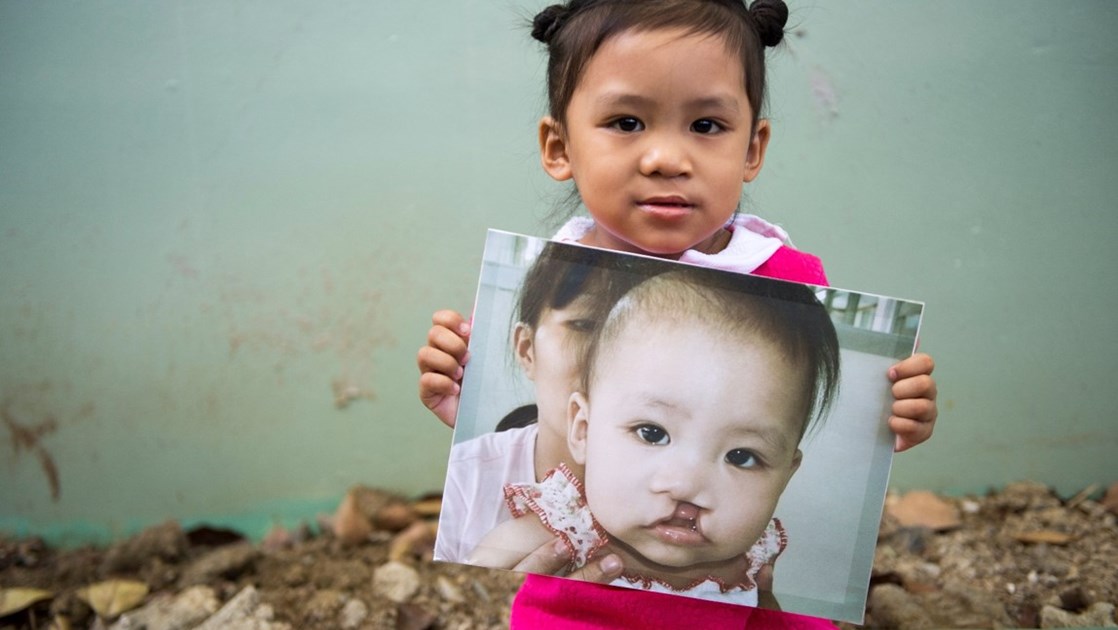 One of the most common facial birth differences, it is a split in the upper lip and/or roof of the mouth (palate). Causes are unknown, although it can run in families.
Clefts are a serious health condition with potentially life-threatening complications such as difficulty eating, breathing, hearing, and speaking. The lifesaving surgery these children need can cost as little as $250 — but for many families in desperate need, this is out of reach.
Meet Jaya* – our first GSK Smile Train baby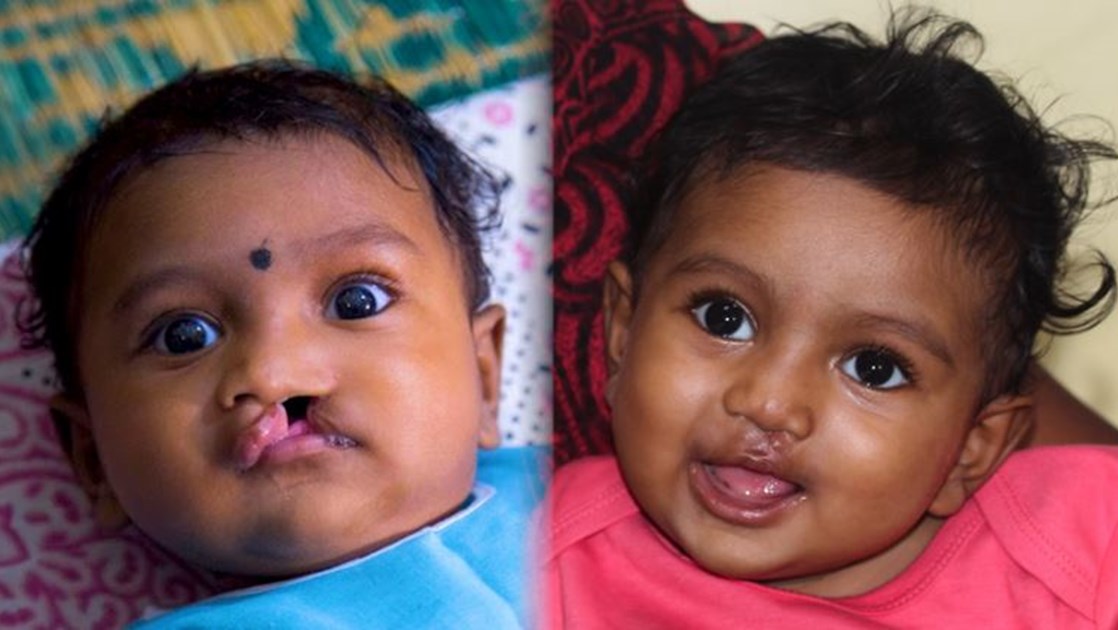 Jaya is the first baby to have her cleft reconstruction surgery with the help of GSK employee fundraising and Smile Train, the world's leading charity dedicated to cleft lip and palate.
Jaya was born with a complete unilateral cleft lip and palate. Her parents, Arun and Sudha knew nothing about this condition. A local doctor drew a picture and explained to them what cleft is.
It was when her parents took Jaya to see Dr. Dhatchayini, a pediatrician in a private hospital for cleft treatment that they learned about Smile Train's work and free cleft surgeries at Sri Ramachandra Hospital in Chennai. Jaya was three months old when she had her first surgery.
The transformation has been extraordinary and Jaya is thriving.  She had her second surgery when she was just over nine months.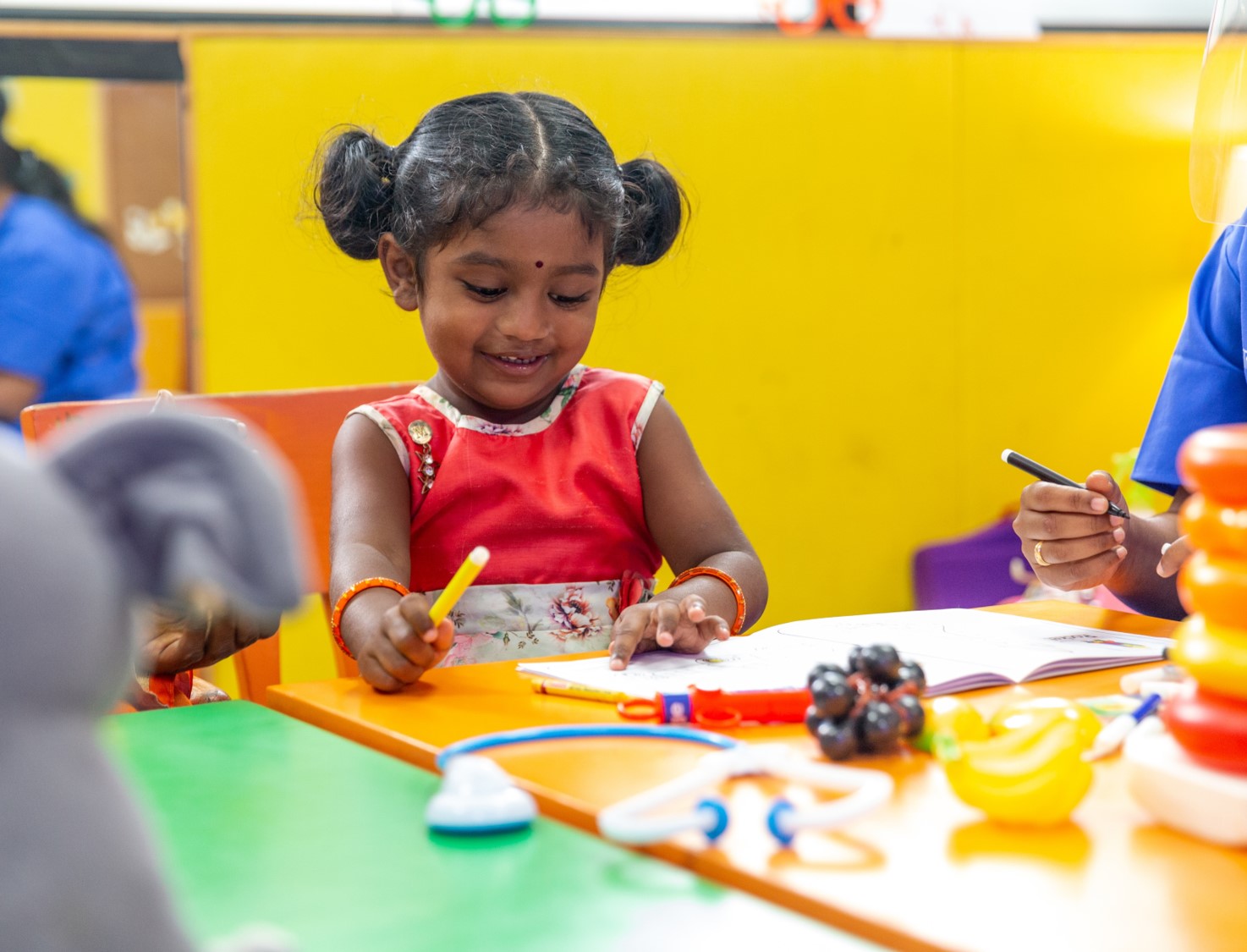 We recently visited Jaya at our local partner Sri Ramachandra Hospital in Chennai, India - she is thriving. Speech therapy is an essential part of Jaya's on-going cleft treatment, and she is working with a speech pathologist in the hospital's activity center to further improve her progress.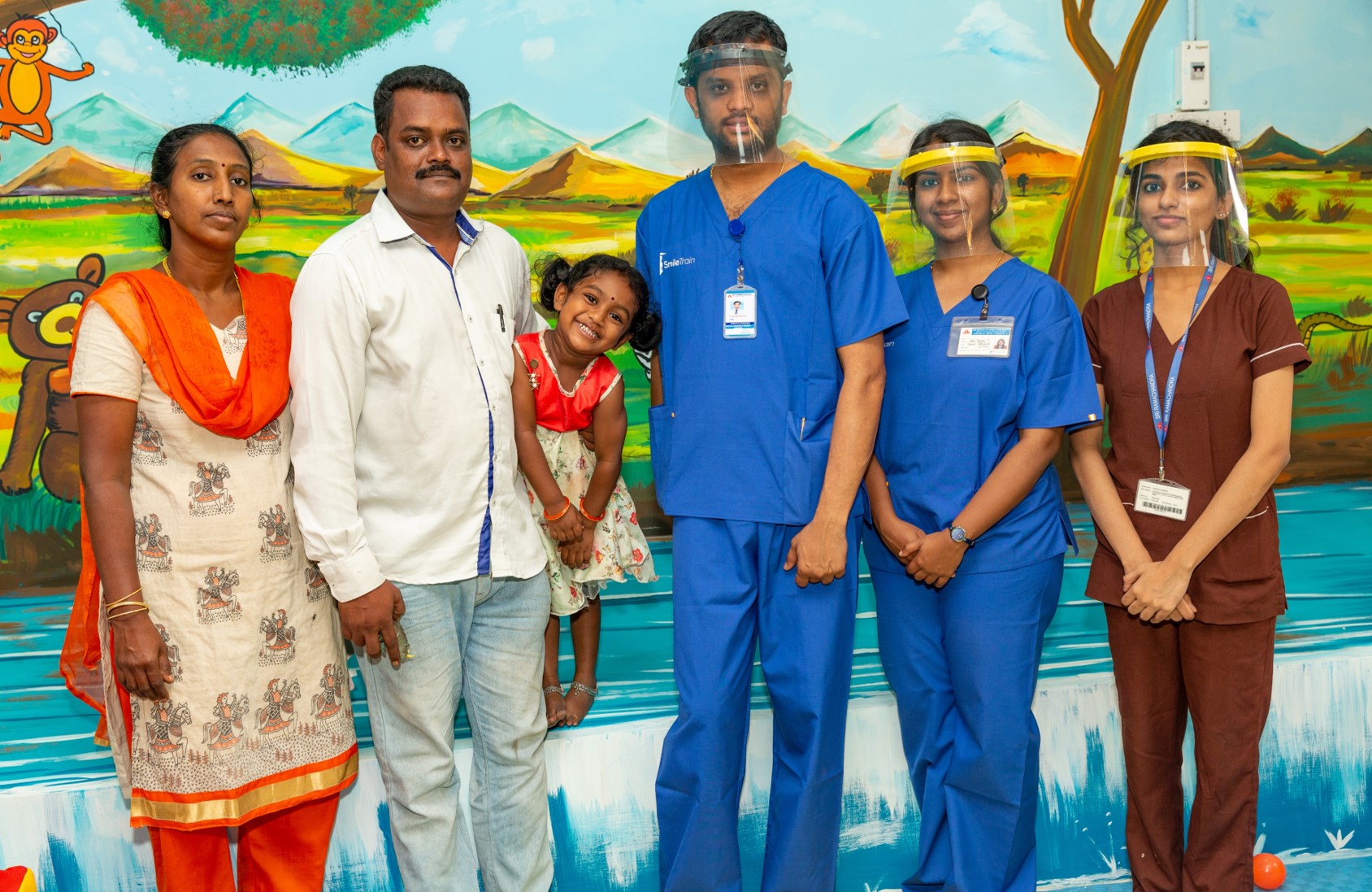 Together with Smile Train, we are united in our shared vision and commitment to help transform lives, one smile at a time.
*Patient name changed for privacy