Charles Bancroft
Independent Non-Executive Director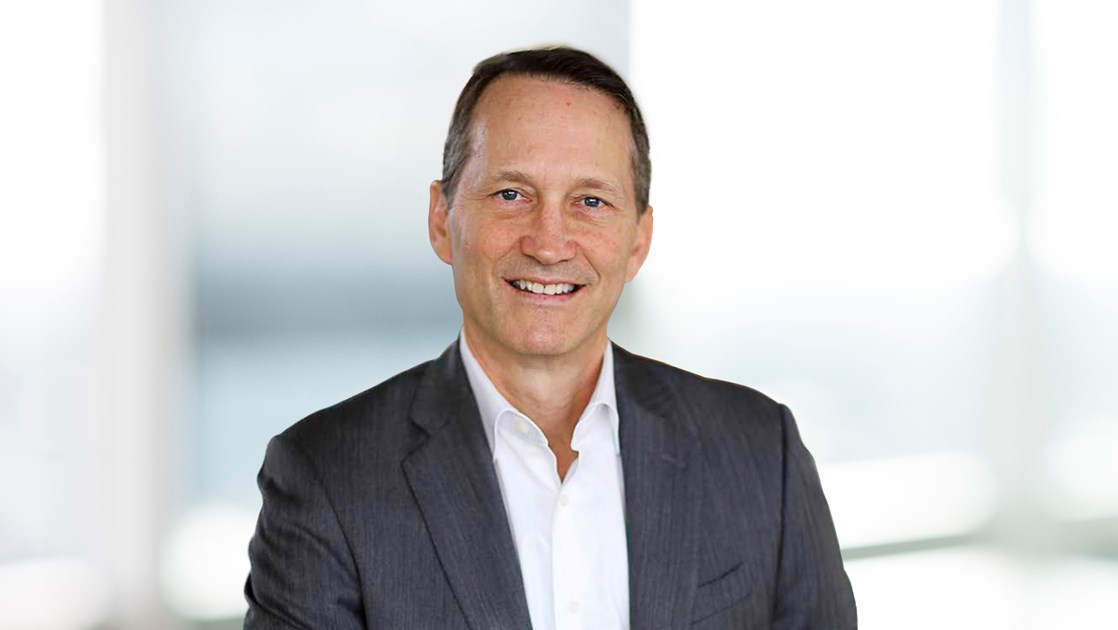 Charles Bancroft - download image (JPG)
Charlie was appointed as an Independent Non-Executive Director on 1 May 2020.
Charlie retired from a successful career at Bristol Myers Squibb (BMS) in March 2020 having held a number of leadership roles in commercial, strategy and finance. Beginning his career at BMS in 1984, he held positions of increasing responsibility within the finance organisation and had commercial operational responsibility for Latin America, Middle East, Africa, Canada, Japan and several Pacific Rim countries. He was appointed Chief Financial Officer in 2010, Chief Financial Officer and Executive Vice President, Global Business Operations in 2016 and Executive Vice President and Head of Integration and Strategy & Business Development in 2019. Charlie successfully steered BMS through a period of strategic transformation, including the recent $74bn acquisition of Celgene. Charlie also served as a member of the Board of Colgate-Palmolive Company from 2017 until March 2020.
Charlie is currently a member of the Board of Kodiak-Sciences Inc.