Dr Hal Barron
Chief Scientific Officer and President, R&D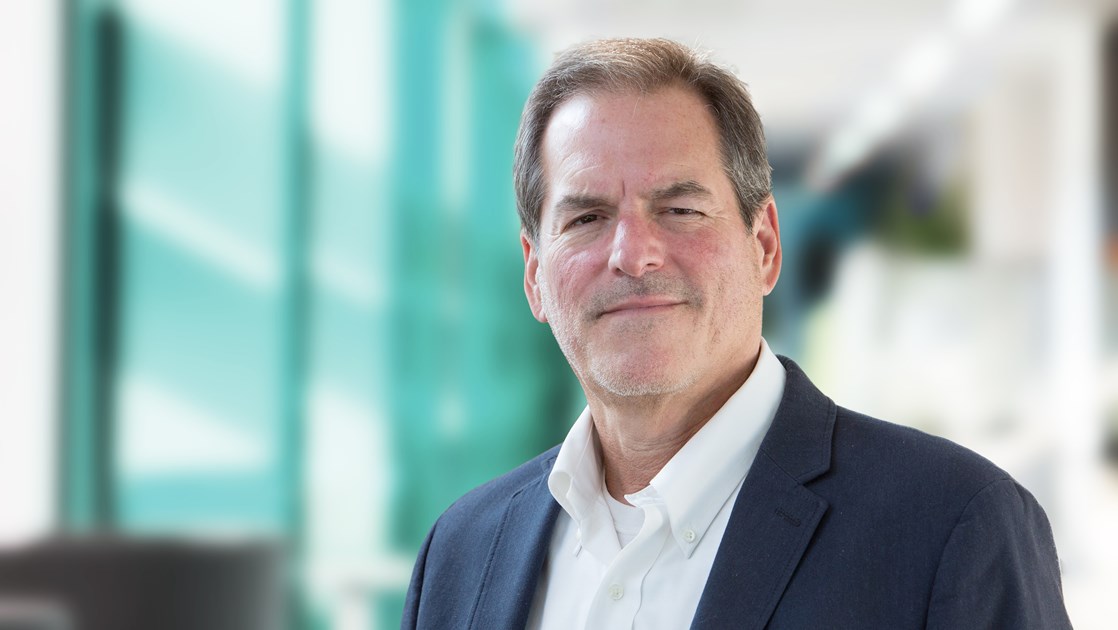 Dr Hal Barron - download image (JPG)
Hal joined GSK as Chief Scientific Officer and President, R&D on 1 January 2018. He was also appointed to the GSK Board of Directors as an Executive Director.
Hal is responsible for all research and development of our pipeline assets as well as life-cycle management of the approved medicines and vaccines. He is a member of the GSK Leadership Team.
On 1 August 2022, Hal will transition from his current role to a Non-Executive Director, with additional responsibilities to support R&D.
Skills and experience
Prior to joining GSK, Hal was President, R&D at Calico LLC (California Life Company), an Alphabet-funded company that uses advanced technologies to increase understanding of lifespan biology. Prior to this, Hal was Executive Vice President, Head of Global Product Development, and Chief Medical Officer of Roche, responsible for all the products in the combined portfolio of Roche and Genentech. At Genentech, he was Senior Vice President of Development and Chief Medical Officer. Hal was a Non-Executive Director and Chair of the Science & Technology Committee at Juno Therapeutics, Inc until March 2018, when it was acquired by Celgene Corporation. Hal previously served as a Non-Executive Board Director of GRAIL, Inc and an Advisory Board Member of Verily Life Sciences LLC.
He holds a Bachelor of Science degree in Physics from Washington University in St Louis and a medical degree from Yale University. He completed his training in Cardiology and Internal Medicine at the University of California, San Francisco.
Hal has been issued several patents for his work in thrombosis and angiogenesis and has published more than 90 papers in peer-reviewed scientific journals.
External appointments
Non-Executive Director of Altos Labs Inc
Associate Adjunct Professor, Epidemiology & Biostatistics, University of California, San Francisco