Dr Jesse Goodman
Independent Non-Executive Director and Scientific & Medical Expert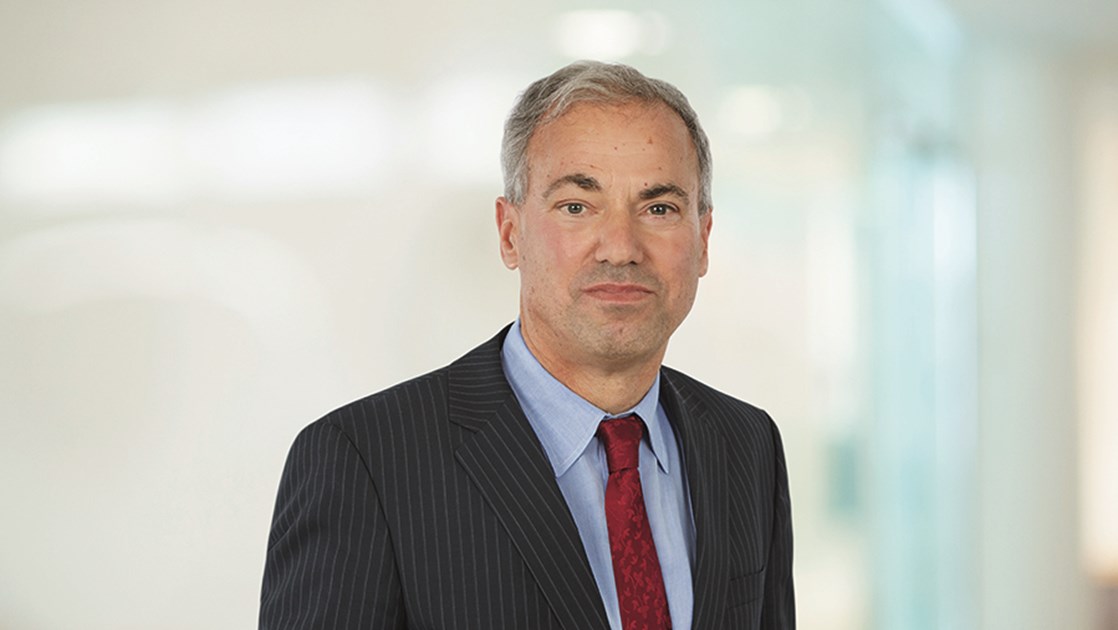 Dr Jesse Goodman - download image (JPG)
Jesse was appointed as an Independent Non-Executive Director and designated Scientific & Medical Expert on 1 January 2016.
Jesse brings scientific and public health expertise to the Board's deliberations. He is a leader in public health who has a wealth of experience spanning science, medicine, vaccines, regulation and public health, and has a proven record in addressing pressing public health needs from both the academic and federal sectors.
Jesse previously served in senior leadership positions at the US Food and Drug Administration (FDA), including most recently as the FDA's Chief Scientist and previously as Deputy Commissioner for Science and Public Health and as Director of the Center for Biologics Evaluation and Research (CBER).
Jesse played a leadership role in developing the FDA's Regulatory Science and Medical Countermeasures Initiatives and has worked collaboratively with industry, academia, government and global public health and regulatory partners to prepare for and respond to major public health threats, including emerging infectious diseases, disasters and terrorism. He led the FDA's response to West Nile Virus and to the 2009 H1N1 influenza pandemic and served on the Senior Leadership Team for the 2010 White House Medical Countermeasure Review. Jesse was previously a member of both the Scientific Advisory Committee and the Regulatory and Legal Working Group of the Coalition for Epidemic Preparedness Innovations (CEPI).
Jesse, currently Professor of Medicine at Georgetown University, directs the Georgetown University Center on Medical Product Access, Safety and Stewardship (COMPASS) and is an active clinician who serves as Attending Physician in Infectious Diseases. He also serves as President and Member of the Board of the United States Pharmacopeia (USP) and as a member of the Board of Scientific Counselors for Infectious Diseases of the Centers for Disease Control and Prevention (CDC). Jesse is also a member of the Board of Intellia Therapeutics, Cambridge, MA and a member of the US National Academy of Medicine.