Manvinder Singh (Vindi) Banga
Senior Independent Director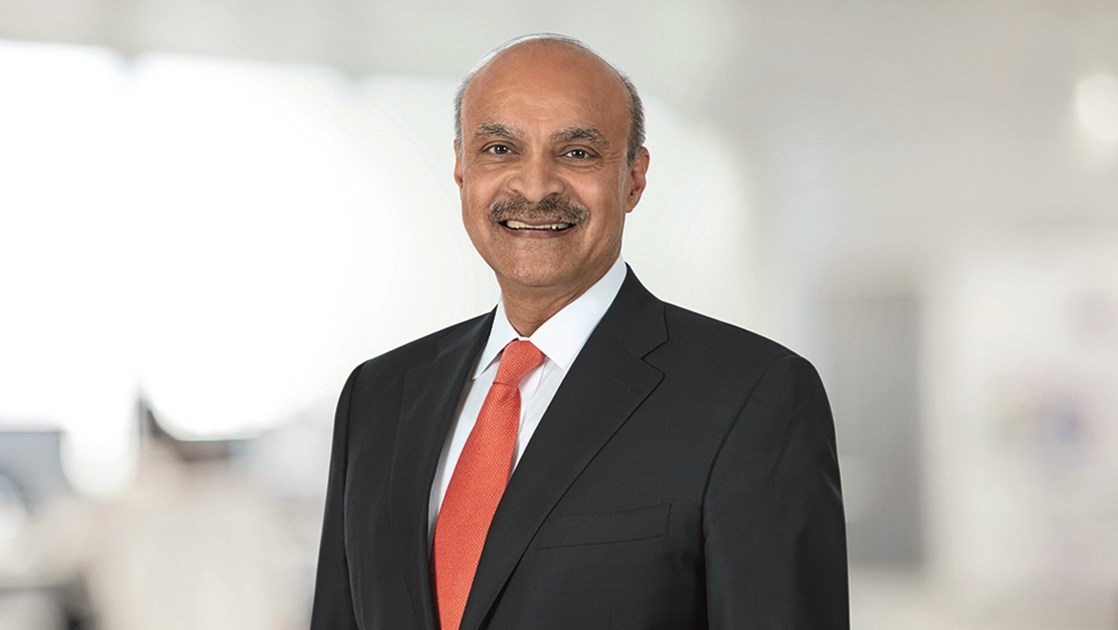 Manvinder Singh (Vindi) Banga - download image (JPG)
Vindi was appointed as an Independent Non-Executive Director on 1 September 2015 and as Senior Independent Director on 5 May 2016.
Vindi has many years of commercial experience and a track record of delivering outstanding performance in a highly competitive global consumer-focused industry.
Prior to joining GSK, Vindi spent 33 years at Unilever plc, where his last role (amongst several senior positions) was President of the Global Foods, Home and Personal Care businesses, and a member of the Unilever Executive Board. Vindi sat on the Prime Minister of India's Council of Trade & Industry from 2004 to 2014 and was on the Board of Governors of the Indian Institute of Management (IIM), Ahmedabad. Vindi is also the recipient of the Padma Bhushan, one of India's highest civilian honours. Vindi has been a Non-Executive Director of the Confederation of British Industry (CBI) and Thomson Reuters Corp, Chairman of the Supervisory Board of Mauser Group, Chairman of Kalle GmbH and Senior Independent Director of Marks & Spencer Group plc.
Vindi is a Partner at private equity investment firm Clayton Dubilier & Rice, a Director of High Ridge Brands Co and a member of the Holdingham International Advisory Board. Vindi sits on the Governing Board of the Indian School of Business, Hyderabad and the Global Leadership Council of Saïd Business School, Oxford and is a member of the Indo UK CEO Forum. Vindi is a Non-Executive Director of The Economist Newspaper Limited and Chair of the Board of Trustees of Marie Curie.